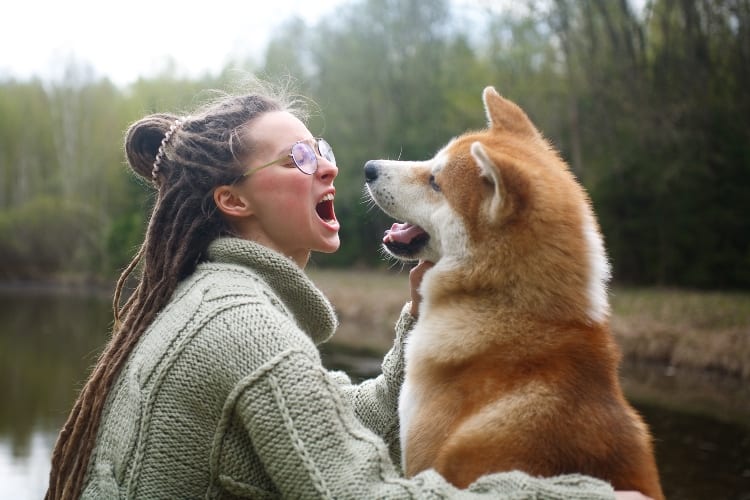 Over the centuries, dogs have become man's best friend. However, for much of that time, many of us have thought of how long our dog lived in "dog years." Now, new science shows that dog years might not be accurate at all…
A New Formula for Dog Years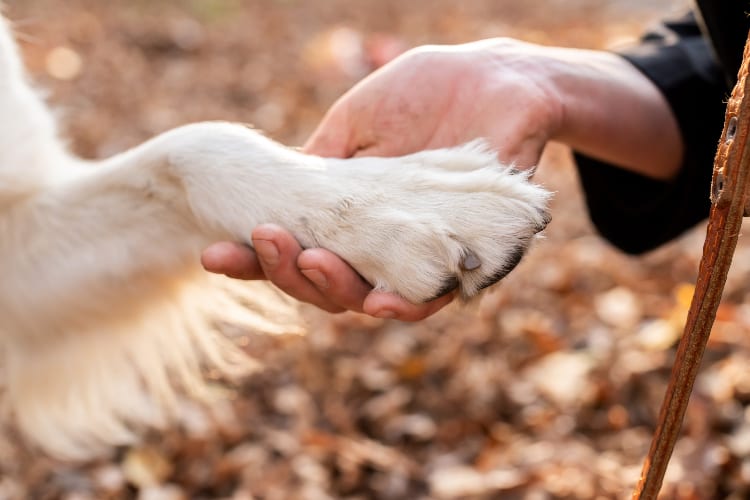 While growing up, many of us learned that one human year represents seven years to a dog, based on their average life span. As it turns out, that's not quite the case! A group of researchers from the University of California, San Diego, decided to test out this theory on 104 different dogs of varying ages. One thing remains clear: based on DNA analysis, canines clearly have a different aging process than humans. Then, after performing a detailed analysis of how dogs age, they compared the data to the volumes of data on how humans age. And boy, are the results surprising!
Ultimately, the researchers determined a new formula for determining a dog's age in human years. Of course, it's a tad more challenging than just multiplying the number of years your dog has been alive by 7. A canine's age is the "natural logarithm of the dog's real age, multiplied by 16, with 31 added to the total."
If you want to figure out your dog's age, simply take out our phone, open your calculator, and then set it to scientific mode. First, enter the number of years your dog has been alive and then hit the "ln" button. Then, multiply the resulting number by 16, before adding 31. That's how old your dog is. To say that scientists around the world feel excited by the news would be putting it mildly…
Still In Development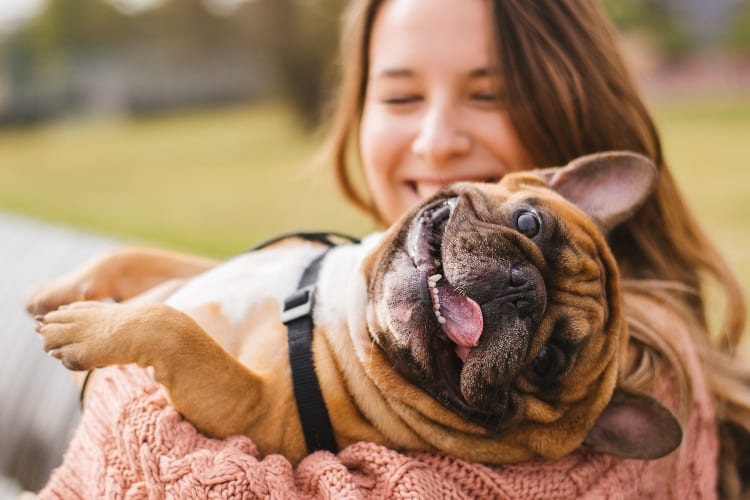 "We already knew that dogs get the same diseases and functional declines of aging that humans do, and this work provides evidence that similar molecular changes are also occurring during aging," says Matt Kaeberlein, an aging specialist at the University of Washington in Seattle, who was not involved with the study directly. "It's a beautiful demonstration of the conserved features of the epigenetic age clocks shared by dogs and humans."
However, as the University of California, San Diego team noted, this is just a rough average. They only analyzed labrador retrievers, meaning their data is not perfect. The team hopes to continue testing and analyzing dog DNA until they have the formula for many dog breeds determined.
Still, one thing remains clear: almost all dog breeds follow the same aging trajectory. They all hit puberty by ten months old and pass away before 20-years-old. So, make the most out of the time you have with your furry friends!
Sources: IcePop, Science Magazine.