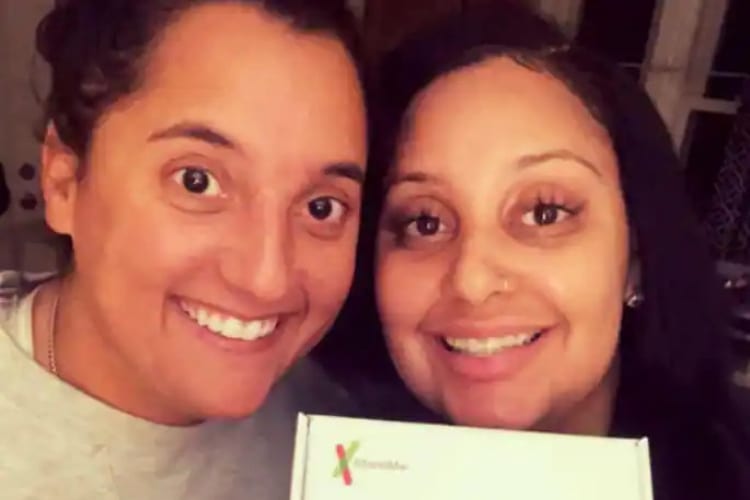 These two women have been friends and coworkers for almost a decade now but had no idea that they are also related. After taking a DNA test, the two turned out to be biological sisters!
Becoming Friends And Coworkers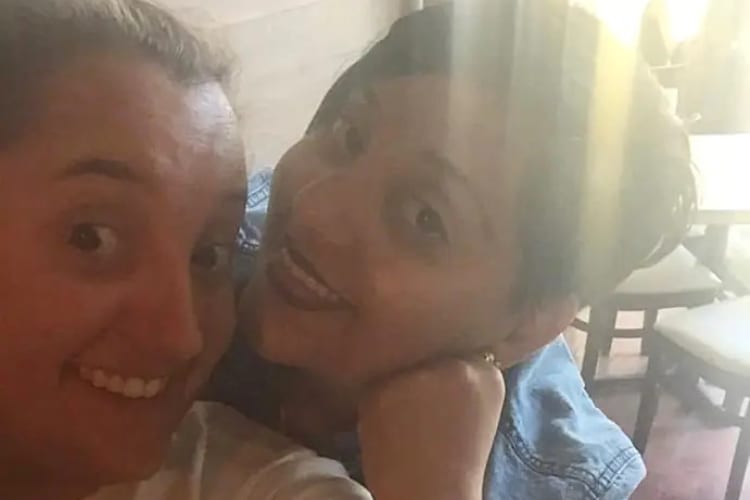 Cassandra Madison, 32, and Julia Tinetti, 31, have been boasting about their friendship for a long time. Since 2013, the two working in The Russian Lady restaurant in New Haven, Connecticut, found each other's company interesting. A little later, they realized they had many things in common. For example, both were born in the Dominican Republic and adopted. They also looked similar – their coworkers mixed two women up from time to time.
Moreover, both had tattoos with the Dominican flag. "We hit it off right away. There was no trying to force a friendship or anything," Madison said. "Our personalities are very similar, so it was very easy for us to just start hanging out."
Joking Around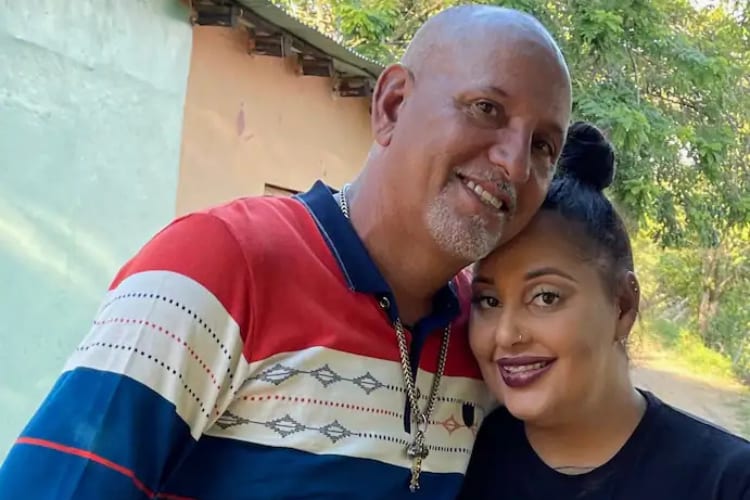 As the thought of them being sisters progressed, Madison and Tinetti often wore the same clothes to work. "We had an event that we went to that we dressed alike — our socks matched, our sneakers matched, our sunglasses matched our shorts were black — she made us tank tops that said that she was the big sister and I was the little sister," Tinetti said.
"We kind of just went with it like as a joke. It was not serious at all." One day, it took a serious turn. The two grabbed their adoption papers to see if they were related. At that moment, they learned that their mothers were different people, and decided to move on. Soon, Madison moved to Virginia and two friends didn't meet anymore. Yet, they messaged each other through Facebook. In the end, Madison was also the one to get in touch with her biological parents – after all, they gave her up for adoption because they couldn't afford to bring her up.
Biological Sisters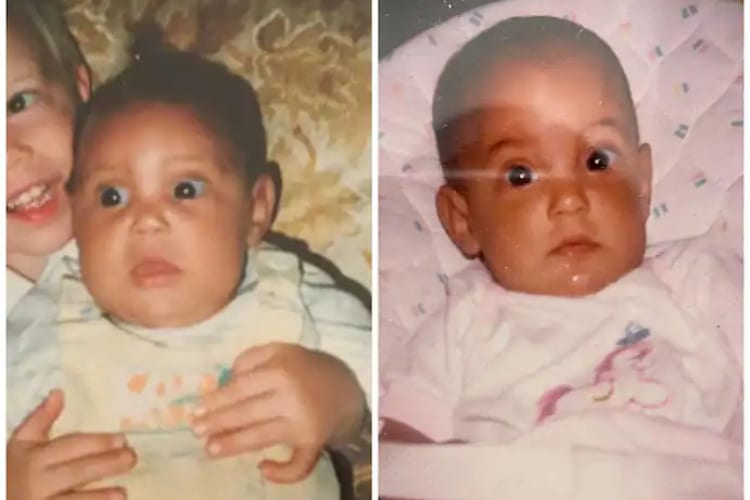 After her adoptive mother gave her a DNA kit as a present, she found her cousin nearby as well as her dad. Unfortunately, Madison's mom passed away in 2015. Meeting her parents made the woman realize there was something off with her adoption papers. And after talking to her father, Madison found out that her parents also gave up their other daughter for adoption and never told her. "And I'm like, 'Why would you not tell me this?' And he's just like 'I'm sorry. It was just a very difficult time in our lives and your mom and I, we don't like to talk about it,'" she explained.
The girl urged her best friend Tinetti to take a DNA test – she even drove all the way to Connecticut for that. "I had a great family growing up, I got a good education, I didn't feel like I was missing anything in my life," Tinetti said. "I was happy with the life that I had. I didn't feel the need to do it." But she did it to make her friend happy. At first, she couldn't open the letter. A couple of minutes later, though, she found the courage to do so – and the result didn't make her wait. Indeed, Tinetti and Madison were biological sisters. The two meet up with their biological family from time to time.
"It was like seeing myself in these people," Tinetti said. "It's like, 'OK, well, now I know where I come from,' you know what I mean? It has always been a mystery for me."
Sources: MSN, The Washington Post