Ed Sheeran – 62 Pounds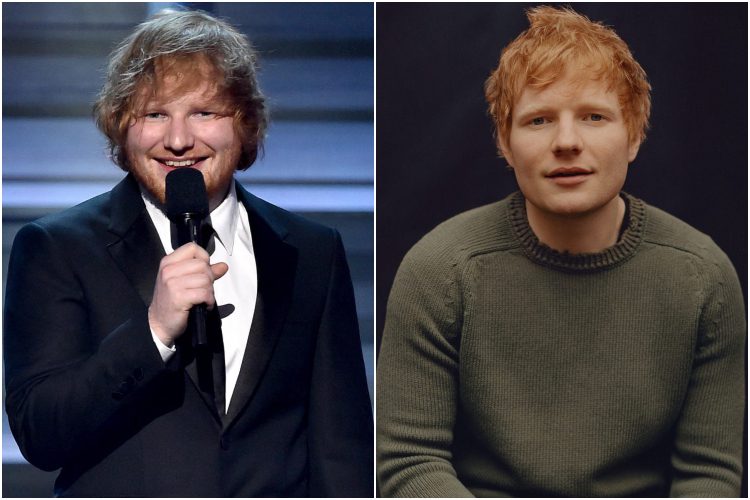 Unfortunately, not every celebrity weight loss story starts off as a happy tale. To most of us, Ed Sheeran, the singer of hits like "Shape of You," always looked fine! However, Sheeran admits he made the mistake of looking at troll comments online, which called him "chunky." In fact, the words hurt Sheeran so much that he decided to lose weight!
"I was the same sort of age as the One Direction boys and Justin Bieber and all these people that were really in shape and had six-packs and I was kind of like, 'Oh should I be looking like this?'," Sheeran admits. In the end, Sheeran adopted a healthy diet and exercise plan, losing 62 pounds along the way!