Kaitlyn Bristowe – 36-Years-Old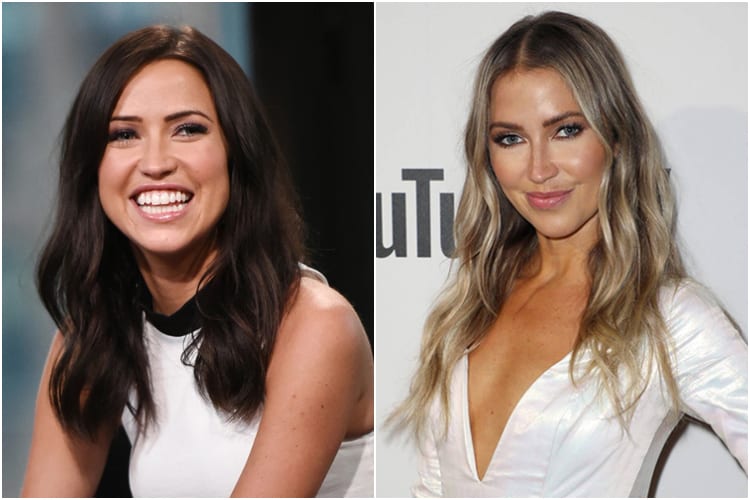 While reality television star Kaitlyn Bristowe has not been famous for that long, she's changed considerably in that time! After the 36-year-old appeared on The Bachelor, The Bachelorette, and Dancing with the Stars, she became a household name. Meanwhile, in that time, Bristowe has gone from brunette to blonde, and many fans say they have a hard time recognizing her these days.
While Bristowe has admitted to Botox and having her ears reshaped, she says it's all part of the job. "I don't know if you noticed, but it feels like if you go on The Bachelor, your body has to be perfect and you have to post about it, like, a lot," she wrote in a now-deleted Instagram post.