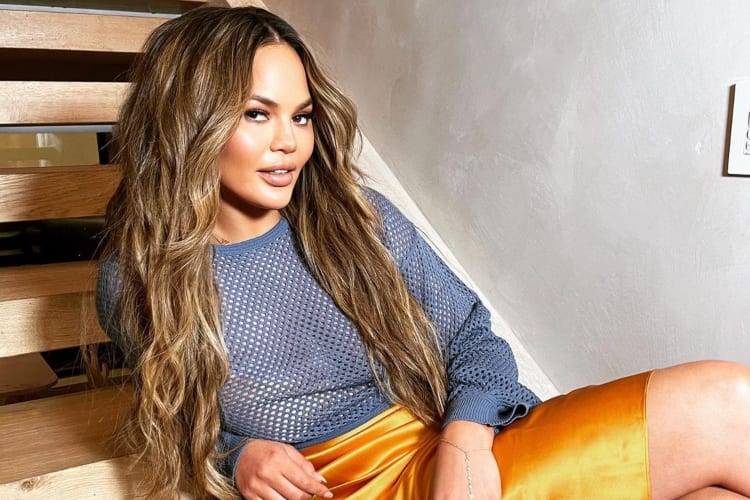 Superstar Chrissy Teigen, who enjoyed a massive following on Twitter, has cut ties with the platform. The star deleted her account and wiped all of her posts from the platform. Read on to see why…
Chrissy Teigen Leaves Twitter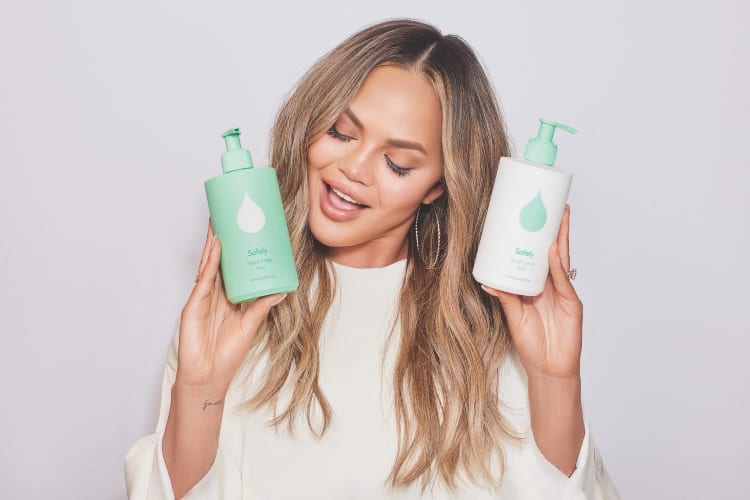 This week, Chrissy Teigen said goodbye to her Twitter account. The actresses and model decided to leave it all behind after revealing the social media platform no longer served her mental state well. The account "longer serves me as positively as it serves me negatively and I think that's the right time to call something," she explained.
"For over 10 years, you guys have been my world. I honestly owe so much to this world we have created here. I truly consider so many of you my actual friends," Teigen wrote. "My life goal is to make people happy. The pain I feel when I don't is too much for me. I've always been portrayed as the strong clap back girl but I'm just not…"
"My desire to be liked and fear of pissing people off has made me somebody you didn't sign up for and a different human than I started out here as! Live well, tweeters. Please know all I ever cared about was you!!" Then, just like that, her account was gone. And people think they know why…
The Reason Behind Leaving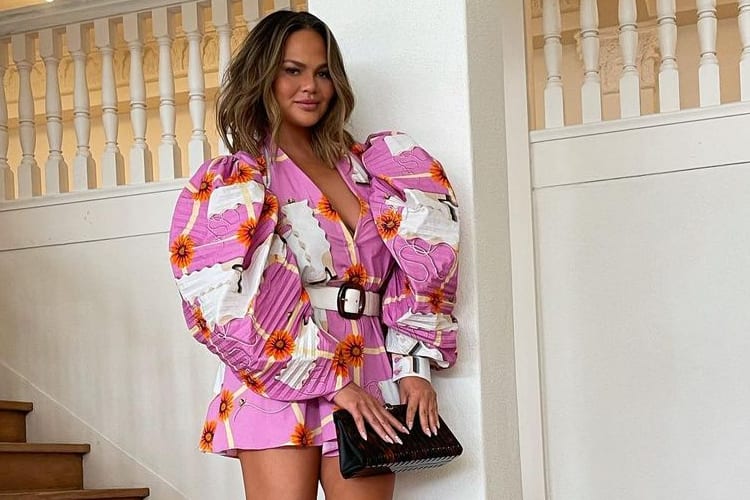 Many think that Teigen decided to leave Twitter over a new collaboration she launched with Kardashian clan member Kris Jenner. She and Jenner came out with the line of plant-based and ecologically safe cleaning products… and reactions were mixed, to say the least. Quite a few users applauded Teigen and Jenner for trying to make greener cleaning products.
However, many others had serious problems with the launch, even accusing the team of lying. "Highly doubt this was "years" in the making. More like, let's release a cleaning product just long enough after everyone forgot about hoarding hand sanitizer, so we don't seem like we're using the pandemic as a tool to profit from," wrote one user. "Honestly, love your recipes and cookware and am happy to support that side of your business. This, however, seems pretty tone deaf. Two wealthy women, with housekeeping staff, marketing cleaning products to the middle class in the midst of a pandemic," wrote another. Now, it seems, these criticisms have pushed Teigen off Twitter.
Open And Unbothered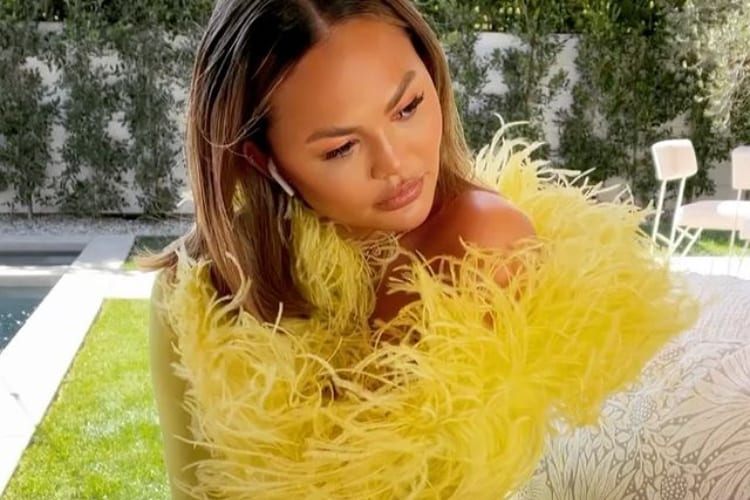 Regardless of the haters, before this, Teigen had always remained very open on her social media. In fact, last year, she publicly shared what broke her the most – her pregnancy loss. The star inspired many others to speak up about their experiences. In the end, Teigen wants everyone to know that those words don't make a difference to her – she feels happy and unbothered by the harmful comments.
"I cannot express how little I care that you hate the photos. How little I care that it's something you wouldn't have done. I lived it, I chose to do it," Teigen wrote shortly before leaving Twitter.