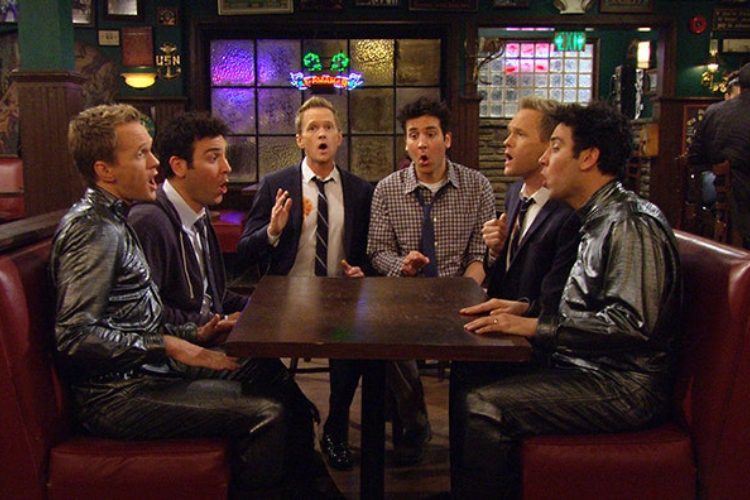 How I Met Your Mother has already become a classic after 16 years from its official debut. Now, Hulu is launching an offshoot series called How I Met Your Father. Audiences are not sure if it's going to be a hit or a miss.
How I Met Your Father's Well-Awaited Debut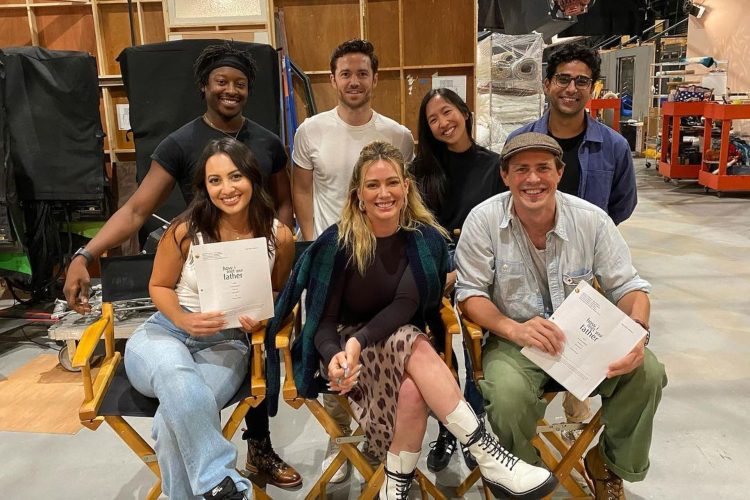 Seven years passed after How I Met Your Mother finished its run. In hopes to repeat the same success, Hulu is launching a new show – How I Met Your Father. Although there won't be Ted Mosby, Robin Scherbatsky, Marshall Eriksen, Lily Aldrin, and Barney Stinson, audiences are still excited to see how similar the two will be. "Kids, I'm going to tell you an incredible story: It's the story of how two writers got lucky enough to make their dream TV show for nine seasons, and now get to pass the torch to an inspired new creative team with their own incredible story to tell, the story of How I Met Your Father," Carter Bays and Craig Thomas, the original creators, said in a joint statement.
"We are honored by their passion and vision, and look forward to helping them tell a legendary new story." Hilary Duff is set to be the main character of the series. She's the one telling her kids how she met their father. "A story that catapults us back to the year 2021, where Sophie and her close-knit group of friends are in the midst of figuring out who they are, what they want out of life, and how to fall in love in the age of dating apps and limitless options," Hulu wrote in a teaser.
List Of Characters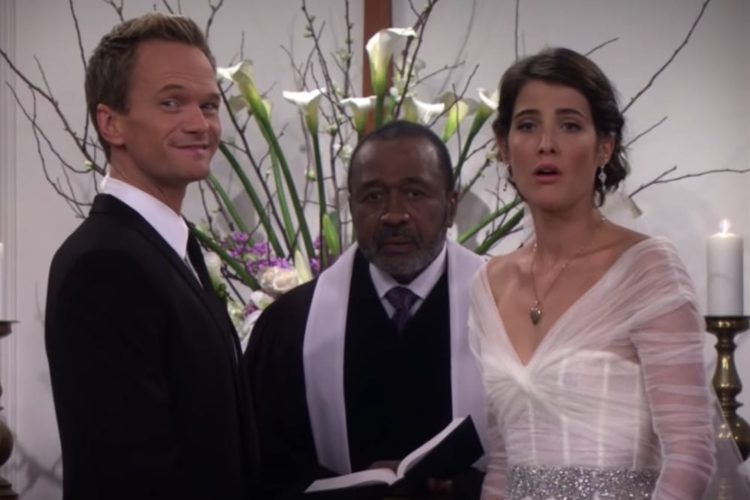 What are the other characters? Chris Lowell will play Jesse, who doesn't necessarily believe in love. He is a musician-Uber Driver, who lives with Sid (played by Suraj Sharma), his best friend. Francia Raisa, on the other hand, plays Valentina – Sophie's best friend and roommate. Tom Ainsley is transforming into Charlie, a model from a rich family, who fell in love with Valentina. Tien Tran is Ellen, the adopted sister of Lowell's Jesse, who broke up with her wife and moved to New York. Sophie is meeting Ian, played by Brandon Micheal Hall. The two matched on Tinder and finally met in person for the first time.
HIMYF is indeed similar to HIMYM, at least in terms of filming. There will be both multi- and single-camera shots capturing the life of series characters in the first 10 episodes. Each will be half an hour. Isaac Aptaker and Elizabeth Berger will executive-produce along with the original creators, Bays, and Thomas. Pam Fryman, the director of HIMYM, will direct the pilot of the new series, as well as become an EP. The main question stands: are the two connected? After all, Barney had a child in the final. Furthermore, the show didn't reveal the mother! The theory is flawed – Barney had a daughter, whereas Sophie has a son. HIMYD is a completely separate spinoff.
In fact, it was set to come out in 2014, but CBS dumped the idea. Meg Ryan was a narrator, while the series starred Greta Gerwig, Nicholas D'Agosto, Tiya Sircar, Drew Tarver, Andrew Santino, and Anders Holm.
Sources: Hollywood Reporter, MSN, UPI