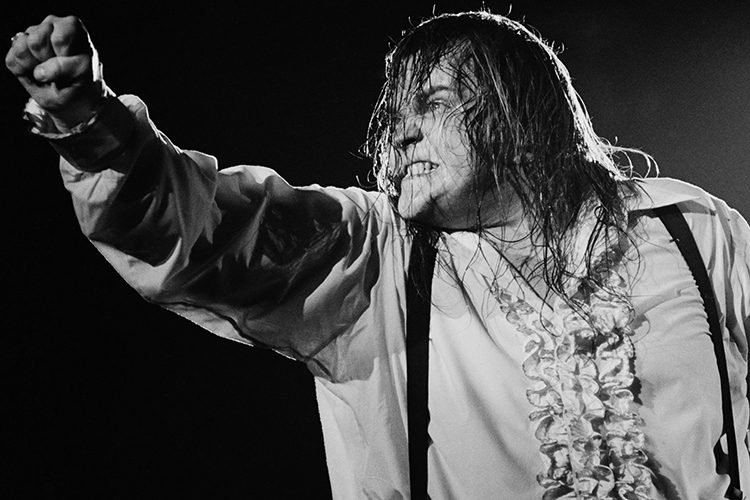 One of the greatest rock and roll singers of all time, Meat Loaf, has passed away at the age of 74. Let's remember him by taking a look back at his incredible career…
Meat Loaf – A Legendary Singer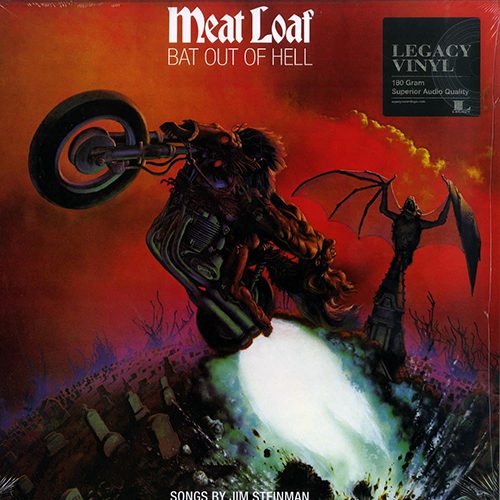 Larger-than-life singer Meat Loaf has unfortunately died at 74-years-old, according to an official statement released by his family via the singer's official social media channels. "Our hearts are broken to announce that the incomparable Meat Loaf passed away tonight with his wife Deborah by his side," the statement read. "Daughters Pearl and Amanda and close friends have been with him throughout the last 24 hours."
The singer, real name Marvin Lee Aday, was born in Dallas, Texas, in 1947, where he suffered through a troubled, violent childhood. However, as an adult, the bombastic rock star managed to release two of the best-selling albums of all time. The first, 1977's Bat Out of Hell is the fourth best-selling album of all time, having sold over 44 million copies worldwide. Meanwhile, its sequel, Bat Out of Hell II, released in 1993, sold 14 million copies.
Of course, Meat Loaf's 12 albums produced many hit singles, including "I'd Do Anything for Love (But I Won't Do That)" and "Paradise by the Dashboard Light." The trilogy of Bat of Hell albums, all written by famed composer and lyricist Jim Steinman and performed by Meat Loaf, also became a hit musical in 2017, Bat Out of Hell: The Musical.
Throughout his career, Meat Loaf also appeared in many hit movies and T.V. shows, including the original The Rocky Horror Picture Show, Wayne's World, Saturday Night Live, and Fight Club, among many others. Given his impact on the entertainment world, it should come as no surprise that many celebrities all around the world mourned the loss of the singer…
Big Man, Big Voice, Big Heart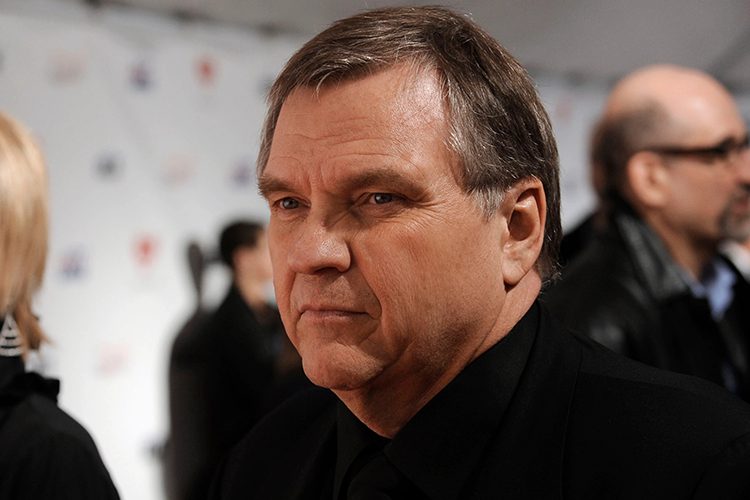 Another iconic singer, Cher, was one of the first to comment on Meat Loaf's passing. "Had so much fun with Meat Loaf when we did "Dead Ringer."," Cher wrote on Twitter, referencing a song she did with the singer on his second album. "I am very sorry for his family, friends, and fans." Another big name in the music industry, Boy George, also remembered Meat Loaf on Twitter: "R.I.P. Meatloaf. Love and prayers to all his family and close friends. He once turned me upside down in a Chinese Restaurant in St Johns Wood."
Fellow movie stars also shared their heartbreak. "Big man, big voice, big heart. In my experience, always a gentleman," actress Susan Sarandon, who starred alongside Meat Loaf in the original The Rocky Horror Picture Show, told People Magazine in a statement. "Condolences to his family." Meanwhile, on his late-night show, James Corden shared a memory of interviewing Meat Loaf at a young age.
However, one of the best stories came from actor Edward Norton, who co-starred in Fight Club with the singer. "I don't keep pictures from films around home. But I have this one in my office in a frame bc it makes me smile every time. It's engraved 'Love and Hugs, Meat' it sums him up well. He was so funny. And gentle. And warm to everyone. A sweet soul. R.I.P. Meat Loaf. To us he will always be 'Bob'. Those were some wonderful months of laughter & irreverence. The hardest thing about working w/ Meat was getting through any of these ridiculous moments without cracking up. Him lying on the table playing dead then belting out Zeppelin. Good times," Norton wrote on Instagram.
Rest in peace Meat Loaf.