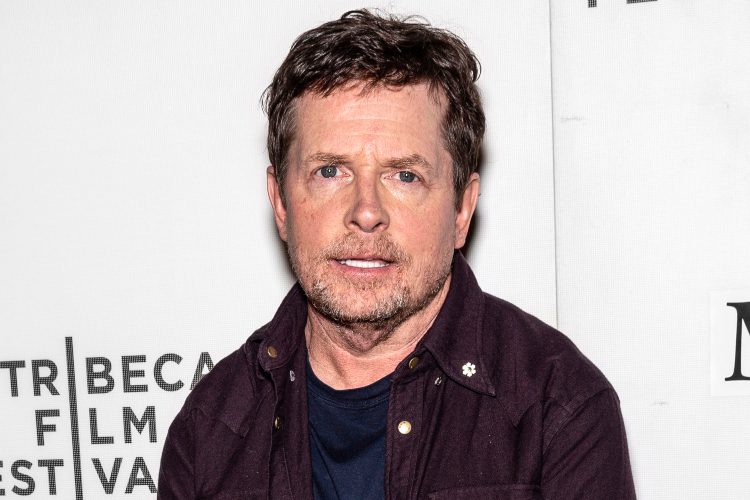 Actor Michael J. Fox, best known for his roles in shows like Family Ties and movies like Back to the Future, has been living with Parkinson's disease for years. He's also dedicated his life to finding a cure – and has now raised over $1 billion to find a cure and isn't stopping anytime soon!
Michael J. Fox's Foundation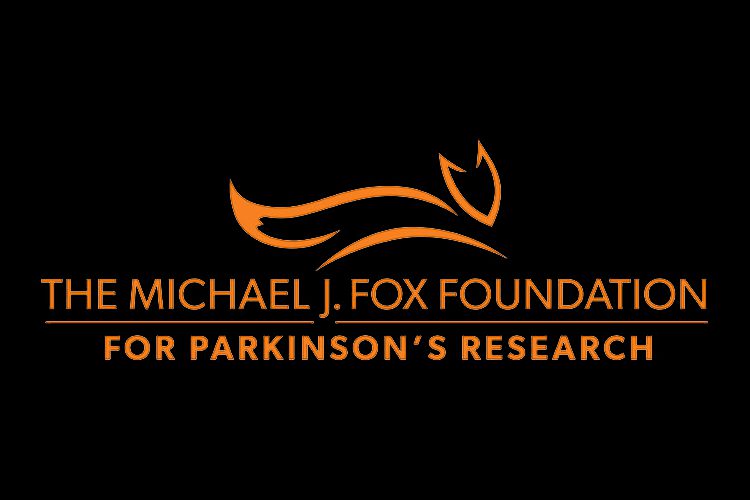 Most of us know Canadian actor Michael J. Fox for his numerous hit roles in the '80s and '90s. From shows like Spin City and Family Ties to movies like Back to the Future and Teen Wolf, he's done it all! Over the decades, he became a box office legend and earned five Emmys, two Golden Globes, and two SAG Awards. However, it hasn't always been easy. For those who don't know, Fox was diagnosed with Parkinson's disease at the age of just 29. However, the actor never let it hold him back. Now, at 60, he has raised over $1.5 billion to help find a cure for progressive nervous system disorder. That's right!
It all started when he opened The Michael J. Fox Foundation – the world's largest nonprofit funder of Parkinson's research – in 2000. Thanks to the fund, the millions of people living with Parkinson's disease can hope for a cure. The nonprofit has also worked to make new therapies for those with Parkinson's and make remedies more readily available.
"I'm more comfortable in my skin than I was 20 years ago. I can sit down and be calm," Fox explained. "I couldn't do that 25 years ago. That's the medications, the drug cocktails and therapies that we've been a part of."
Searching For Parkinson's Cure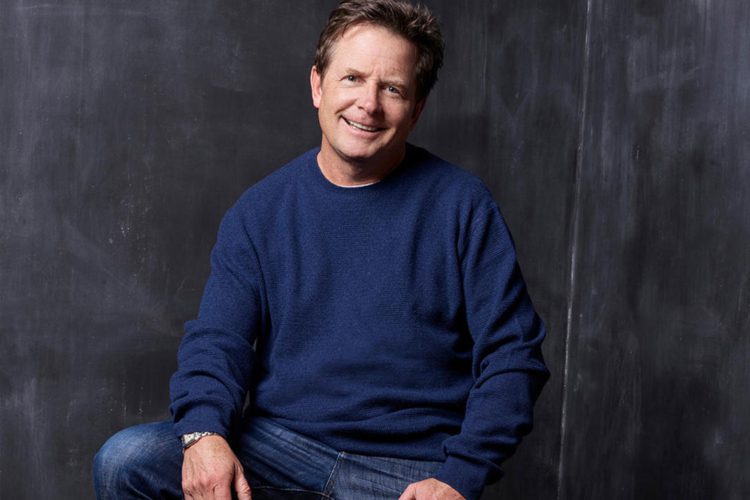 So, how does The Michael J. Fox Foundation work? Well, it uses a targeted research program. Additionally, it works with scientists, Parkinson's patients, business leaders, clinical trial participants, donors, and volunteers from across the world to boost research, understanding, and options for Parkinson's disease. As stated, in just 21 years, the actor's nonprofit has raised just over $1.5 billion so far – primarily through donations and fundraisers.
Most recently, in October 2021, the Michael J. Fox Foundation hosted a fundraising gala with the Jazz at Lincoln Center Orchestra. Alongside Fox, celebrities including Denis Leary, Sting, Julianne Moore, Spike Lee, and many more appeared at the gala, named "A Funny Thing Happened on the Way to Cure Parkinson's." Of course, these stars can feel good about their contributions. After all, the foundation has seen an explosion of progress in recent years. For example, biomarkers are the next step to finding out more about the disease, or even more – preventing it!
"If we can find ways to identify the condition before it's evident, if we could take a piece of hair and find it, then we could treat it prophylactically and then maybe you don't get it," Fox explained. One thing is for sure: the actor does not plan on stopping his work anytime soon! "I just want to get this done. I'm committed to this. I won't stop until it happens."
Sources: Good News Network, Variety