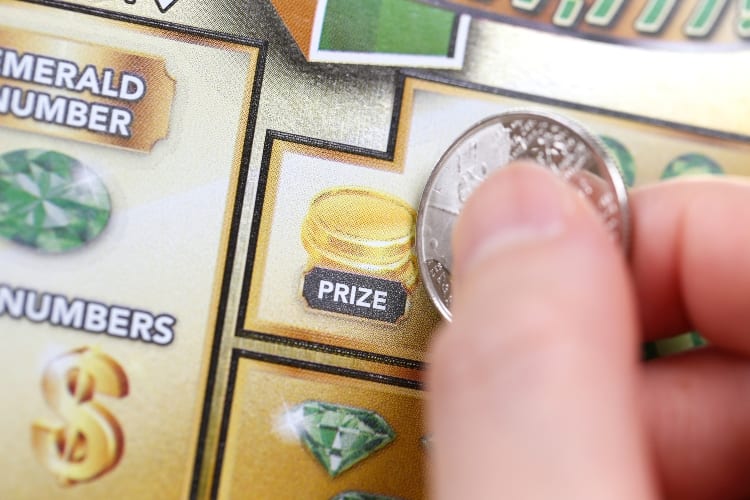 Of course, everyone knows that the odds of winning the lottery are entirely low. However, millions still play it every day. If you're one of the millions, and you do win, it's essential to remain as anonymous as possible when earning your prize.
Hide From Press And Wear Disguise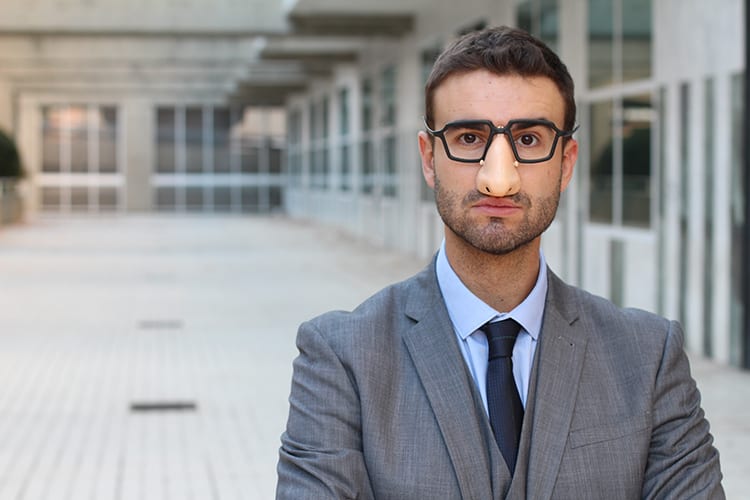 The single best option for remaining anonymous while playing the lottery? Play where you do not need to reveal your identity to pick up your winnings. "The best thing a person can do is buy a ticket in one of the seven states that don't require you to come forward," Marty King, partner with law firm Gorman & Williams in Maryland, said. "That means you won't have to go to the press conference with the big oversized check and show your face." The seven states that allow lottery winners to keep their anonymity are Delaware, Kansas, Maryland, North Dakota, Texas, Ohio, and South Carolina
However, if you can't do that, do not worry! There are other ways to protect your identity. "Alter your appearance and dress differently than you usually dress," said Rick "Night Train" Blaine, one of the best blackjack players in the world. He always hides his true face when he plays – and so should lottery winners. Wearing simple baggy clothes or getting a wig can solve the problem. Moreover, sign the check with your initials instead of your full name.
Stay Safe Online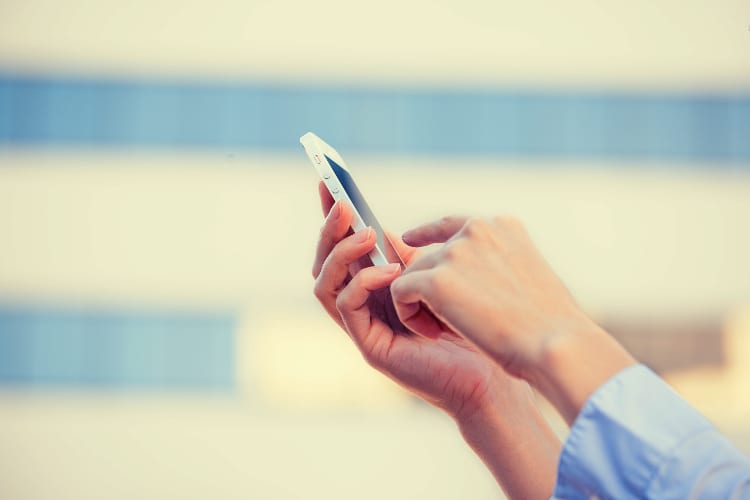 If you do win a massive prize in the lottery or at a casino, think about taking some time offline. After all, it's the easiest way to track you these days. "I would delete every social media account you have and consider changing as much as you can," said lawyer Marty King. "Change your phone number and address if you can, too. If you're going to be public, you want to make it as hard as possible for people to find you."
Don't Talk Too Much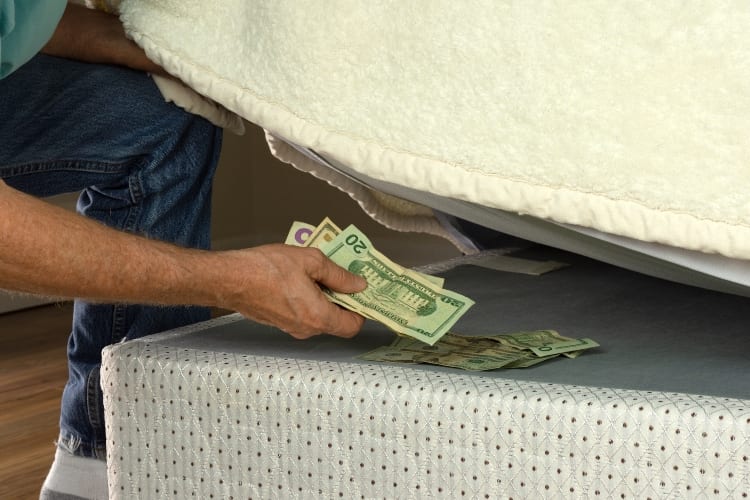 If you do win, do not tell anyone, not even your closest confidants. Especially if the money is not in a secure place yet (more on that next!). "The single biggest thing necessary to stay anonymous would be to tell no one — and I mean no one — about the win," said Josh King, general counsel and consumer protection advocate at online legal services site Avvo. "These two things alone will be really, really hard, but they're necessary in order to have any chance at maintaining anonymity." Sadly, King has seen even the closest of family members ripped apart by money. There's an easy-ish way to secure your lottery winnings, however!
Set Up An LLC Or Trust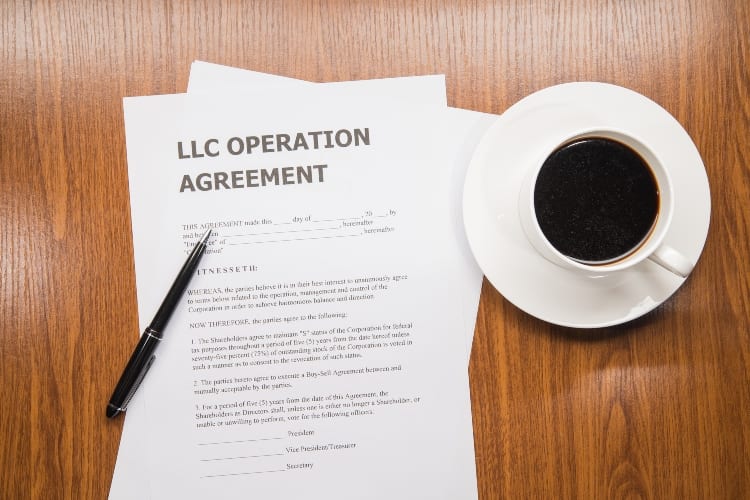 Once you've claimed your winnings, it's time to secure them wisely. Most financial experts recommend having an LLC or trust in situations like this. Either one can help not only keep assets safe, but keep you anonymous. "The structure you need here will be determined by the law of the state the winner resides in. You'll need to work with a very experienced, very discreet attorney to do this in a way that it can't be figured out by a determined investigator," said Josh King. "You're probably going to buy a new home anyway, so don't buy it under your name. Using an LLC makes it harder for people to find your new address. Use trusts to hide the identity of any assets. You can hide your new existence," Marty King added.
If you think you can handle all that, go ahead and enter any lottery you'd like. And good luck!
Sources: LifeHacker, The Today Show