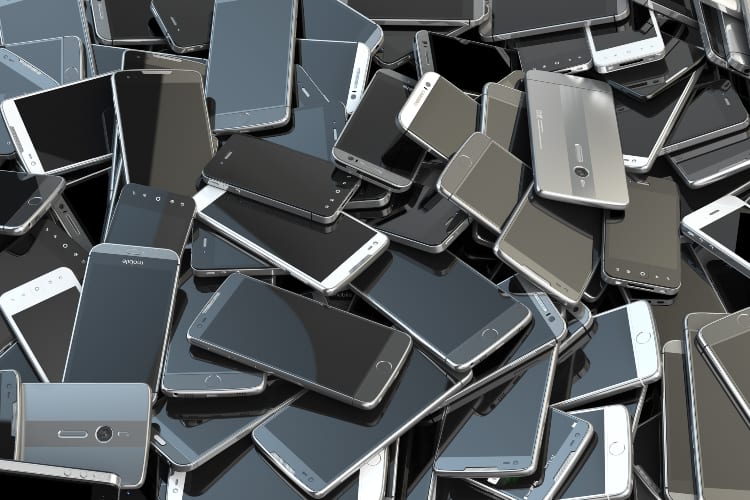 Finally, got a new phone after years of carrying around the old one? Or maybe you're just the type of person who gets a new phone every year! However you end up with a new smartphone, it's often hard to know what to do with the old one. Thankfully, there are plenty of great uses for old smartphones…
Shoot Epic POVs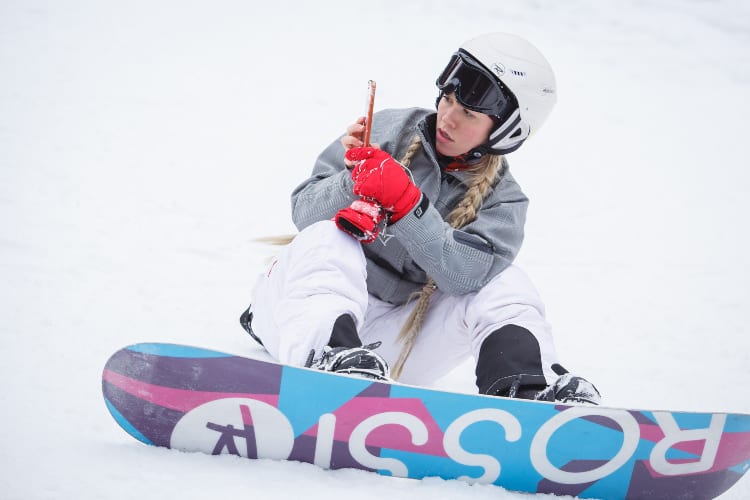 Let's start with the most fun! Sport cameras are awesome: they allow athletes to capture POV shots that would otherwise not be possible, from surfing to skydiving to mountain biking. However, the most popular sport cameras, GoPros, can cost quite a lot. Instead, think of converting an old smartphone into a sports camera. Use a cheap waterproof case and mounting device. Some mounts can even attach to dog collars or right onto a bike!
Use It As A Portable Library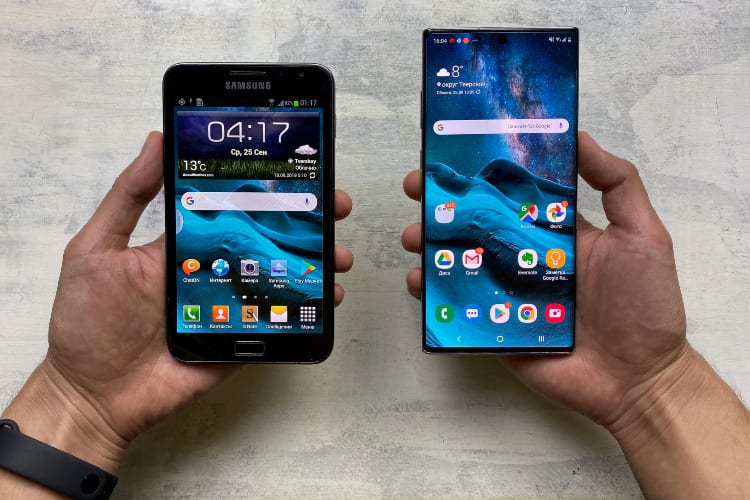 Some literature lovers have already said no to printed pieces and started using e-books. Whether you've already tried an e-reader or haven't got a chance yet, an old phone can be recycled into one! Just download the Amazon Kindle App and start reading. Still don't like reading on a screen? No worries! Listen to podcasts and audiobooks on the old phone while browsing news or social media on your new phone.
Keep It In The Car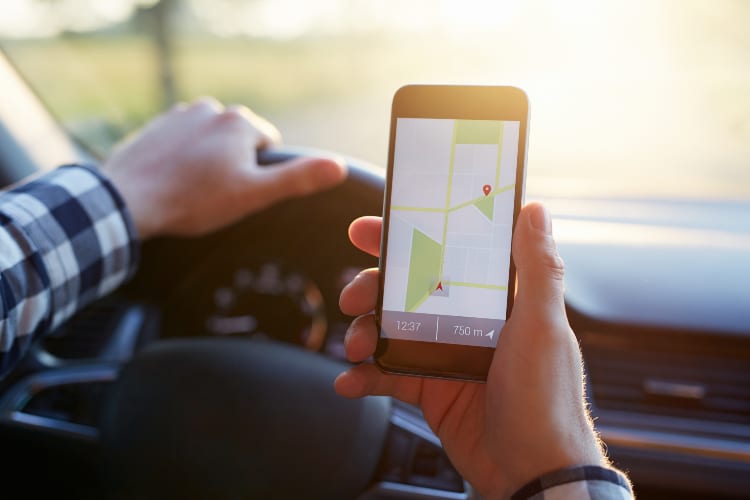 Whether using an old smartphone as a MP3 player or simply a GPS, keeping it in the car can be one of the best way to upcycle a phone. Best part of all, it's a lot easier to just keep the old phone in one spot and stop connecting and disconnecting all those cords every time. But be aware that the phone won't have an internet connection or any calling ability. So, to use it as a GPS navigator or an MP3, it should already have preloaded music and maps on the device.
Worst comes to worst, old phones can still call 911, even without a plan. So, consider sticking an old smartphone, along with a charger, in the back of your car. If your car ever breaks down and you need to contact someone, you've got everything you need.
Donate or Recycle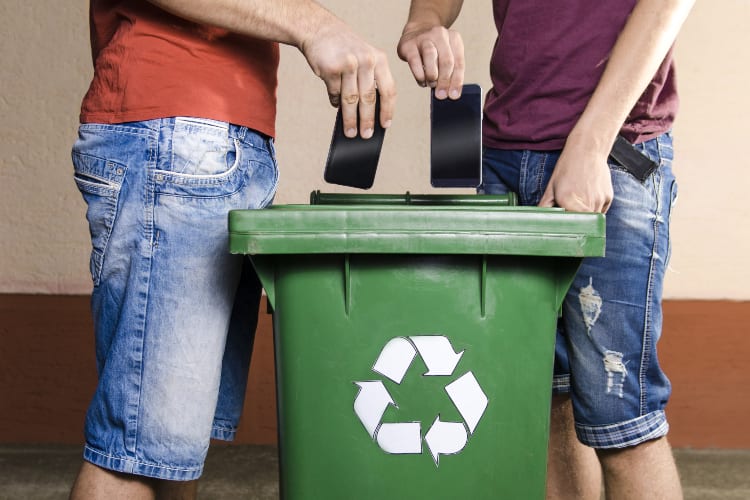 One of the simplest ways to use an old smartphone remains the best: simply donate or recycle it! Even if it's not worth donating, all the big phone companies like Apple can recycle phones for free. Often cellular stores like T-Mobile, AT&T, and Sprint accept old devices, too. Some even trade old phones for special points to spend in the store!
If the phone is working, you can always donate it. Companies like Sprint have extensive programs that collect old smartphones and donate them to students and those in need. Meanwhile, an organization Secure The Call gives out the phones to domestic violence shelters and senior centers, so people can dial 911 in a case of emergency.
Keep It As A Backup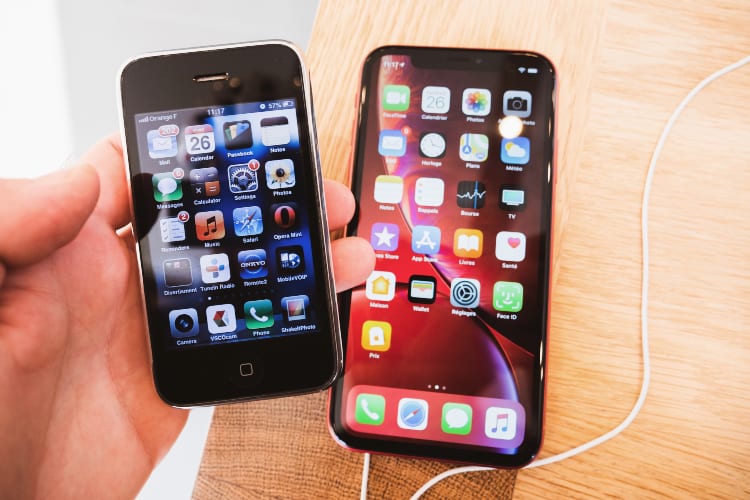 If none of the options above work, simply keep the phone as a backup. Phone break or get lost all the time. Without a backup, one can find themselves without a phone and days behind on work or other activities. With a backup smartphone, however, that doesn't have to happen to you.
Sure, there are also a bunch of other ideas to use an old phone for, including a photo frame, a toy for younger kids or a phone for elders. Always consider reusing your devices.
Sources: Ice Pop, HowStuffWorks