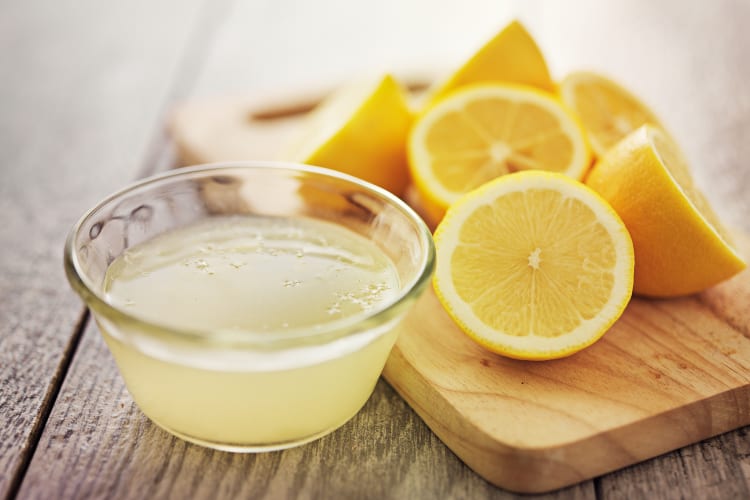 For many years, scientists have debated the actual health benefits of lemon water. Of course, it will keep you hydrated, but can it do anything other than that? Well, according to a new study by Laura Neville, N.D., a naturopathic physician based in Portland, OR, the answer is yes!
Feel Full And Energetic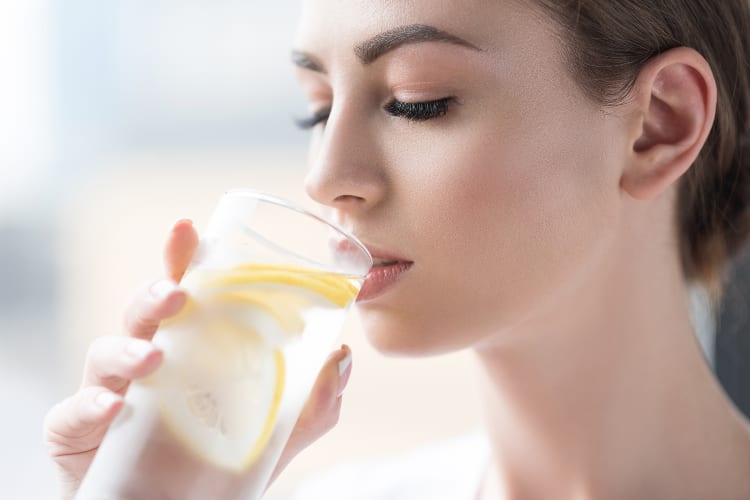 According to Dr. Neville, lemon water can help boost energy and vitamin levels. Want a little more vitamin C in your life? Well, lemon water is perfect! Especially since lemons actually contain more vitamin C than an orange. That's right! Simply grab half a lemon and squeeze all the juice out of it. Then, mix it with a cup of warm water. In addition to vitamin C, lemons also contain a type of fiber called pectin, a natural solution for bloating. Likewise, the citric acid in the citrus can help aid digestion, as it helps break down food quickly.
While creating an energy-booting blend of lemon water can take a bit more time, it's worth it. Neville recommends grabbing a blender and mixing together one whole lemon, peel included, with some water. Then, pour the blended mixture into an ice cube tray and freeze. These ice cubes are easily added to a glass of water or any smoothie you like. The peel is full of vitamin B, which boosts energy.
However, the benefits of lemon water go beyond basic digestion health and energy levels – they also include battling diseases!
Bigger Lemon Water Benefits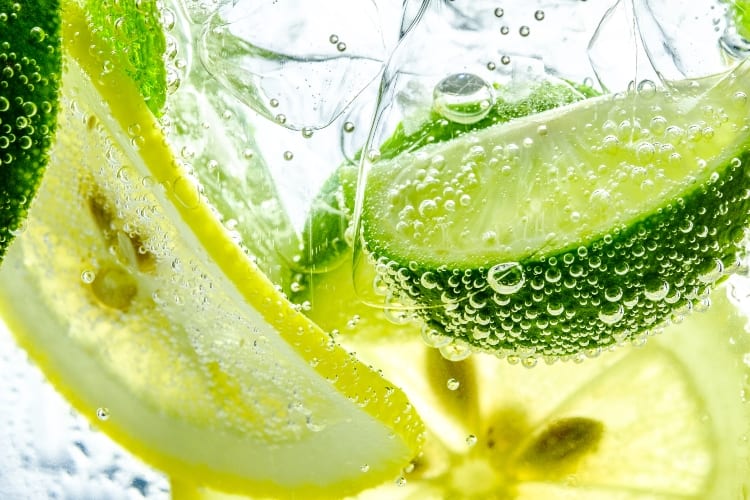 Didn't know that lemon water can help battle the common flu and other diseases? It's true! Given a lemon's high amount of vitamin C, it's a perfect drink for boosting your immune system. Vitamin C helps support damaged cells, ward off diseases, and the development of collagen, meaning wounds will heal alot faster.
In addition to battling viral health problems, lemon water will keep kidney stones at bay, too. Studies have shown that drinking the juice of two lemons with warm water every day reduces the risk of getting mineral and salt deposits in the kidneys. The study even found that chronic kidney stone disease can be significantly lessened with lemon water! It can become an excellent substitute for potassium citrate that's usually used for treating kidney stones daily, as the fruit has naturally occurring citrate.
Of course, if you're not a fan of lemon in your water, there are other ways to add lemon to your diet and enjoy all its benefits. From lemons and scallions to adding lemon juice to your favorite dishes, there's no end to the possibilities! Meanwhile, even though most of us can drink lemon water on an empty stomach, those with gastroesophageal issues should remain cautious, as the acidity can worsen the problems. Likewise, even those without gastroesophageal issues should not have more than two lemons in one day, as more can lead to stomach issues. Lastly, "protect your teeth by rinsing with water when you're done drinking lemon juice. It also helps to hold off on brushing for at least an hour to avoid rubbing acids around on your teeth with the toothbrush," writes Sylvie Tremblay, MSc.
Sources: Medical News Today, MSN.