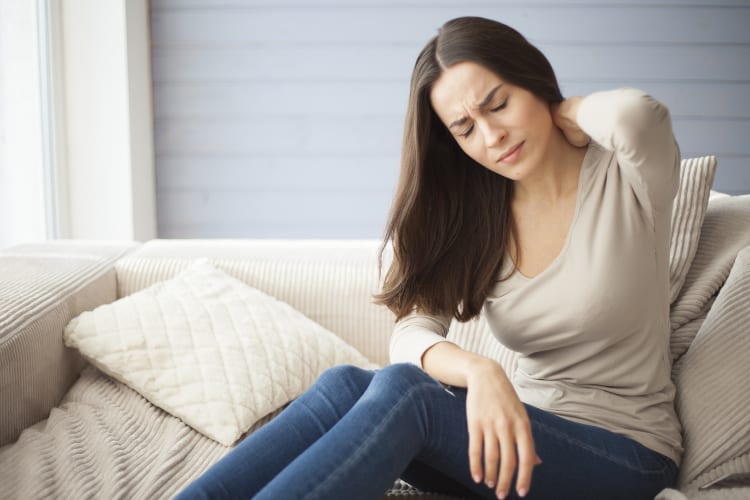 Do you suffer from back stress? There's little worse than chronic back pain and, unfortunately, many over 30 report having regular back issues. Thankfully, there are some techniques that you can start today…
Investing In Comfortable Sleep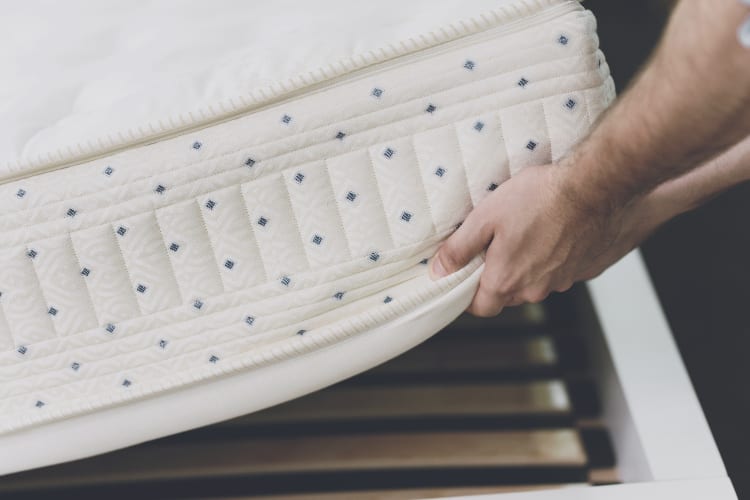 If you wake up and experience back stress first thing in the morning, it might be time to take a look at your mattress. Let's face it: a good mattress is a great investment, especially considering that people sleep roughly 230,000 hours in a lifetime. And when it comes to chronic back pain, it's almost illegal to sleep on an old mattress. Memory foam ones are great for back stress, though! No more waking up during the night and staring at the ceiling – the mattress can match the positions an individual sleeps in, contouring perfectly. The best memory foam mattresses on the market are Nectar, Layla, Helix Midnight (good for side sleepers), Loom & Leaf, and TEMPUR-Adapt.
Non-Surgery Treatments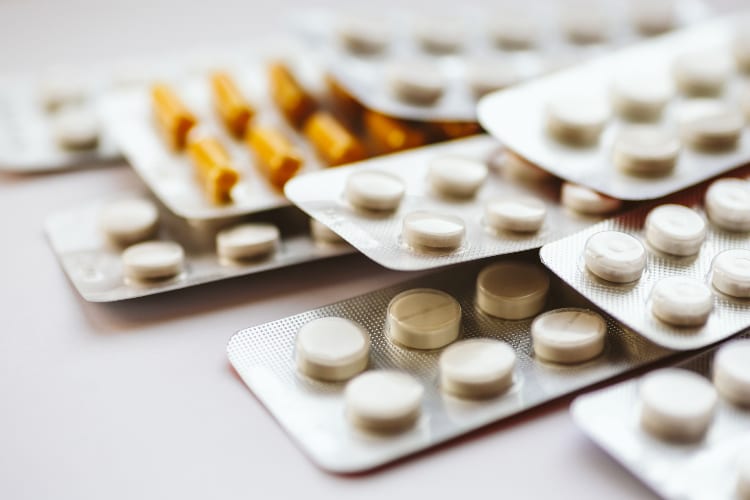 Sadly, some people need to turn to surgery to relieve their back stress. However, before heading to your doctor, see if there are some home remedies you can attempt to take care of back pain. First, begin and end every day with ten to 15 minutes of stretching. One can take this even further by regularly seeing a massage therapist or chiropractor. In fact, some say that a weekly chiropractor did more for their back stress than drugs and stretching combined!
Of course, it's also important to discuss the many over-the-counter drugs available to people with frequent back pain. Aspirin, ibuprofen, and even natural ingredients like turmeric have been shown to relieve pain and reduce inflammation. Still, before taking any drug or supplement regularly, you should always talk to your physician first.
Small changes in the daily routine make a difference in bearing pain, too. Taking out inflammatory ingredients from the diet, staying hydrated, and incorporating more movement will rid of back pain. Similarly, changing the type of work or resting more is a way to relieve overwhelming back stress
Indulging In Physical Therapy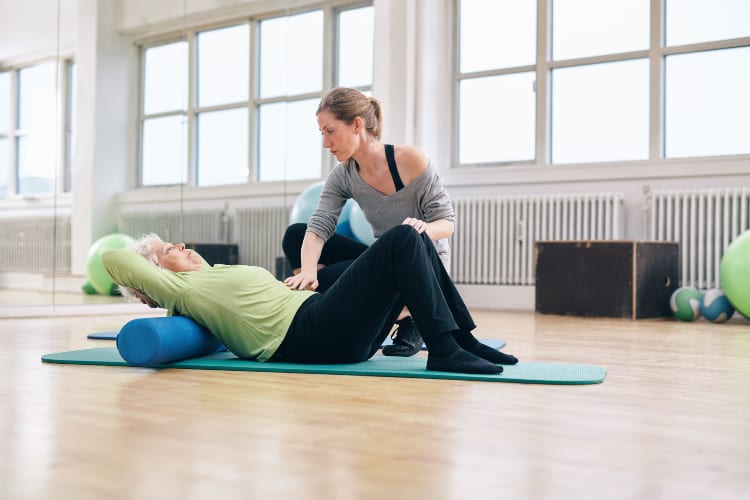 Want to go a step further than aspirin or stretching, but still not ready for surgery? Look into physical therapy! A licensed physical therapist can set you up with a routine that will target the exact muscles in pain and help to eliminate back stress. Whether it's chronic pain or a one-time strain – a doctor will then prescribe suitable movements to relieve the pain and get the muscles in shape for the future.
If you want to set up your own routine, swimming, aerobics or fitness will be of good help. Likewise, yoga has also become one of the most popular forms of physical therapy around the world. In short, there are plenty of ways to address your back stress and pain without having to go underneath the knife. Simply talk to your doctor and find out what's best for you!
Sources: Living101, UTSouthwestern Medical Center