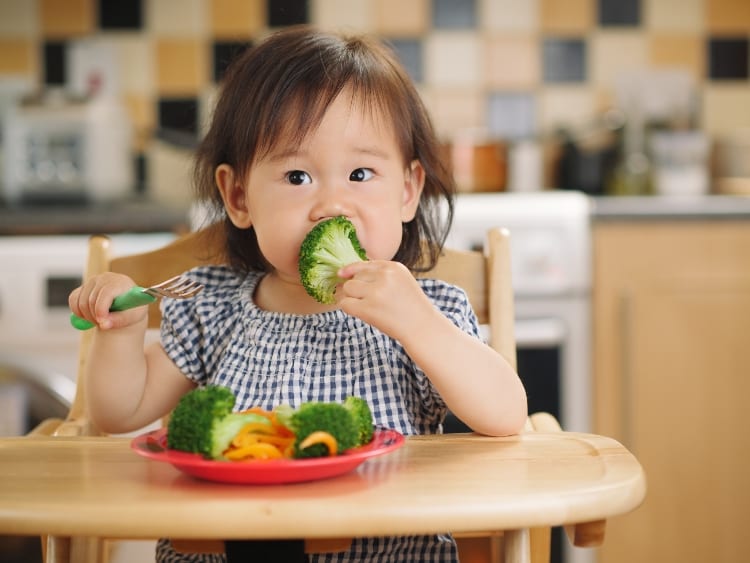 For decades many parents have asked the exact same question: how do we get our children to eat vegetables? Everyone has their preferred method, from distraction to bribery. Finally, after so many years, scientists have discovered the magic method of getting kids to eat veggies! And the answer will surprise you…
The Beginning of the Project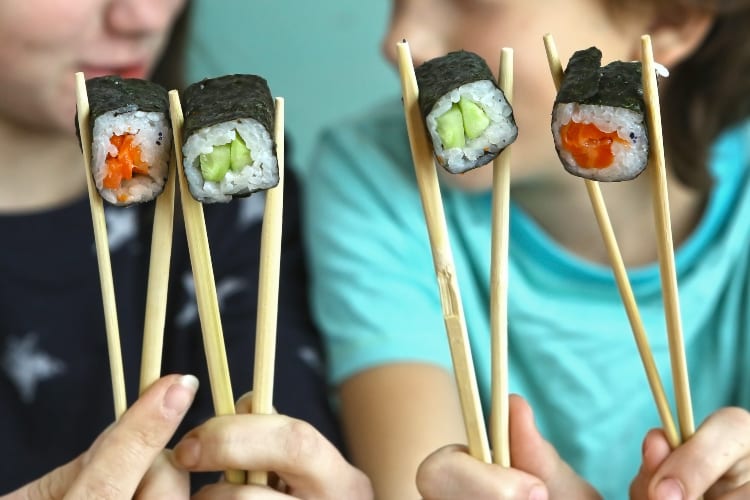 Two faculty members at the Kellogg School of Management at Northwestern University, Michal Maimaran and Yuval Salant had dinner with their three children when they discovered a fascinating dilemma. Of the sushi rolls the parents had prepared, their children only wanted the avocado slices. The thing was, the children had enjoyed both sushi and avocado before. But they had never acted like this! Maimaran and Salant wondered if the reaction had to do with the limited amount of avocado. And that's when the project began
Imposing Limits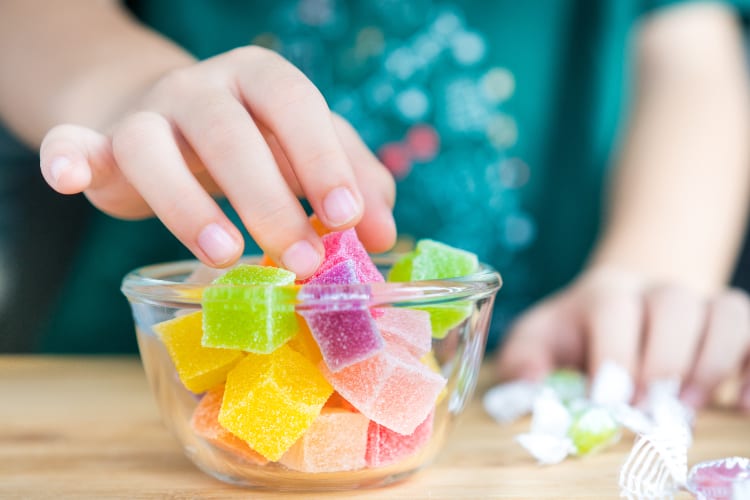 Maimaran and Salant started testing to see if artificial limits made kids want to eat vegetables more. Usually, when parents want to focus on healthy food, they simply begin banning unhealthy food, like candy and chips. However, that often just causes the children to crave it more. So, the scientists wondered if they could cause the same reaction by limiting the number of vegetables presented.
"This is the age where children start to be independent and make their own choices, but there is still room to influence them," Maimaran says. "This shows that limiting the amount of a particular food makes it more desirable, even in settings where children might not like the food as much, to begin with."
Sudden Encouragement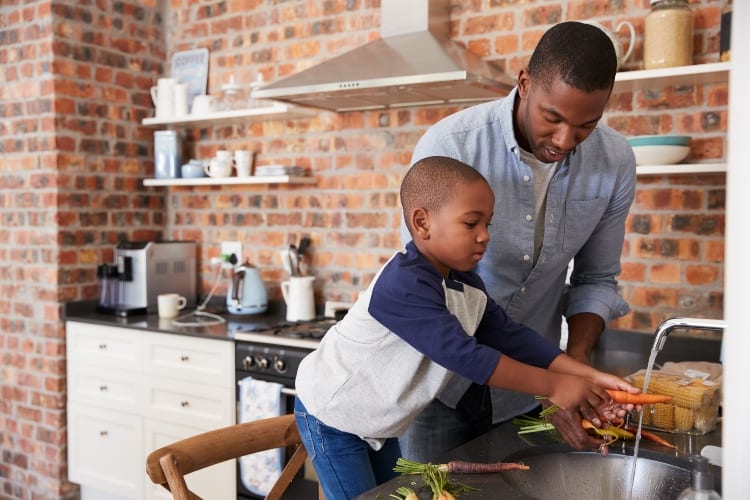 In the study, Maimaran and Salant made kids choose between eating carrots and crackers. One group didn't have limits, and the others were told that there was a lack of carrots. Believe it or not, the second group ate more carrots, many kids starting their meal with it! "Positioning the carrots as limited made the children consume almost twice as much carrots," Salant told reporters.
The scientists wanted to make sure of their results, so they tried another test. This time around, they filled two cups, one with crackers and the other with grapes. Like the first test, one group had equal amounts, while the other had far fewer grapes. When there were fewer cups of grapes, they chose grapes! "You don't even need to say anything to children. You can just present them with a choice," Maimaran says. He also explains that it can help with younger children, who don't correctly realize the verbal manipulation of their parents. Just serve fewer vegetables, and it will do the trick!
Several Benefits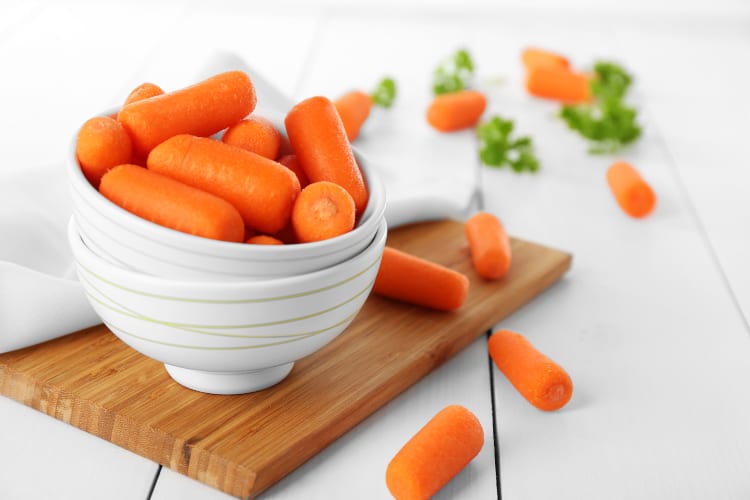 This study has far-reaching effects, not just for those who want their children to eat more veggies. "We want to understand how kids make choices and how we can encourage choices that have long-term benefits for the child," Salant says. "As parents, we are all engaged in persuasion with our children. We want to convince our children to independently do things that are beneficial to them, and hopefully, this research can help with that."
Sources: IcePop, KelloggInsight.