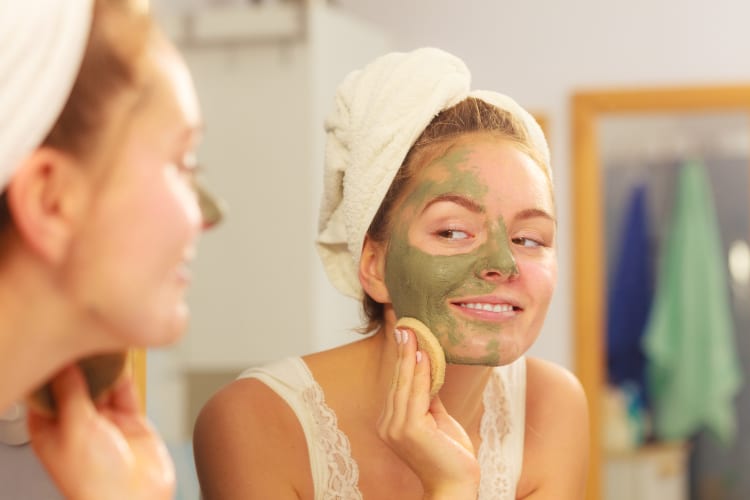 Without a doubt, leading an adult life can be extremely taxing. As soon as one graduates college, the world continues to become harder and harder. As such, adults can often forget to take care of themselves. So, here are some simple self-care acts that you can do any time, to keep your mind and body healthy.
Taking Care Of Your Physical State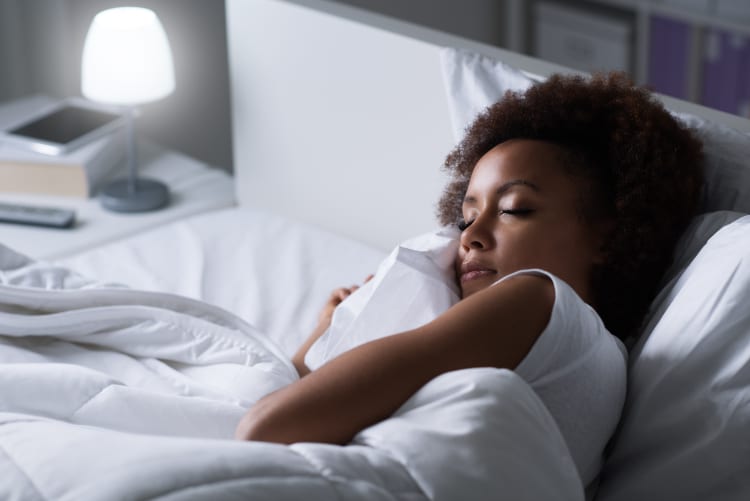 The body and mind are tied together, and one can't be in good condition if the other isn't. So, managing your physical state is one of the most important aspects of self-care. First, don't forget to head in for regular medical check-ups to see if there are any problems. Next, be mindful of your work schedule, making sure not to over-extend yourself. If a person works in an office and spends most of the time sitting, they will often have problems with posture, bones, and muscles. In order to stop this from becoming a lifelong problem, make sure to engage in some physical activity every day, even if it's just walking up and down the stairs at work.
Of course, sleeping enough is also essential! Without sleep, it's nearly impossible for us to focus on tasks. Furthermore, inadequate sleep leads to weight gain and worsening mental state in the majority of adults. So make sure to get your 8-9 hours every night!
Keep Mentally Active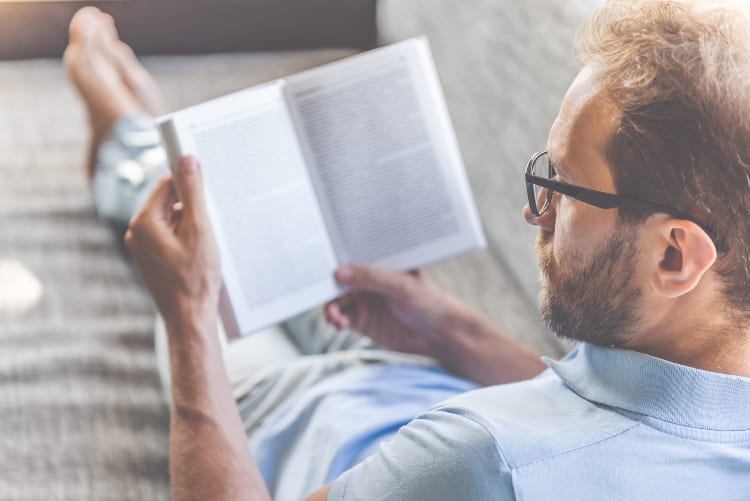 Mental health is also essential to a person's well-being. Just like a diet, our mind mainly produces what we give it. For example, mental exercises, books, board games, and challenging hobbies all train our brains, just like the gym trains our muscles. In fact, multiple studies have shown that adults who regularly play games like Sudoku, crosswords, or poker have less mental decline in their senior years!
At the same time, its important to balance being mentally active with being peaceful. Thankfully, there are plenty of online meditations on sites like YouTube and Soundcloud that can help you become more centered, peaceful, loving, or whatever you need! Speaking of meditation…
Develop Spirituality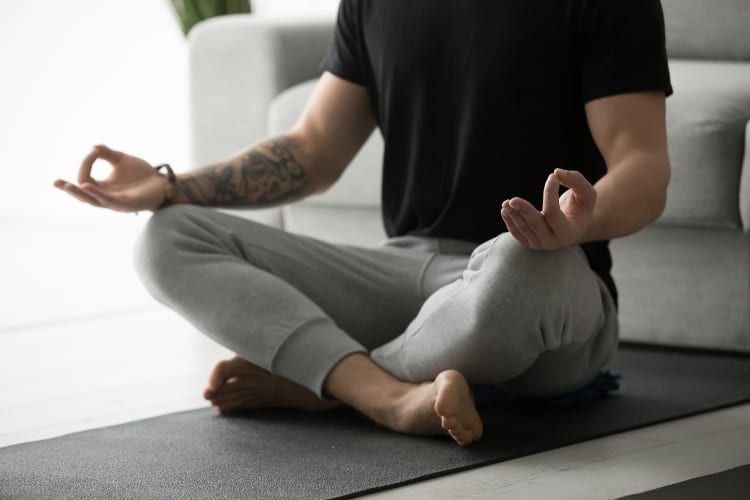 Self-care is "a multidimensional, multifaceted process of purposeful engagement in strategies that promote healthy functioning and enhance well-being," says the scientific article "Development of a Self-Care Assessment for Psychologists." So, many adults' self-care routine incorporates some type of spirituality. For some, that might mean a religion. For others, that might mean the adoption of a more esoteric or less-religious philosophy, like Taoism or Stoicism. It might merely mean meditating before bed! Remember that the goal of spirituality is to feel a sense of mindfulness, not reach enlightenment or heaven or anything like that.
Socialize And Sharing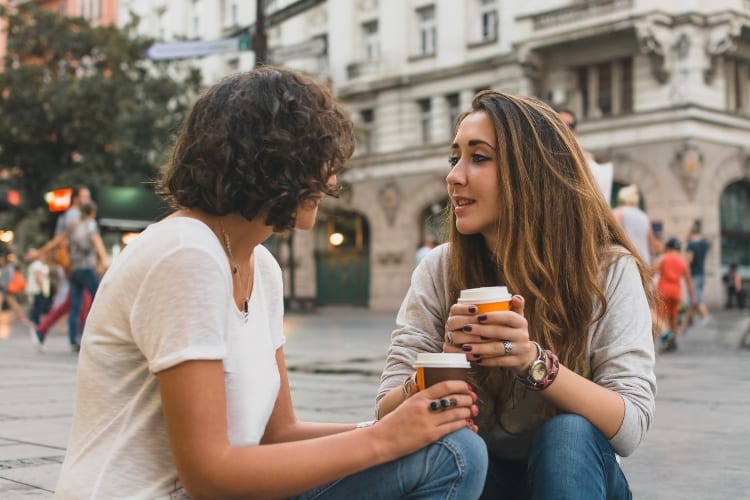 One of the most essential parts of any self-care routine is both time apart and time with friends or family. Time alone is clear, but as everyone is different, time with others can be less precise. Still, you should try and see or talk to outside-of-work friends and family at least once a week. If you find that you lack a solid out-of-work circle, try putting some serious effort into building and painting a circle. A myriad of scientific studies have shown that people with friends are happy and live longer – both outcomes everyone wants!
Surely, everyone's self-care routine will be different. A college student will have to focus on some subjects more than a working adult. So, listen to yourself while creating a special healthy guide. Just make sure to take care of yourself!
Sources: Icepop, VeryWellMind.