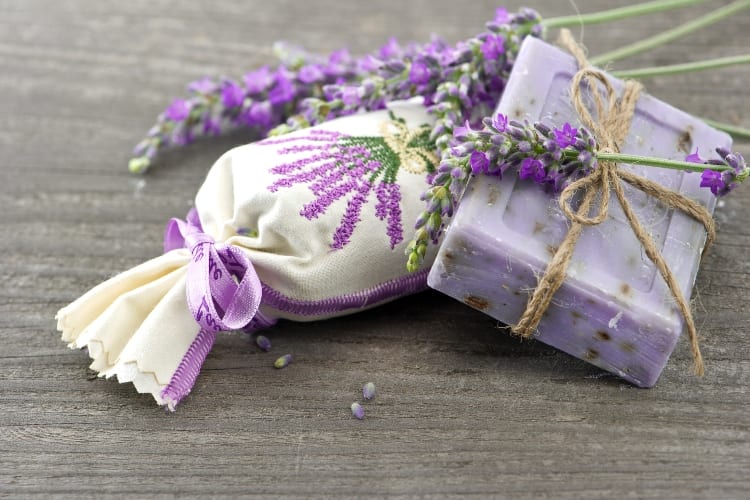 From eye covers and weighted blankets to noise machines and fancy apps, nearly everyone is looking for life hacks that will improve their sleep quality. However, a new sleep hack is taking over that might seem a little strange: is it really possible to get better sleep just by using some lavender soap? Let's find out…
Hack That Sparks Curiosity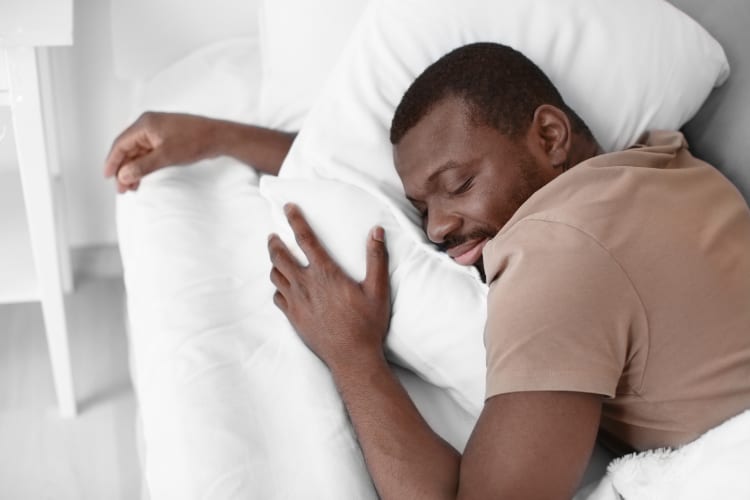 Without a doubt, this is one of the stranger life hacks that anyone's ever come up with. However, many of those who have tried it say that it works almost like magic! If someone in your life suffers from sleep issues of perhaps even insomnia, make sure to tell them about what to do before going to bed. So, ready for the reveal? Just before going to bed, put a bar of lavender soap underneath the covers. That's it! Apparently, many claim this hack cures insomnia and leg cramps perfectly.
The discussion of the validity of the lavender soap sleep hack came to a head on the American daytime talk show, The Doctors. When the cast first heard about it, they decided to ask their viewers to give it a shot. A day later, 42% of responders said that it greatly helped to keep their eyes closed at night. Afterward, Dr. Jim Sears, one of the show's co-host, didn't find any studies or proofs that the soap hack works, though. So, the Doctors decided to take a look into why this sleep hack might work for so many…
A Word From Experts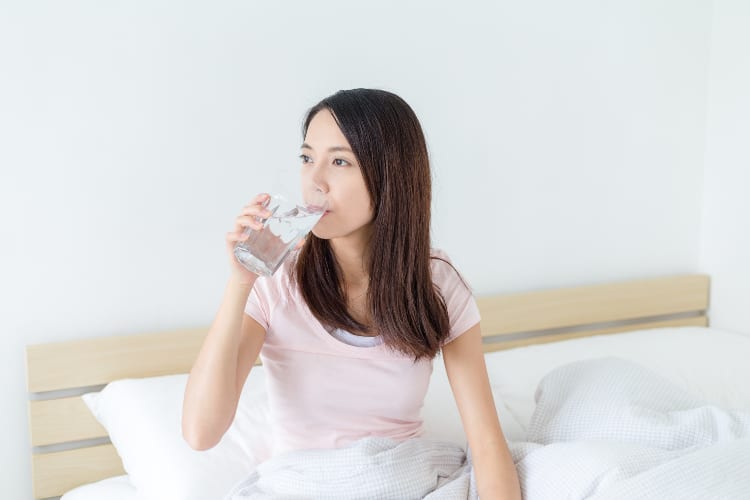 So, is it something strange about lavender soap that magically changes the body? Well, not exactly. There seems to be no restriction on the soap, other than the fact that it needs to be lavender. Those that used Dial, Dove, and similar unscented brands did not find any sleep relief. So, as host Dr. Mehmet Oz, also known for the Dr. Oz Show that this "crazy home remedy" must have something to do with the relaxing nature of lavender. "I know this sounds crazy, but people put under their sheets. We think the lavender is relaxing and maybe itself beneficial," he stated.
It's no secret that lavender works well for sending people to sleep. In fact, its been a soothing home remedy for years! However, if you're experiencing leg pain at night, the soap will, unfortunately, probably not do much for you. "If you are experiencing cramping, it's important to look at your hydration first," says Kim Gladden, MD. "You want to make sure you are drinking enough water throughout the day." If cramping or leg pain are keeping you up, the Cleveland Clinic recommends nightly stretches and not eating for at least three hours before bed instead of lavender soap.
If, even after taking serious action, you still feel pain, its time to reach out to a doctor. This might be a serious case and not just something cured with soap. However, if you're just looking to get a little bit better shuteye, a lavender soap bar might just be the trick!
Sources: Livestly, Good Housekeeping Magazine