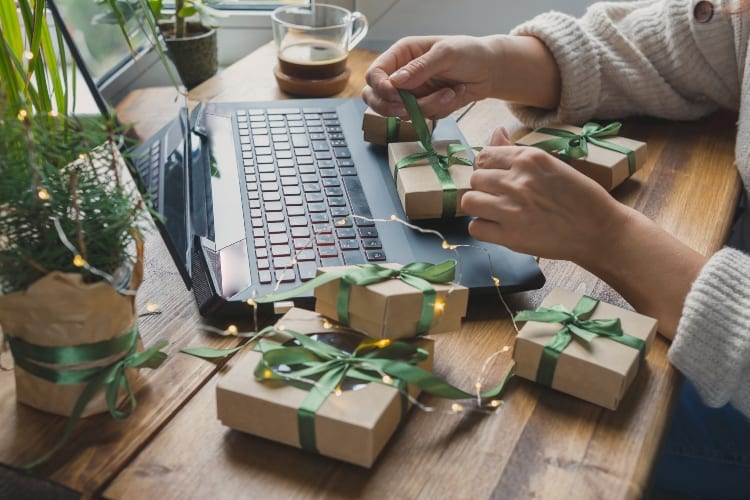 Without a doubt, 2020's winter will be a challenge. From holiday woes to the stress of new lockdowns, every day feels like a battle to produce serotonin. So, here are some easy ways to boost your mood now!
Exercise Over The Holidays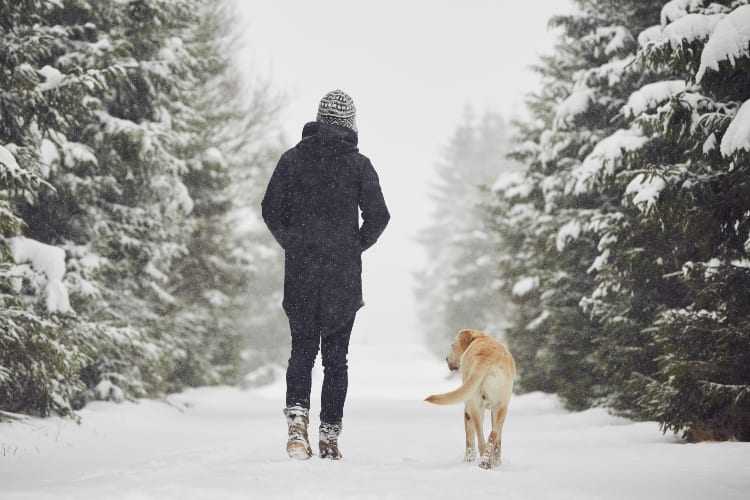 While it might feel cold outside, don't stay inside all day unless you need to! As long as lockdown procedures allow, everyone should try and take daily walks. For those who don't know, walks help not only with your physical health, but also your mental health! You see, outdoor walks help produce vitamin D, which the body lacks during the winter. Vitamin D has also been shown to be essential in fighting the coronavirus. Walks in the cold also help produce norepinephrine, which helps create feelings of happiness and excitement!
You can also use the walk as a time for meditation. "Concentrate on the air as it fills your lungs and expels into the atmosphere. Notice the breath of your exhale becoming one with your surroundings," advises Veronika Tait, Ph.D. writing for Psychology Today. Likewise, Kari Leibowitz, another psychologist, thinks that people do not appreciate winter because they do not focus on their environment. "But once you put it in people's heads that mindsets exist, and that you have control over your mindset—I think that that's tremendously powerful," she said.
The best time to take a walk? Right your biggest meal, for most breakfast or dinner. Many studies have shown that walking after a big meal can help reduce both the chance of type-2 diabetes and gastro reflux.
Boost Your Mood During A Lockdown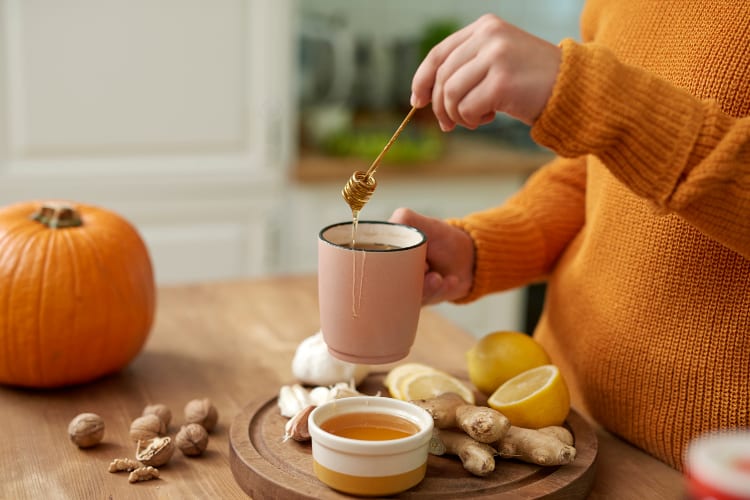 Can't, or don't want to, leave the house? No worries! A cup of tea or coffee can provide the perfect relief to winter woes. As you port it, concentrate on the process, becoming swept up in it. Making a cup of tea can be quite therapeutic! After the cup of tea, why not try a bit of meditation, if you can't find some mindfulness outside. There are plenty of apps, like Ten Percent Happier or HeadSpace, that offer five to eight-minute meditations – perfect for waiting for your tea to cool down!
Want to make the coffee or tea session even better? Well, take out the best cups, spoons, and plates! In a study, social psychologist Dan Ariely demonstrated that using pretty silver and plate-ware can make the drink taste better. That's right! "Participants rated the taste of their coffee higher if the condiments were presented in fancy containers versus paper cups," said Tait.
Of course, no one likes being stuck inside during a lockdown or snowy holiday. Thankfully, there are so many ways to find some holiday cheer this year, even during a short coffee break! Take a walk, enjoy nature, then warm up at home with a cup of the best tea or coffee – thankfulness and awareness are just around the corner.
Sources: Good News Network, Yahoo!