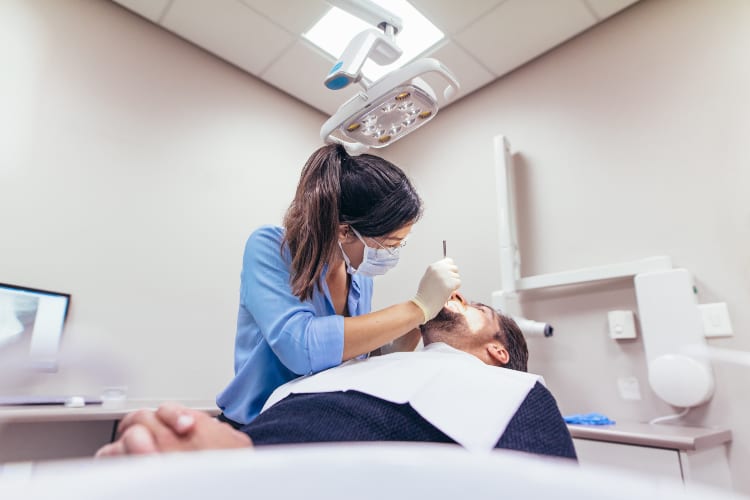 Oral health is essential to all of us for different reasons. From keeping our gums, and therefore veins, healthy to keeping our teeth white, there are plenty of benefits to good oral hygiene. However, how often do you actually need to head in to the dentist for a check-up? Let's take a look…
Planning A Dental Appointment For An Adult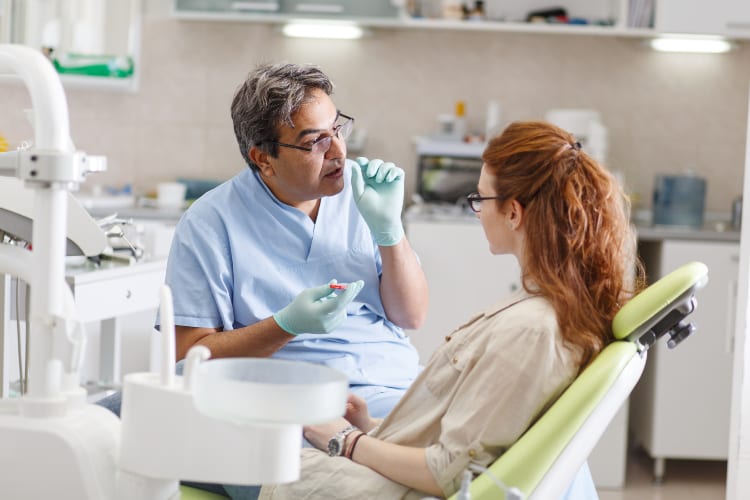 First things first: unfortunately, it might not matter how often you should go to the dentist. More likely than not, how often you can head to your dentist will depend on what kind of health insurance you have. Some plans have tremendous benefits, allowing visits to the dentist whenever one likes. Meanwhile, others will only cover one dental cleaning a year, or perhaps none at all. If this is the case, you might elect not to go to the dentist as often, simply because you can not afford it.
However, if you're an average adult, don't sweat it. In reality, you only need to head to the dentist once a year. Perhaps even every other year, if you're an amazing flosser and brusher! Of course, there are always exceptions to the rule. For instance, if you're someone prone to infections, or for whom an infection could be life-threatening, you should head to the dentist every few months. The gums are incredibly susceptible to infection. Likewise, those who are pregnant or looking to become pregnant should increase their dental visits. You see, pregnancy hormones can cause gingivitis, a terrible inflammation of the gums. Those with cancer, heart disease, or HIV are also patients who will need more dental check-ups. At the end of the day, if you have any underlying health issues, make sure to discuss them with both your doctor and your dentist to determine the best plan for you.
Meanwhile, those with other illnesses are not the only ones who will likely need a different dental plan. Children need to head to the dentist a little more frequently than adults…
Kids And Visiting A Dentist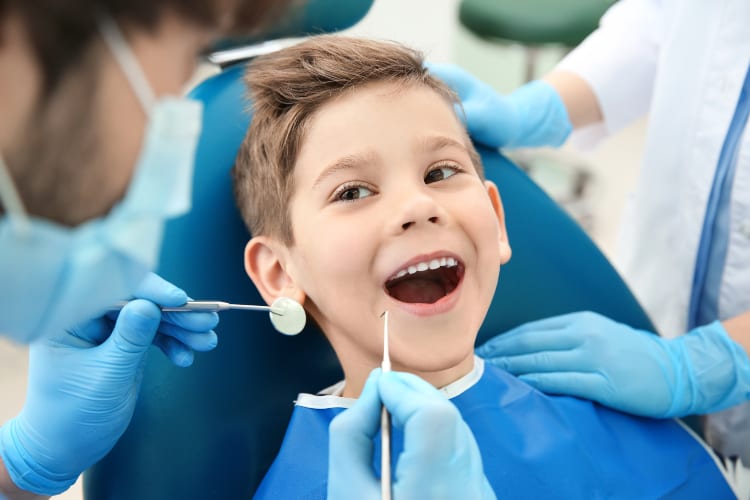 Just like adults need to head to the doctors less than children, children also need to go to the dentist more. After all, their bodies change at an incredible pace, and so too does their oral health! Start taking your child to the dentist after their first tooth protrudes, likely sometime around their first birthday. After that, their dentist will discuss with you a plan for how often you should bring them in.
As always, remember: second opinions are an option! Most dentists agree that children should visit the dentist every six months. If you find one recommending something far outside of that norm, it might be best to find another dentist for a second look.
Unplanned Check-Ups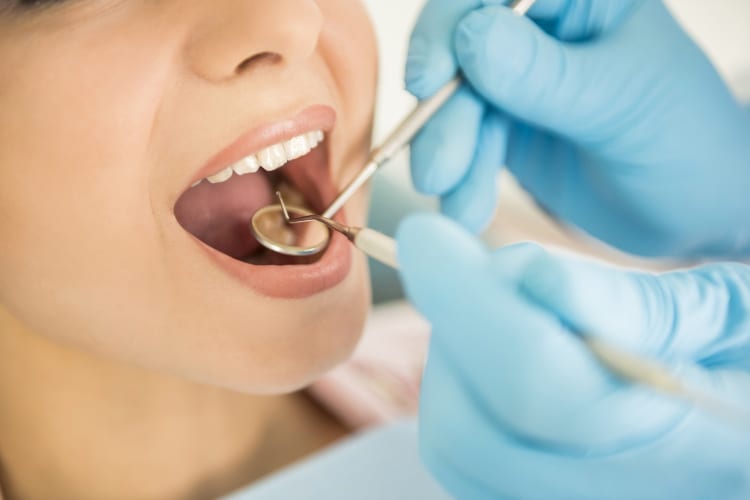 Every so often, some find themselves in pain, wondering if an unplanned dentist trip is worth the hassle. If you're experiencing any of these symptoms, it is best to make an appointment as soon as possible:
Teeth become extra sensitive to cold, hot, pressure, or sudden change of temperature.
Bleeding, swollen, or aching gums at any point.
A clicking noise is present when opening and closing the jaw, often accompanied by pain.
Constant dry mouth.
Sores in the mouth that will not heal.
Some think that dental problems are not as severe as other health issues and don't require regular check-ups. Do not make this mistake! Heading to the dentist regularly will not only save you money by eliminating the need for expensive procedures down the line, but also helps reduce the likelihood of cancer and heart disease.
Sources: British Broadcasting Company, Delta Dental.