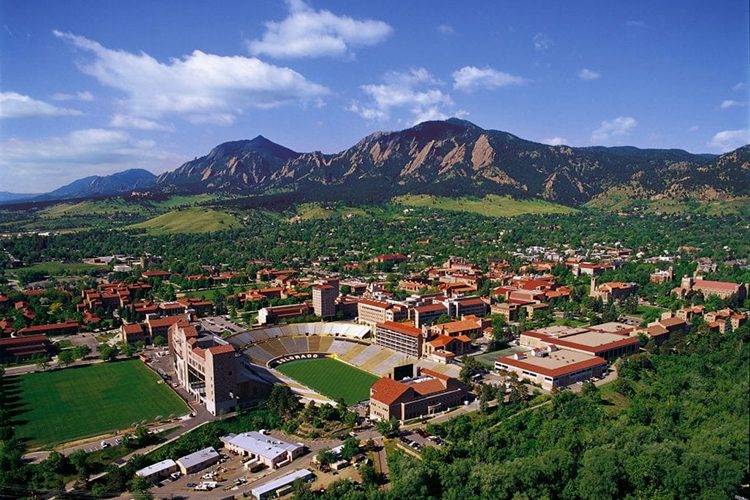 What's the best place in America to live? Well, according to a new study from U.S. News & World Report, Boulder, Colorado has claimed the number one spot. Read on to find out why Boulder won the first place prize…
Boulder, Colorado – Number One!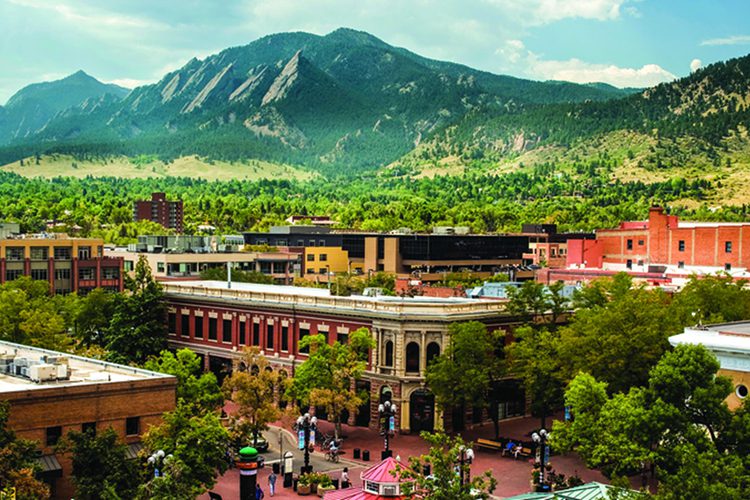 For those who don't know, U.S. News & World Report, found in 1948, is an American media company that specializes in "news, opinion, consumer advice, rankings, and analysis." Most notably, each year, the company publishes a thorough investigation on which city in America is the best place to list. The company ranked 150 metropolitan areas according to their affordability, job prospects, quality of life, desirability, net migration, and much more.
"This year we're looking at how the most populous metro areas in the U.S. fared for much of the coronavirus pandemic, and seeing how far they'll need to come to recover," said Devon Thorsby, real estate editor at U.S. News. "It shouldn't be a surprise that many metro areas that saw unemployment levels skyrocket in 2020 fell in the rankings, but those with greater employment stability tended to fare well."
For the second year in a row, Boulder claimed the number one spot according to U.S. News & World Report's rankings. It has a high quality of life, both in terms of environment and entertainment, it also has a growing job market. "We've created a community that is not just livable but resilient," Boulder Mayor Matthew Appelbaum explained. "That's been a lot of years at plugging away at comprehensive thinking and long-term thinking that not every city does, and frankly, not every city has the ability to do."
However, it's not all great in Boulder…
Other Cities Slip in the Rankings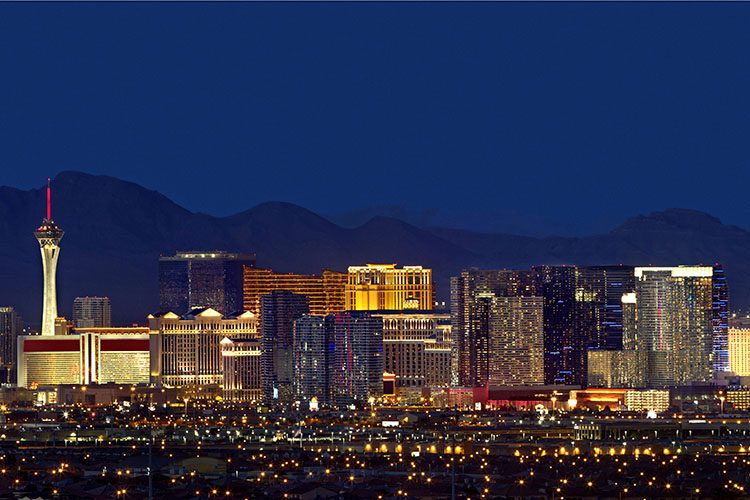 Since Boulder scored high in nearly all other categories, it has become a costly place to live. "The typical schoolteacher or firefighter can't afford a home in Boulder anymore," says Duane Duggan, the sales manager for Re/Max of Boulder. Despite the rising housing prices, Boulder still managed to beat out many other cities!
What are some of the other great places to live? Well, Raleigh & Durham, North Carolina, Huntsville, Alabama, Fayetteville, Arkansas, and Austin, Texas rounded out the top five. Unfortunately, places like Boston, Massachusetts, and Las Vegas, Nevada fell more than ten place due to high unemployment rates. Meanwhile, other Colorado cities, like Colorado Springs and Denver, also dropped further due to the high cost of living.
"Housing affordability is always of great concern, but as people solidify their plans to work remotely, struggle to find a house in a hot housing market or consider a cross-country move, a low cost of living is even more important," said Thorsby. Of course, since Boulder has been ranked the number one place to live in the United States for the second year in a row, expect housing costs to rise. Will the city hold onto its top ranking in 2022? Only time will tell…
Sources: The Associated Press, U.S. News & World Report