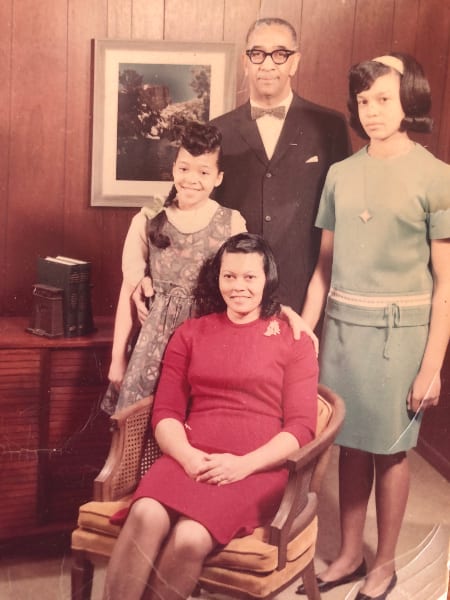 When a woman from New York City found an old family photo in a used book, she knew she needed to return it home. Now, some five decades after losing it, a family has their beloved picture back again…
Mysterious Family Photo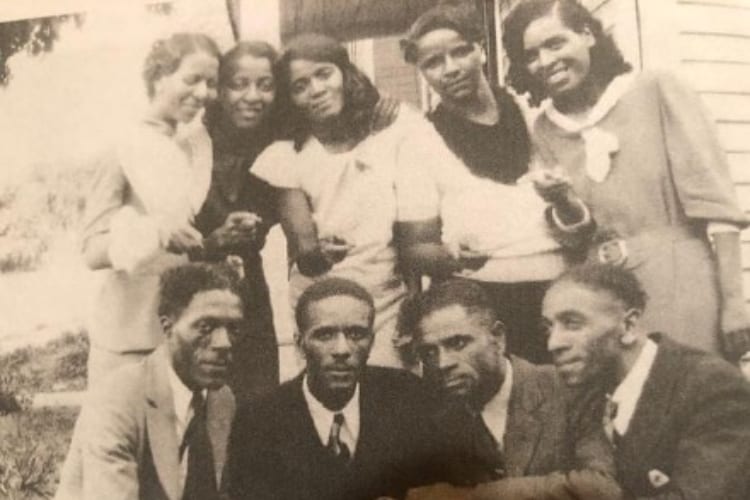 A New York City resident and history professor at Hunter College, Victoria Johnson, did not expect to find a photo in her newly purchased used books. However, about 15 years ago, that's precisely what happened! An old photo of a family, a husband, wife, and two daughters, fell out from between two pages. At the time, Johnson had no idea what to do.
"I found this picture in whatever book it was and I was just so mesmerized by it," Johnson said. "I just wanted to know who this family was." Based on the look of the photo, the professor judged that someone had snapped it back in the '60s. Sadly, Johnson found herself too busy to find the owners. "I used to get the picture out every now and then, it was on my shelf, and I would just look at it. And just think about these people," she recalled. "This was a black family and I'm white. I know they lived different lives from me because this was a picture from probably the 1960s."
From An Old Book To The Owner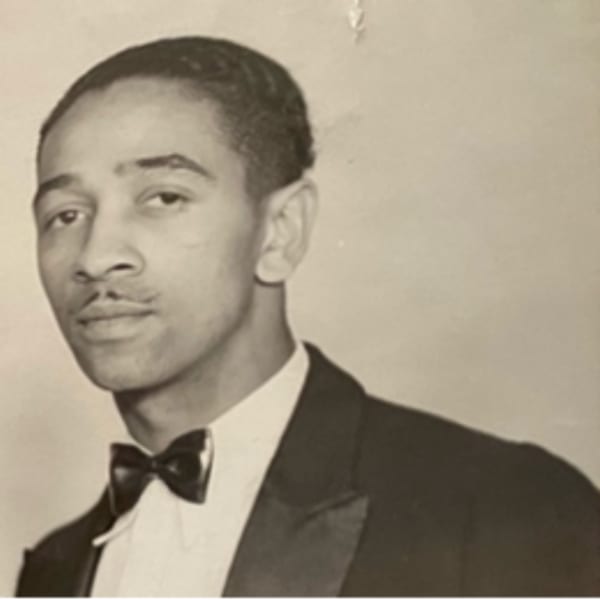 While the photo sat on her shelf for many years, the recent Black Lives Matter protests renewed Johnson's interest in finding the owners. "A lot of Americans have been thinking about race lately," she explained. So, as many do, Johnson turned to Twitter, hoping someone could help her find the family in the long-lost family photo. After thousands liked, retweeted, and commented on the image, one user seemed to recognize their relatives!
Within 48 hours of posting the photo, a woman contacted Johnson claiming her great uncle's family was the one in the picture. She even had the photos to prove it. Johnson could not believe it! "It was just such a whirlwind," she said. "So many people seemed so happy to participate in something that might connect people."
Interesting History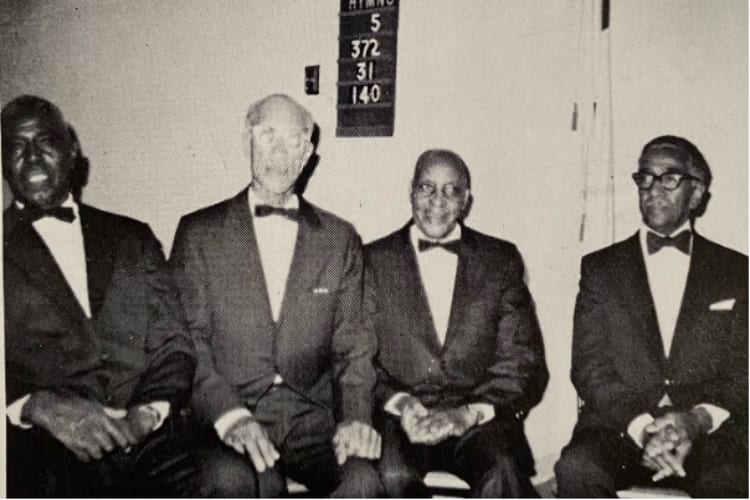 The relatives explained to Johnson that she had a picture of Sheldon, Margaret, Valerie, and Sharon Sudduth, photographed at their home in Topeka, Kansas. While the husband and wife in the photo have already passed on, sadly, the two daughters are still alive and live in Texas – Valerie Sudduth, 65, is one of them! She had no idea someone had her family photo and felt over the moon to see it once again. "I was excited to see the picture," said Valerie.
All these years later, Valerie still has many amazing memories tied to those times, which the photo helped revivify. Memories of her parents, church, and even her young hairstyles came flooding back! "This picture is such a gift, it really is," said Elizabeth Rattray, a cousin to the family. "As a culture, we lose so much, we have lost so much. So any pieces that you can find and validate and verify it just it makes it that much richer."
Now, after five decades, the photo is back where it belongs: with the Sudduth family. Hopefully these photo reunions continue to happen!
Sources: MSN, Yahoo!News