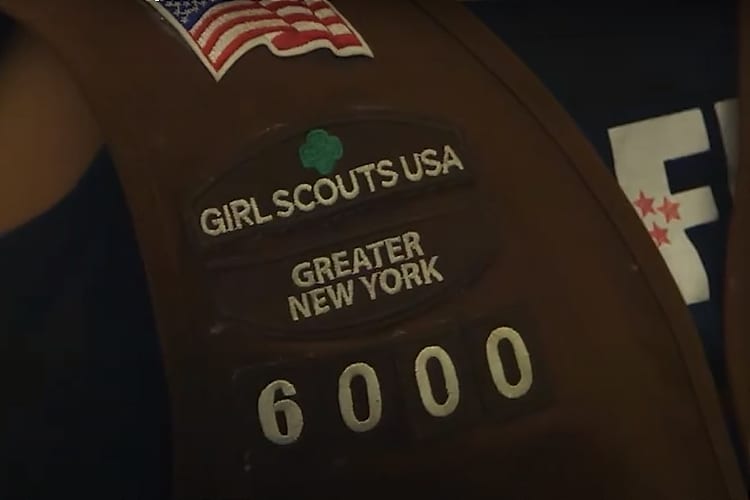 Even though we're in the middle of the coronavirus pandemic, the Girl Scouts are still selling cookies – albeit digitally, to remain safe. This year, find out how you can support a Girl Scout troop of homeless Girl Scouts, Troop 6000 from New York City.
Girl Scout Troop 6000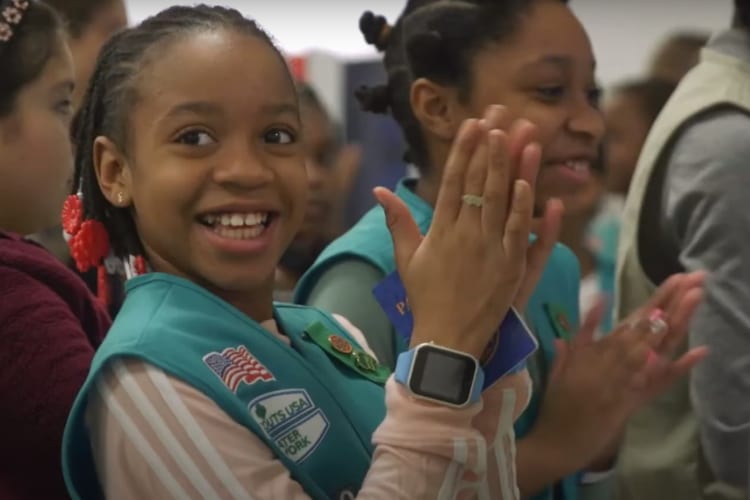 It's finally Girl Scout cookie season here in the United States! Time for Thin Mints, Tagalongs, and all the other delicious flavors. This year, due to coronavirus, you can order your Girl Scout cookies online and likewise can order from any troop in the nation. This time around, think about ordering from Troop 6000 from New York City, founded in 2017 by Giselle Burgess. After losing her home, Burgess and her five children entered the New York City Shelter System. The mother decided she wanted to do something for the girls, so she formed Troop 6000, made up of girls from the Shelter System.
"At Girl Scouts of Greater New York, we are motivated by a powerful mission to build girls of courage, confidence, and character who make the world a better place," the organization says. "However, for girls living in the New York City Shelter System, Girl Scouting has the potential to provide much more."
Homeless Girls Getting Help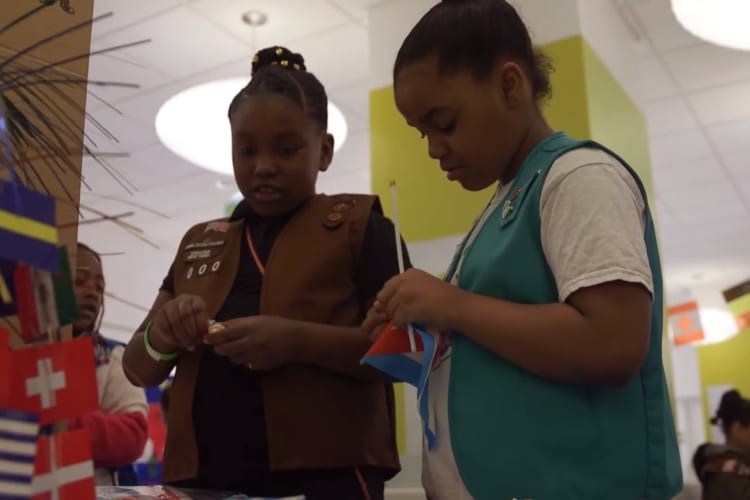 Of the 70,000 people living in New York shelters, 23,000 are children. Now, those young girls have a place to go in Troop 6000. There, they meet up weekly at every shelter, learn something new, craft and go hiking, and so on.
"Every girl in the five boroughs of New York City deserves a chance to reach her full potential: to have her eyes opened to possibilities for college and careers, to make loving and supportive friends, to learn from caring female mentors, and to chart her own course to achieve her goals," the Girls Scouts explained. "That's what Troop 6000 is all about." More than 20 shelters host troop meetings every week. Since the start of the pandemic, the meetings have been virtual. Yet, that didn't stop the adults and volunteers from creating fun programs and girls from getting countless badges for their achievements. Now, you can buy cookies from them!
Girl Scout Cookies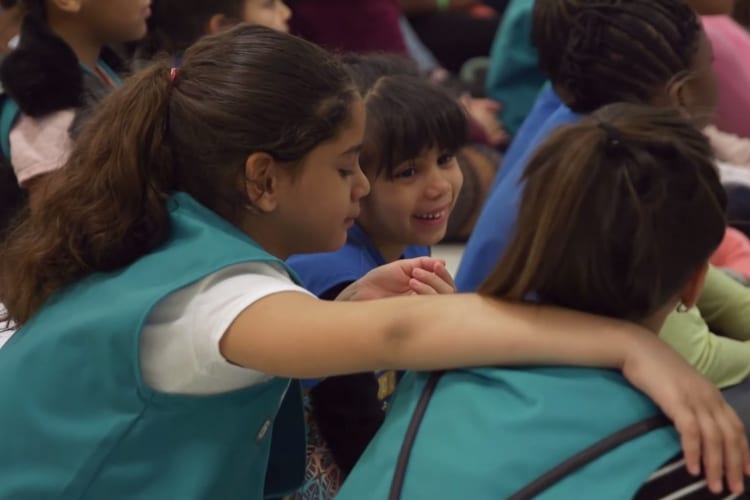 Given the current coronavirus crisis, the Girl Scouts are unable to sell cookies in person or take physical donations. However, that does not mean a year will go by without the delicious cookies. No, instead, if you would like to pick up a box of Girl Scout cookies, one can simply order than online! Just head to the official Girl Scouts website, there click the big button that says, you guessed it, "buy cookies." On the order page, you can select which troop your donation would go to. Enter Troop 6000, and you're done.
For these little ones, though, it's about much more than selling cookies. It's about sisterhood. "We're all Girl Scout sisters," a scout named Karina said. "We're all a pack. And if you see a girl with '6000' on, it just makes you like, we've gone through the same thing or you're still going through it."
Sources: MSN, Today Show