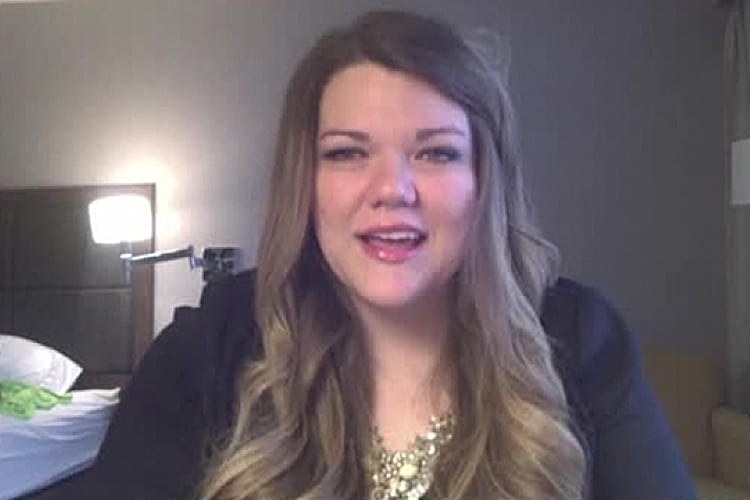 Some people have quite the nerve. When this mother boarded a flight, another passenger immediately started body-shaming her. Thankfully a man from Nashville felt more than happy to intervene and tell the passenger off!
Unexpected Turn Of Events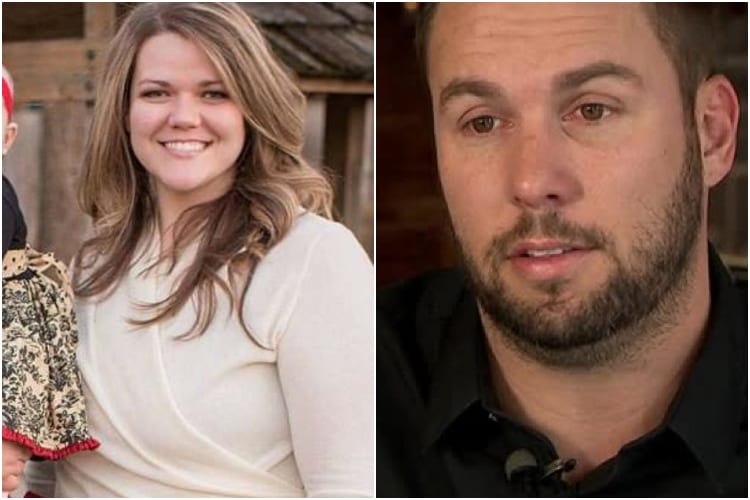 When young mother Savannah Phillips (left) boarded a United flight from Oklahoma to Illinois, she thought it would turn out like any other. How wrong she was! Sadly, Phillips does not enjoy flying. As someone who's a bit overweight, the mother says she doesn't ever want to make anyone uncomfortable and feels insecure about getting into people's space. Unfortunately, this time, she had some rather rude company on the flight. Soon enough, an older man, approximately 60-years-old and wearing bright yellow sunglasses, sat next to Phillips. The passenger may have claimed to be a comedian, his jokes were certainly not funny. While sitting down and speaking on his phone, the passenger clearly called the mother a "smelly fatty" to the person on the other end of the phone. Heartbroken, Phillips began to cry.
Thankfully, someone sitting behind the rude passenger, Chase Irwin from Nashville (right), also heard the exchange. And Irwin would have none of the rude passenger's behavior! "He tapped him on the shoulder and said, "I need to talk to you'" Phillips explained. "The guy took his earphones out and turned around and he said, 'We're switching seats right now.'" As they switched seats, Irwin informed the older man that his behavior was completely out of line, to the delight of the mother and everyone around.
Fighting For Justice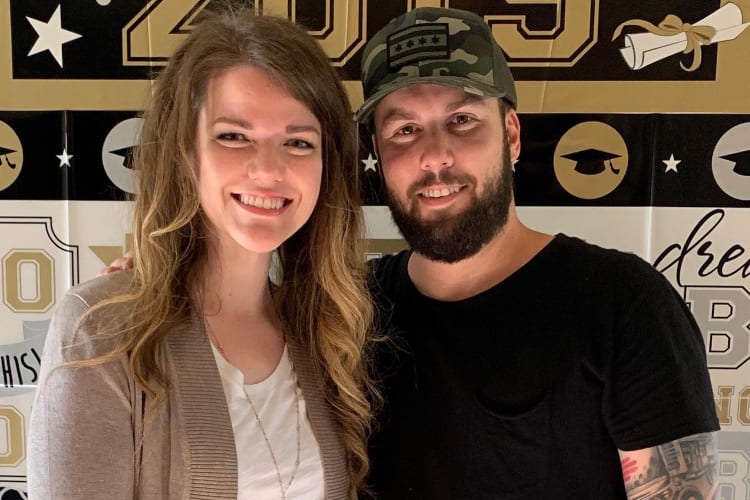 "When he sat down he saw me crying and asked why I was crying," Phillips said. "He said to not let it get to me and not to worry about it, and we started making small talk which made me feel better." Over the flight, Irwin and the young mother got to know each other. In fact, a friendship bloomed! "I was going to wait until the end of the flight to say something but I could not have this guy sit next to her this whole flight and her thinking he's making fun of her," Irwin said. "It really gets to me deep down when I see someone crying, and when I saw her crying it really hit me hard and actually got sick to my stomach."
Now, two years later, Phillips remains grateful and great friends with Irwin! "This is still the craziest thing that has ever happened to me. Can't believe it was two years ago- feels like yesterday and another life time all at once," the mom wrote in a recent social media post. "One small act of kindness- and several national and international news outlets- made me choose that day whose opinion about myself I was going to listen to- God's or everyone else's- before I ever lost a pound.  Oh, and I lost 130 of them in a year." Good for you, Phillips!
Sources: The Kansas City Star, NewsChannel5