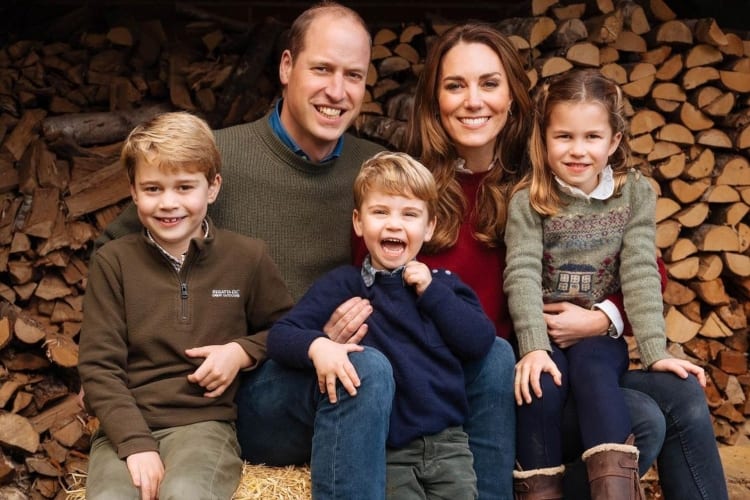 For those that don't know, Mothers' Day falls on a different day in Britain. This year for Mothers' Day, the children of Prince William and Duchess Kate Middleton honored their lost grandmother, Princess Diana. Read on to see their message…
Tribute To Princess Diana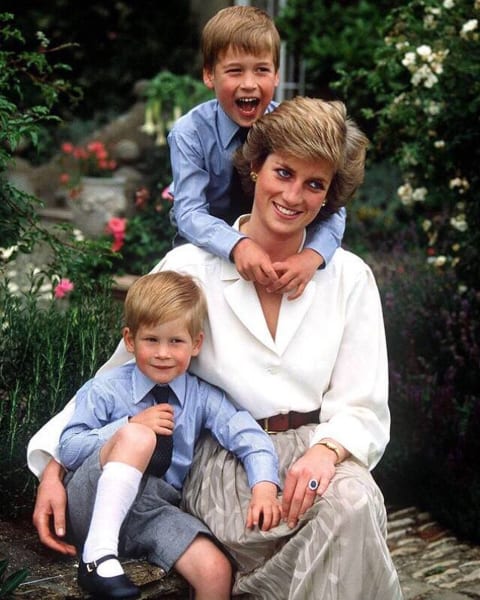 Of course, Mothers' Day is not just about your mother, but all mothers, including your grandmother, aunts, and the like. So, Prince William and his entire family honored Princess Diana by each writing a letter to her. Of course, the world tragically lost Diana when she passed in a car accident in 1997.
William and Duchess Kate Middleton's children, George, Charlotte, and Louis, each made Diana a card, with adorable drawings. "I love you very much and think of you always, sending lots of love," Prince George wrote inside of a beautifully drawn multicolored card. "Dear Granny Diana, I am thinking of you on Mother's Day. I love you very much. Papa is missing you. Lots of love Charlotte," the young princess wrote inside her car. Finally, Prince Louis made a cute card with a heart and his name on it, along with lots of fun and funky stickers.
Of course, Prince William and Kate Middleton also made an announcement. "This year Mother's Day will be different once again. Many of us will be apart from our loved ones, but looking forward to a time in the not too distant future when we can give our mother a hug again. For those experiencing bereavement, today may be particularly challenging. Looking forward to a time when we can give our mother a hug again," the two expressed through a Kensington Palace release. "Whatever your circumstances, we are thinking of you this Mother's Day."
More Royals Celebrate U.K. Mothers' Day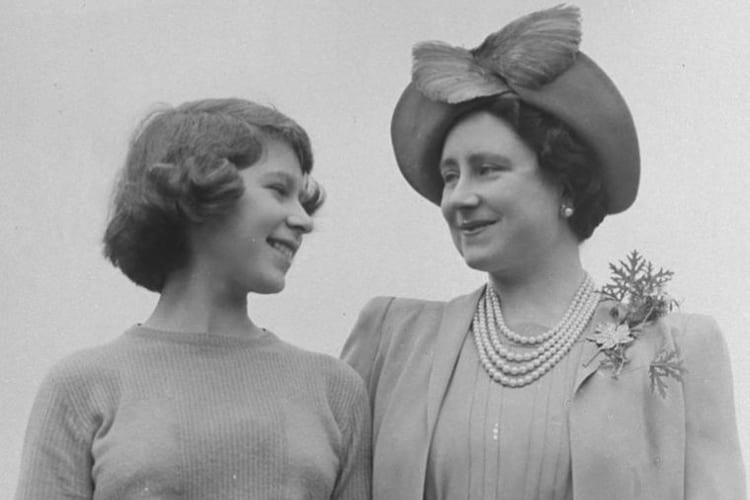 While he's no longer a member of the British Royal family, Prince Harry also remembered Princess Diana on Mothers Day 2021. A spokesperson for him and his wife, Meghan Markle, announced that the couple arranged for someone to place flowers at Diana's grave on the Spencer family estate of Althorp in Northamptonshire, England. The Duke and Duchess of Sussex gave no other updates on Mother's Day. However, they could certainly be waiting for Mother's Day in the United States, where they currently reside.
On the other hand, Prince William and Kate Middleton wanted to celebrate the other British mothers in their lives. Kensington Palace shared a picture of a two-layered sponge cake that George, Charlotte, and Louis baked for Middleton. Meanwhile, Duchess Middleton shared an old photo of her alongside her mother, Carole. And that's just the beginning! Prince Charles posted a picture of him alongside his mother, Queen Elizabeth II herself, from 2010, and Camilla showed a snap from 1990 of her mother, the late Rosalind Shand.
Finally, the Queen found a black and white photo of herself, back in her days as Princess Elizabeth, with her mother, smiling at each other. "To all Mums everywhere, we wish you a very special Mother's Day," the post read.
Sources: Good Morning America, Town & Country Magazine