As another page turns on the calendar, people often look back at some of the great things that happened during the past year. It could be something that happened in their personal life, like getting a degree, starting a business, earning a promotion, or finally moving to the next level with their significant other.
While this is always an enjoyable activity, some people have a fun time recalling all the memorable things that happened outside of their life—things like politics, the economy, sports, and pop culture. For most young people, pop culture is a fun topic to keep track of, giving many reasons for people to follow it.
Let's be honest; there were quite a few headlines that left you feeling shocked, to say the least, whether it was the performance by an artist or the drama that raged on the set of a film. Well, whatever these headlines may be about, one thing is certain they are surely memorable. So, if you are interested in last year's pop culture recap, here are some of the most memorable moments that made the headlines.
Warning: You might be shocked to hear about some of these moments.
View this post on Instagram
1. Taylor Swift's Album Breaking Records
When Taylor Swift announced her most recent album 'Midnights,' it almost felt like it would be the demise of the internet. Fans across the globe went into a frenzy after the starlet announced a new album after a series of rerecordings of her previous albums.
This resulted in the album being a massive hit and being crowned as one of the best-selling albums of the year. If that wasn't enough, Swift announced her Era's Tour as well, which caused a lot of drama, drawing more attention to the album.
2. The 'Don't Worry Darling' Drama
From Olivia Wilde calling it quits on her relationship with Jason Sudeikis to her falling out with Florence Pugh, this movie was most anticipated due to all the drama that took place behind the scenes, including some big names in the industry like Harry Styles, Shai LeBeouf, and Florence Pugh. The film itself enjoyed moderate success, but the drama that followed throughout the film's shooting definitely resulted in more entertainment than the project itself.
View this post on Instagram
3. Things Going South For Ye West
It definitely was a journey seeing Kanye West going from being one of the most loved rappers to the most hated one in a matter of a few months. This came after West went on racist, anti-semitic rants while talking about conspiracy theories.
If you thought that was crazy, then you should know that this is just the tip of the iceberg, from justifying Hitler's actions to verbally abusing and harassing with ex-wife Kim Kardashian and her then-boyfriend SNL star Pete Davidson.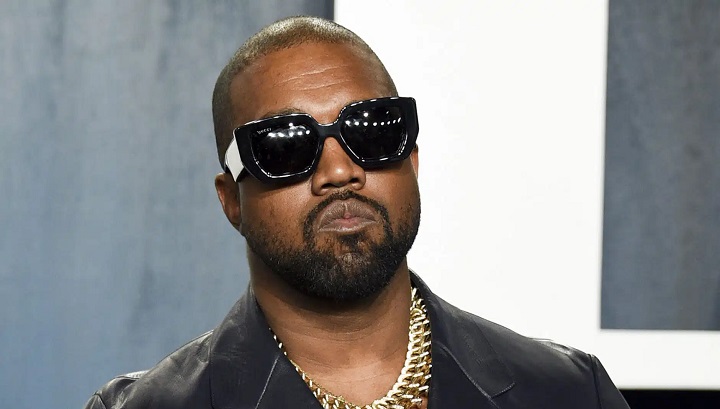 That wraps up some of pop culture's most shocking yet memorable moments. There is no way to predict what the next year has in store for us, but it might not be as memorable as this.