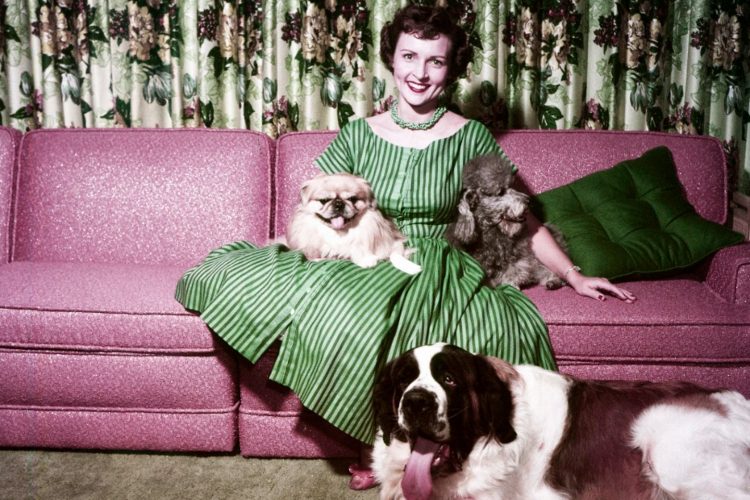 Although Betty White was always known for her incredible performance and countless achievements, she also cared deeply about animals. The star, who died at 99 on December 31 has a long history as an animal rights advocate.
Betty White's Connection To Animals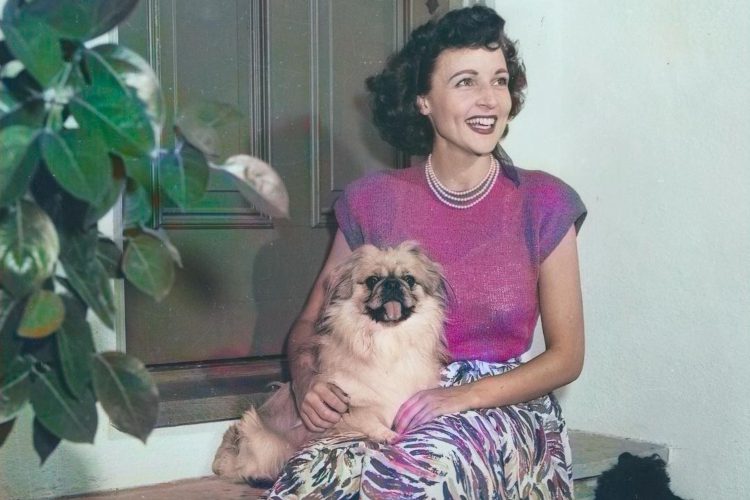 "My preoccupation with animals is an open secret," White wrote in her 2011 book "Betty & Friends: My Life at the Zoo." The late star that beat the Guinness record for the longest career called herself a "zoo nut" – she loved spending time with different kinds of animals, not just pets. Her parents were the ones bringing her to the zoo regularly. Then, when the actress started her career, White spoke out about different issues as a public figure. In 1971, White created and hosted The Pet Set. These syndicated series were based on interviews. The actress was interviewing other celebrities like Mary Tyler Moore, Carol Burnett, and Doris Day along with their pets. Animal trainer Ralph Helfer was helping White. Allen Ludden, her husband, co-produced the show, which ran for 39 episodes in total.
"If I haven't told you already, I will now. 'The Pet Set' is one of my favorite shows," White said in 2021 as the series re-released. "I'm thrilled it's going to be seen again after all these years." Yet, the series wasn't her biggest achievement tied to animals. In addition to being outspoken in the media, she worked with the Greater Los Angeles Zoo Association (GLAZA), the nonprofit attached to Los Angeles Zoo. White joined as soon as the zoo opened. In 1974, she became a trustee and produced Backstage at the Zoo. The special showed how the zoo worked and featured a ton of huge celebrities.
Advocate, Not An Activist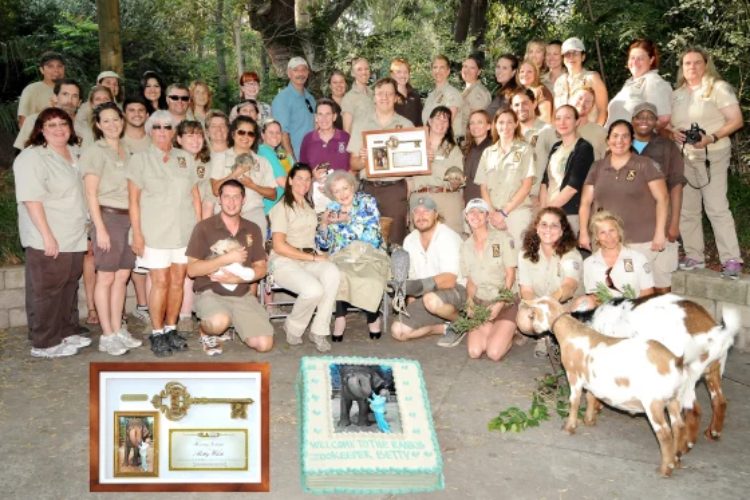 Los Angeles Zoo was a huge part of White's life. In 1997, she joined the inaugural board of zoo commissioners. In 2010, she became a chair of the board. Two years later, she celebrated her 90th birthday at the zoo. Furthermore, the proceeds from her book "Betty & Friends" went to GLAZA and the L.A. Zoo. "Her work with the Greater Los Angeles Zoo Association spans more than five decades, and we are grateful for her enduring friendship, lifelong advocacy for animals, and tireless dedication to supporting our mission," said Tom Jacobson, GLAZA president. Despite being busy with one foundation, White was a trustee of Morris Animal Foundation from 1971 to 2013, as well as becoming its canine division vice president from 1973 to 1982 and board president from 1982 to 1985.
Betty White Wildlife Fund started from White's donations to the Deepwater Horizon oil spill. Later, the organization sponsored over 30 animal health studies. "It is hard to imagine a world without Betty in it," said Tiffany Grunert, president, and CEO of Morris Animal Foundation. "She was a tremendous animal advocate who tirelessly supported the work of Morris Animal Foundation to improve the health of animals globally. All of us at the foundation are mourning the loss of this amazing woman. We will miss her wit, her intelligence, and, most of all, her love of animals and commitment to advancing their health."
White avoided calling herself an activist, though. "I'm not into animal rights. I'm only into animal welfare and health," she told TV Guide in a 2009 interview.
Sources: MSN, Today