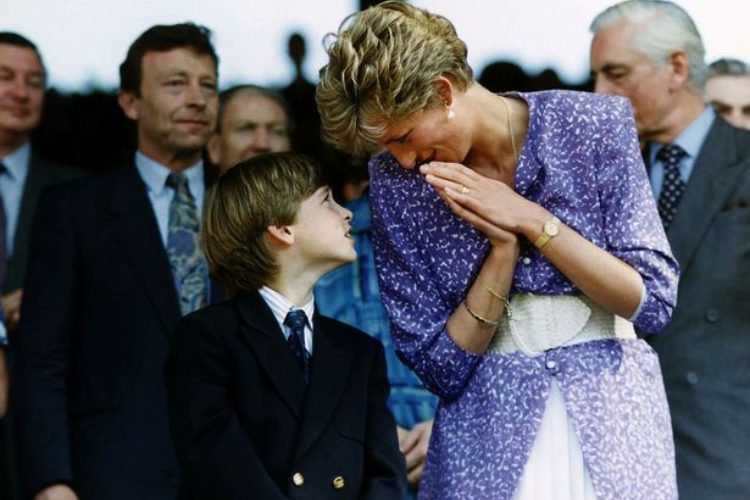 Although she passed more than two decades ago, the world is not ready to get over Princess Diana's passing. Recently, Prince William reminded the world what a wonderful person his mother was with a deeply personal, music-filled memory of Diana…
Prince William and Princess Diana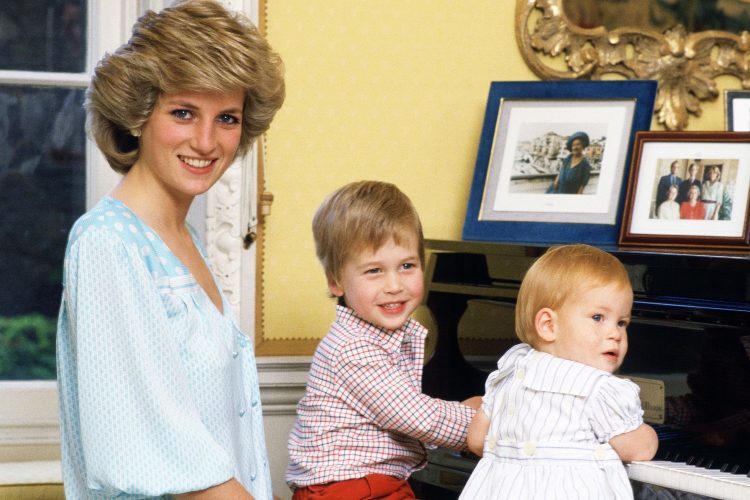 Prince William, the Duke of Cambridge, recalled a pleasant childhood memory in a recent episode of the meditative podcast Time to Walk by Apple Fitness+. In the episode, he talked about how his mother would help him and his brother, Prince Harry, with their anxieties about returning to school, becoming Royal family members, and more.
"One of the songs I massively remember and has stuck with me all this time, and I to this day still quite enjoy secretly, is Tina Turner's 'The Best,' because sitting in the back seat, singing away, it felt like a real family moment," the Prince said in the episode. "My mother, she'd be driving along singing at the top of her voice… We'd even get the policeman in the car: he'd occasionally be singing along as well."
"We'd be singing and listening to the music right the way up to the gates at school where they dropped you off," William finished by saying. Now, the Prince is finding ways to keep his mother's memory alive in a similar way with his children!
Passing The Music On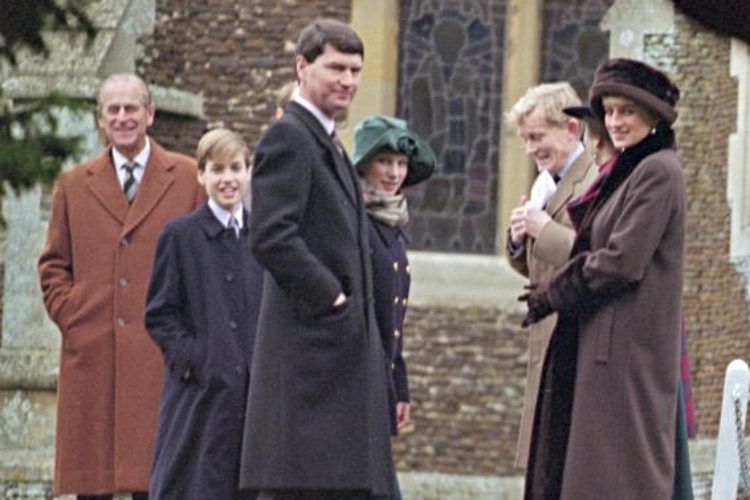 For those who don't know, Princess Diana passed away on August 31, 1997, following a fatal car crash in Paris. At the time of her passing, William was 15 and Harry just 12. Now, they need to find ways to keep their mother's memory alive with their own children – and William has found just the way to do that!
"So, I do regularly, putting George or Charlotte to bed, talk about her and just try to remind them that there are two grandmothers, there were two grandmothers in their lives, and so it's important they knew who she was and that she existed," William stated in the Time to Walk episode.
Meanwhile, Prince Harry has also found ways to let his son Archie know about his grandmother. In fact, it's the first word he said after his parents' names! "I got a photo of her in his nursery, and it was one of the first words that he said—apart from 'mama,' 'papa,' it was then 'grandma.' Grandma Diana," Harry shared in a recent interview with Town and Country. "It's the sweetest thing, but at the same time, it makes me really sad because she should be here."
Of course, Princess Diana and their Tina Turner singalongs is just part of what Prince William discusses in the new Time to Walk episode. He also talks about the importance of mental health, reflecting on important moments throughout his life, listening to others, and much more. If you would like to check it out, it's available on most podcast platforms!
Sources: MSN, Yahoo! News