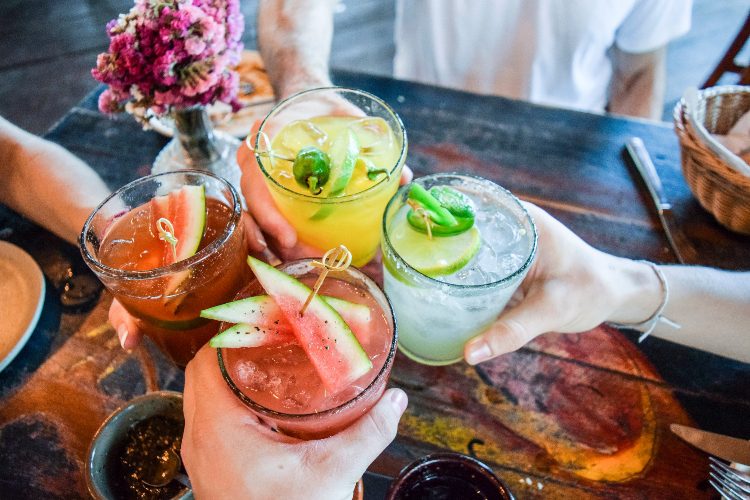 When we see pictures of celebrities out at the latest club, most of us imagine that they must party like rock stars. However, that's not always the case! Read on to discover which of your favorite celebrities do not drink – and why!
Tyra Banks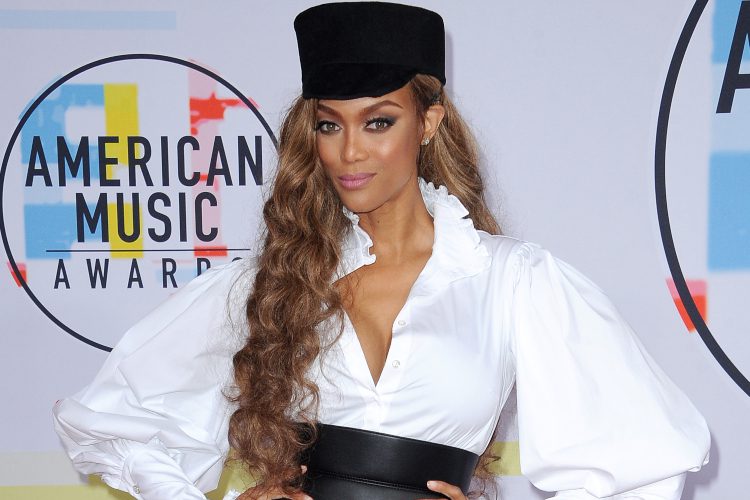 Believe it or not, one of the most famous supermodels in the world does not drink! In fact, after Tyra Banks tried alcohol at the age of 12, she's remained sober. That's right!
"I feel like I've been very lucky because I don't really have an addictive personality," Banks recently explained. "I've never had any drugs, and I had a little taste of alcohol when I was 12 years old, but that's about it."
Rob Lowe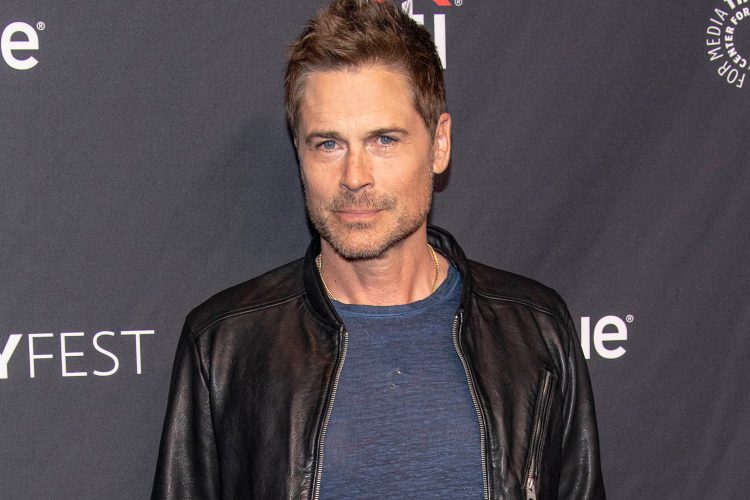 While some celebrities are sober because they want to be, others are sober to keep their lives on track. In 2015, famed actor Rob Lowe received the Spirit of Sobriety award for being 25 clean. "It changed my life. It was the best thing I ever did… I didn't end up being a crazy actor," he said. In his acceptance speech, Lowe thanked his wife, Sheryl Berkoff, for helping him get sober and build his massive career. "She inspired me to get sober," he insisted. "She's put up with my defects of character as they call it. In sobriety the lessons keep coming if you're lucky enough to be along as long as I have."
Lucy Hale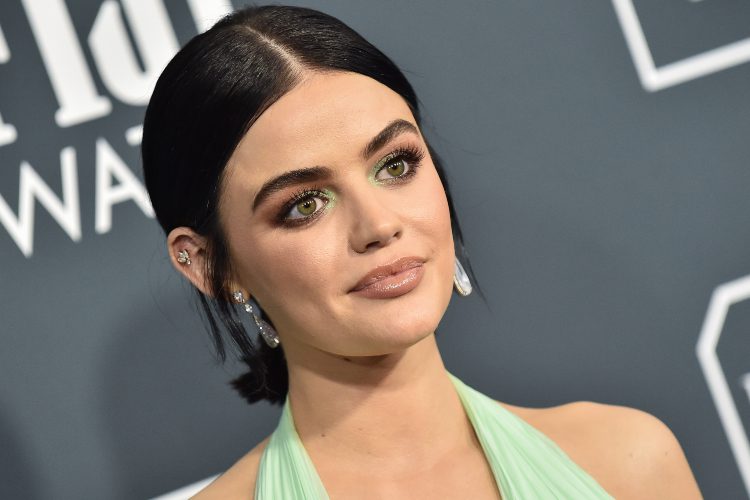 While 32-year-old Lucy Hale, best known for her role on Pretty Little Liars, may often play party girls on television, she doesn't like to drink or party in real life! "I tried really hard to be the social butterfly," the star said about her time in the celebrity partying scene.
Daniel Radcliffe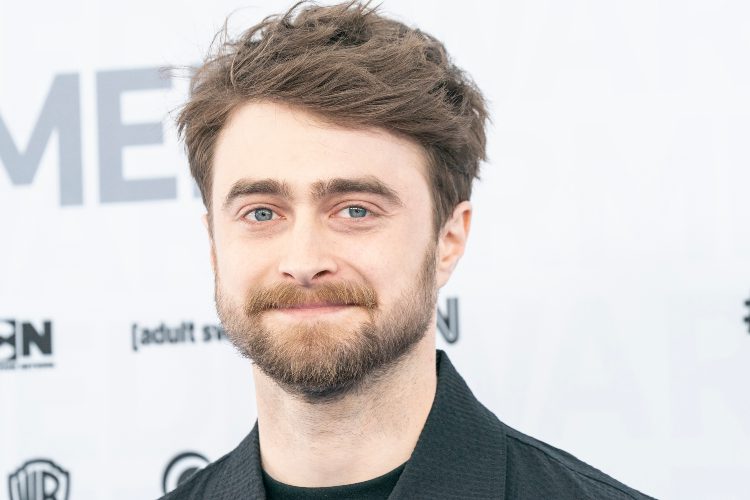 Harry Potter star Daniel Radcliffe started his sobriety journey in 2010. He admits, at first, especially as the wizard franchise fame to an end, that it was tough to quit drinking. However, since 2013, the actor has remained sober and feels great because of it! "It's lovely. I barely think about [alcohol]," Radcliffe said recently.
Kim Kardashian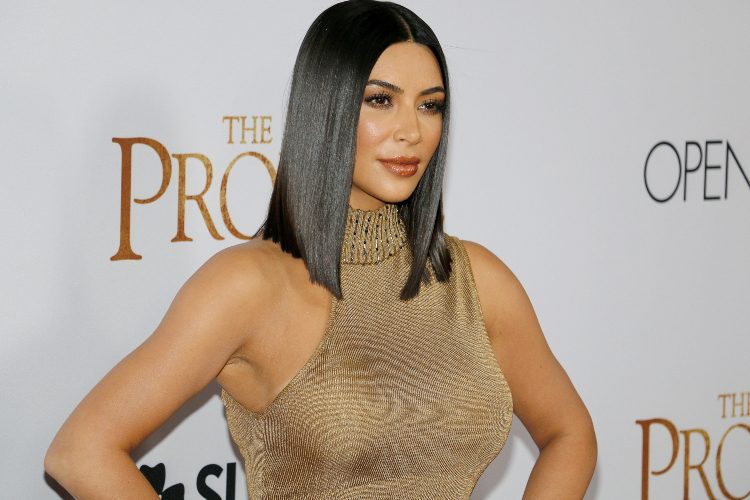 Since you often see Kim Kardashian at the latest club opening, she actually does not like to drink. That's right! Apparently, Kardashian has never enjoyed drinking, and, thankfully, her family has always supported that decision. "Kimberly does not drink alcohol whatsoever. Pregnant or not, she's just never been into it," said her sister, Khloe Kardashian.
Tyler, The Creator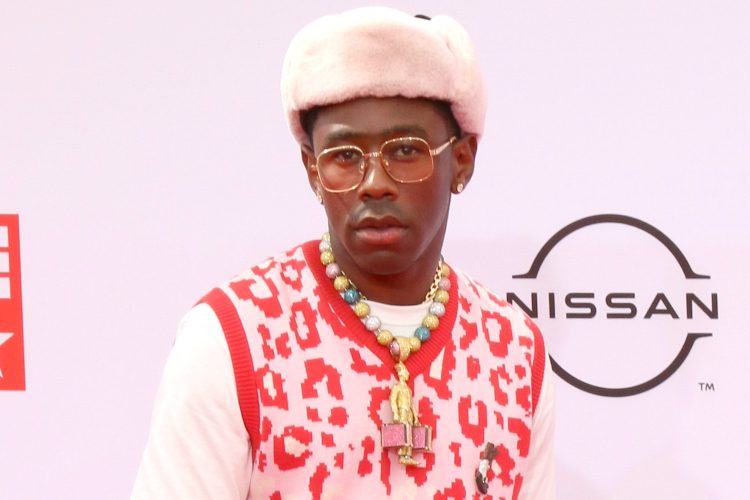 Musician and television show creator, Tyler, The Creator, is one of those rare cases in the celebrity world: he's just never been into partying! "I just never wanted to drink," he said. "It's just never something that interested me… I have an addictive personality… If I ended up liking alcohol, it would end up being the downfall of me."
There are a lot of celebrities who don't drink. Interestingly enough, they all credit their career to sobriety.