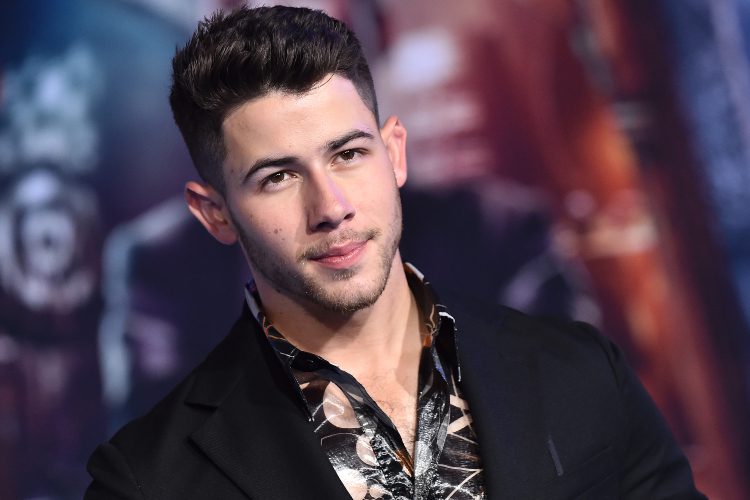 Singer and actor Nick Jonas, one of the famed members of the Jonas Brothers boy band, recently opened up about managing his diabetes. The 29-year-old star also has started working with company Dexcom to educate people throughout National Diabetes Awareness Month.
Nick Jonas' Confession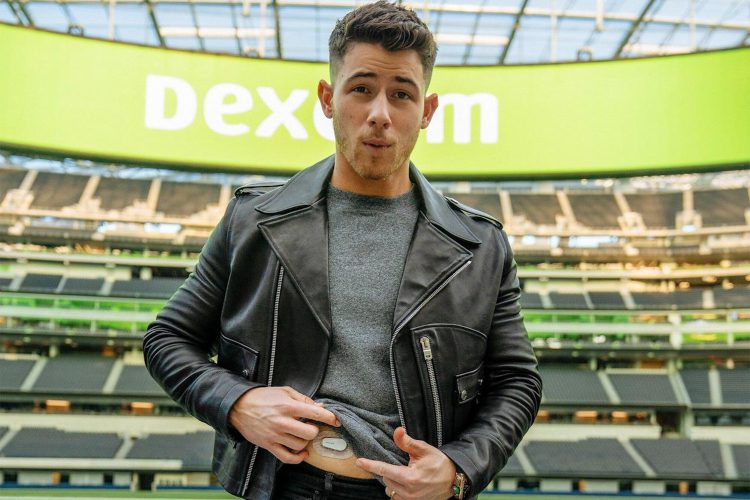 As Nick Jonas will tell you, "everyone's journey with diabetes is different." For the singer and actor, it took him years to understand and start living with the disease that stops the body from producing insulin in a happy, healthy way. Now, he says, being "open-minded" has helped ease his struggles on a daily basis.
In case you do not know, doctors first diagnosed Jonas with diabetes at 13-year-old. In fact, it was the other Jonas brothers who first noticed something wrong with Nick! After they realized his love for sugary drinks and a drastic weight loss, the siblings approached their doctor and asked him to take a look. Soon enough, Nick was diagnosed with diabetes.
Of course, at first, Nick felt scared of facing diabetes, even with the help of his family. "I had this kind of wrench thrown into things when I was diagnosed and it took a while to figure out how to count carbs to properly dose for insulin and what things would affect me in different ways," Nick said. Now, thanks to insulin-tracking apps and patches, like those made by Dexcom, help him live a more free life. "Having tools like Dexcom to be able to very easily and clearly track your numbers in real time and work towards a greater amount of time in range is something that's been great to always raise awareness around," he said.
Coming To Terms With Diabetes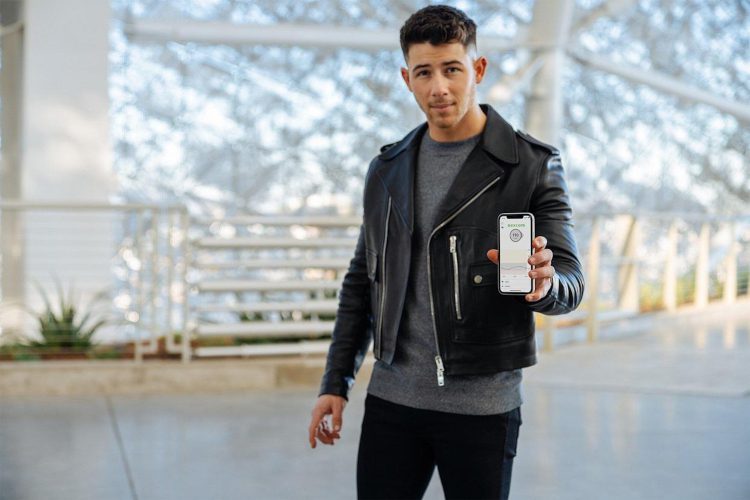 Back when Nick Jonas received his diagnosis, he did not have many people to look up to. That's why he wants to become a diabetes role model to other youngsters with the disease. "I knew that there will be good days and bad days but I didn't know that sometimes, especially as you get older — going from being a 13-year-old to now 29 — there are ways to take the pressure off," he said.
To help other young people with diabetes, Nick has created a non-profit, Beyond Type 1, to help build communities for those with diabetes. The organization uses "platforms, programs, resources and grants" to help the struggling. And he doesn't plan on stopping there! Recently, Nick also reassured people that he'll always support "those young people who look up to me."
Nick's biggest piece of advice for those with diabetes? Make sure to keep your mental health up! "I think that mental and emotional health aspect of it is really important," he explained. "I certainly speak to my therapist … and luckily, I've got a really good support system around me and a great set of doctors. What needs awareness is the mental and emotional impacts that it has not only just on the individual that's affected by the disease, but also by the friends and family and loved ones."
Sources: AOL, i Heart Radio.