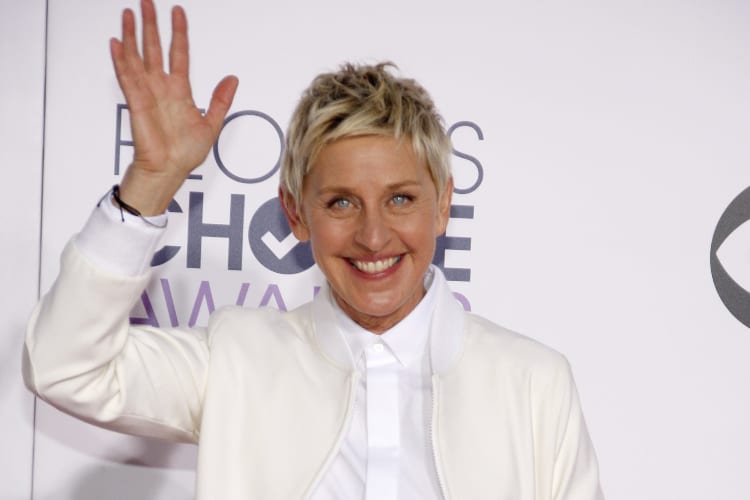 Nearly two decades after it started, Ellen Degeneres will end her massive hit talk show, The Ellen DeGeneres Show. However, while the comedian says it's because she's ready to move on, others think it could be something else…
Ellen DeGeneres Moves On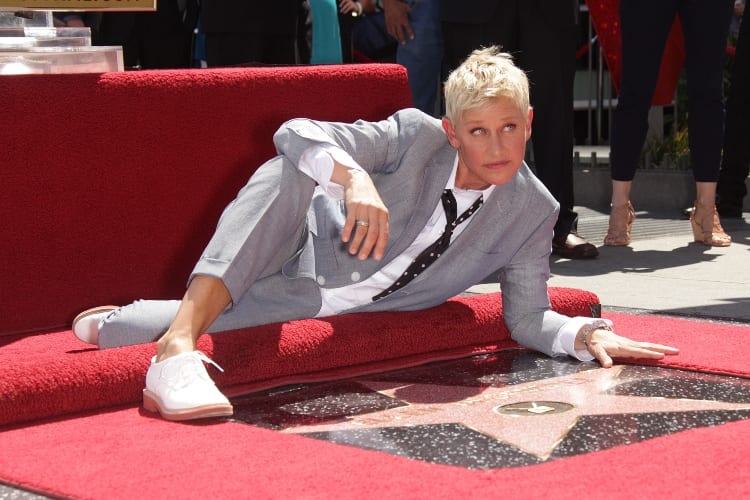 Comedian and talk show host Ellen DeGeneres will end her talk show,  The Ellen DeGeneres Show, after its upcoming 19th season. For those who don't remember, the talk show debuted back in September 2003. Sadly, on the most recent episode of the 18th season, she confirmed the next would be the last.
"The past 18 years, you have to know, has changed my life," DeGeneres said in her opening monologue. "You all have changed my life and I am forever grateful to all of you for watching, for laughing, for dancing … sometimes crying. This show has been the greatest experience of my life, and I owe it all to you. Thank you. Thank you. Thank you. Thank you. Thank you."
However, while you might expect DeGeneres to feel upset, she feels she's ending on a high note. Could an entertainer ask for more? "Nineteen is a great number," the comedian continued. "First of all, the 19th amendment gave women the right to vote. This may be controversial, but I believe women should be allowed to vote. I said it. I said it. Also, on the periodic table, 19 is the atomic number for potassium." While the audience loved the jokes, DeGeneres could tell sadness had filled the room. "In all seriousness, I truly have felt like next season was the right time to end this amazing chapter," she finished by saying.
While the talk show hosts said that she's moving on to find more "challenging work," others have their own theories…
Talk Show Is Ending After 19 Years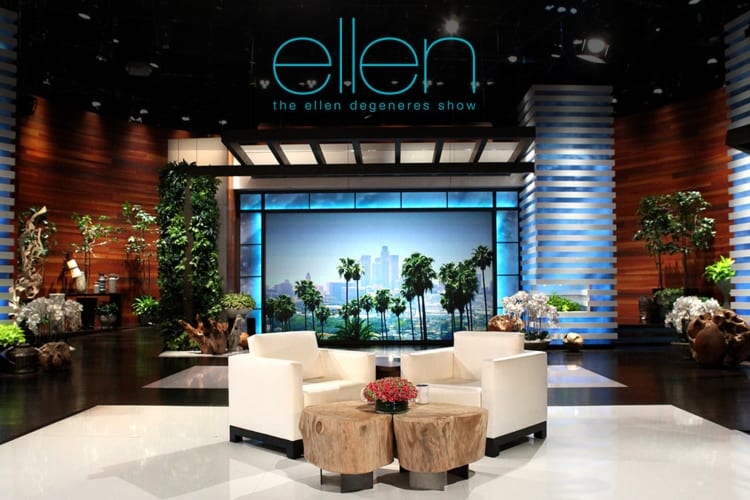 In case you didn't know, DeGeneres' show was always meant to end in 2022, at least somewhat. In 2019, she signed a contract extension for three additional years, meaning that the contract and the show will end in 2022, when the 19th season ends.
However, that has still not made some wonder if DeGeneres is not ending the show over recent allegations of bullying, sexual harassment, and mistreatment on the set of The Ellen DeGeneres Show. Through it all, DeGeneres has denied the allegations were of her own doing. "I'm not a scary person. I'm really easy to talk to," the host explained during a recent interview. "So, we've all learned from things that we didn't realize — or I didn't realize — were happening. I just want people to trust and know that I am who I appear to be."
Regardless of the reason for The Ellen DeGeneres Show's ending, it will end with this upcoming season. For those who want to watch, the 19th season will begin in September and end in spring 2022.