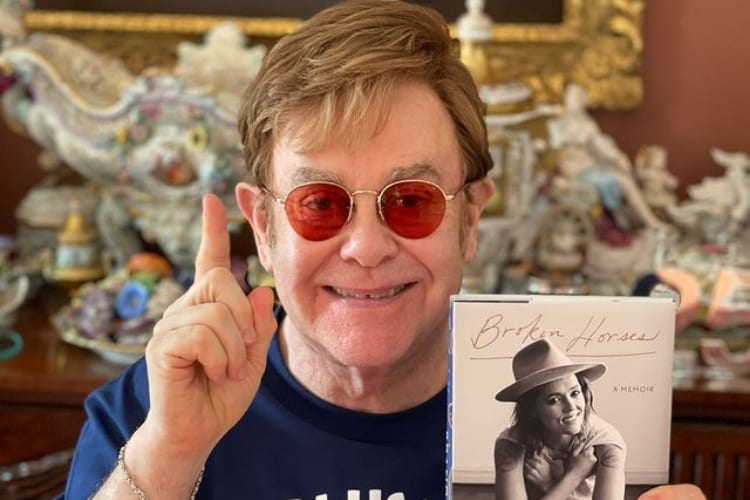 Wonder what Elton John has been up to during the U.K.'s lockdowns? Becoming fit! I fact, according to the world-famous singer himself, he's in some of the best shape of his life!
Elton John's Self-Loving Journey
Like so many worldwide, iconic singer-songwriter Elton John decided to dedicate his coronavirus lockdown to get in shape! The 74-year-old musician started working out and planning meals, which he says worked out great for him. John explained all on a recent episode of the Deeney Talks Podcast. "I'm probably the fittest I've been in a long, long time, and I feel great. There's no point in moaning about it, no point in moaning about being overweight. You've got to do something about it," the singer told Troy Deeney, the host of the podcast. "I've always had a weight issue and [body issues] and I think it takes a long time for you to come to terms with that. I don't think I ever will."
Sadly, for years, John said he could not watch himself perform all because of his appearance. "I never watch myself on video, a show I've done, a TV show I've done. I just don't like to look at myself. I don't have a good body image. It's been part of me since I was a kid," John said, adding that it's the first time he opened up about these issues. Now, he hopes to be an inspiration to millions around the globe…
The Fittest He's Ever Been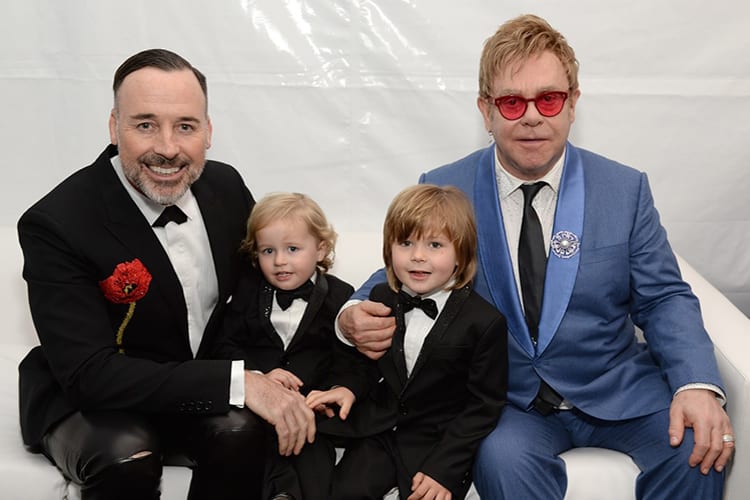 John has another reason to remain fit: he wants to share more time with his husband, David Furnish, and his sons Zachary, 10, and Elijah, 8. "I want to be around [them] as much as possible. So in that case, I'll get myself together and do what I'm told," John explained. Well, there's no doubt that John achieved his goal – in just one year, no less! Meanwhile, the singer says keeping his sons educated at home has given him and Furnish plenty to do over the lockdown. Now, though, the kids are back at school again, adapting to the new system.
So how did John do it? Well, the legendary songwriter has a team of specialists to help him out, including nutritionists, trainers, and doctors. He is one of the wealthiest celebrities in the world, after all! Instead of fitness, John prefers walking in the pool and playing tennis.
"I just wanted to come out the other side not overweight and feeling that when I go back on tour I'm going to be the fittest I've ever been," John finished by saying. "A lot of my shame comes from the way I've put on weight. … It's been with me all my life. I go up and down like a bloody yo-yo. But I've really concentrated on that during lockdown and I've had a lot of help from people in the house." Congrats John, and keep up the fantastic work!
Sources: Deeny Talks Podcast, Entertainment Weekly, U.S. Magazine