Of course, celebrities are constantly collaborating with one another. However, this has to be the strangest we have ever seen: Guy Fieri, the world's wildest celebrity chef, hopes to affiliate Kristen Stewart's wedding. That's right! Read on to find out more…
Guy Fieri's Wanted On The Wedding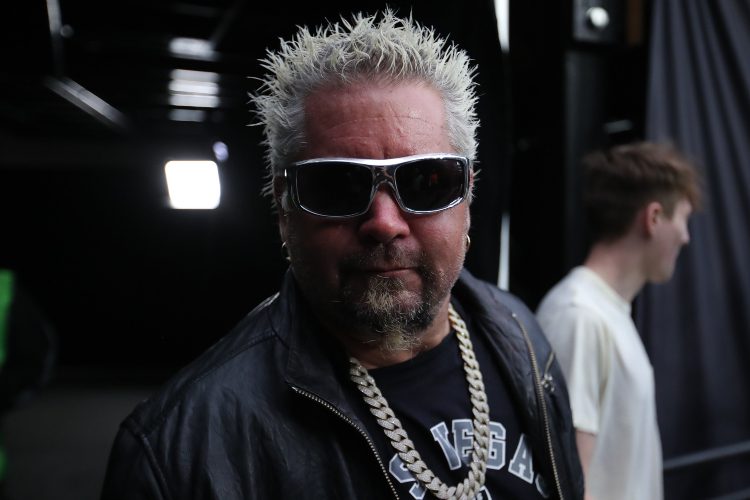 For those that don't know, actress Kristen Stewart, still best remembered for her role in the Twilight franchise, recently found the one for her. The star actress and her girlfriend, screenwriter Dylan Meyer, have been together but only recently confirmed their engagement when Stewart appeared on The Howard Stern Show to promote her new movie, Spencer, based on the life of Princess Diana. Previously, the actress and screenwriter have stated that they wanted a casual and straightforward wedding. However, that all might change pretty soon!
"We're just going to do it ourselves and just, like, not have somebody officiate to sort of, like, have another party involved in, like, our moment," Stewart said in an interview with E! News earlier this year. "But we did hear that Guy Fieri from the Food Network officiates a lot of gay weddings. And so the idea of that man—that sweet, sweet spiky-headed man—coming to our wedding and officiating, it just makes me laugh so much."
Well, according to the "sweet, sweet spiky-headed" chef, he's "all in!" Fieri planned a little surprise for Stewart and her girlfriend just a few days later, when Stewart appeared on The Today Show to promote Spencer. He prerecorded a video message which played live on air. "Hey, Kristen! Guy Fieri here," he said in the video. "I've heard through the Flavortown grapevine that you are looking for a sweet, spiky-haired officiant for your wedding. I'm all in."
At first, Stewart could not believe it…
Kristen Stewart Receives A Response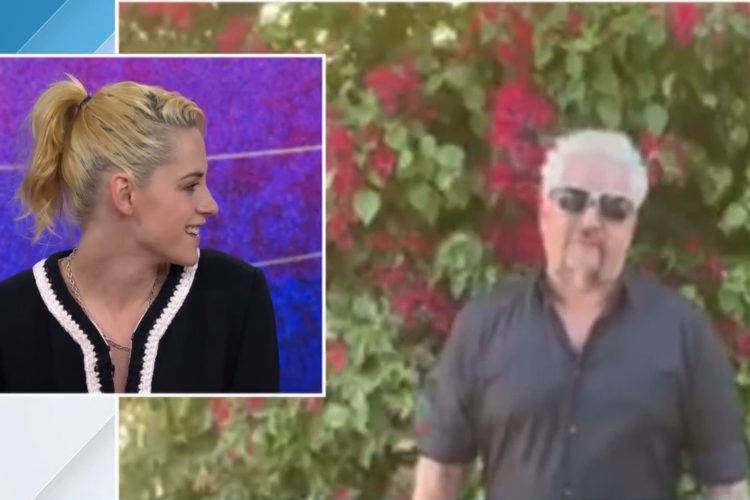 At first, not even Today co-host Hoda Kotb could believe the entire exchange. "Was that a real offer?" Kotb joked, at first referring to Stewart's invitation to Fieri. However, Stewart, who clearly misunderstood Kotb's comment, thought she was referring to the chef's invitation. "I know. Is he joking?" Stewart replied.
However, Kotb quickly clarified, explaining that she was referring to Stewart's desire to have Fieri officiating. "Do you really want him," the Today host asked. Incredibly, the actress did not miss a beat. "Absolutely. Do you know where he lives?" Stewart responded. What's his address? Does he live in L.A.? We should talk about this." Just a few hours later, Fieri took to Twitter to confirm the offer: "Oh, that offer is legit!"
Will Fieri give Stewart and Meyer's wedding that one-of-a-kind Flavortown vibe? Well, only time will tell! But, as Stewart alluded to, Fieri has made it a point to become a well-known officiant around Hollywood. It would undoubtedly be a treat – pun intended!