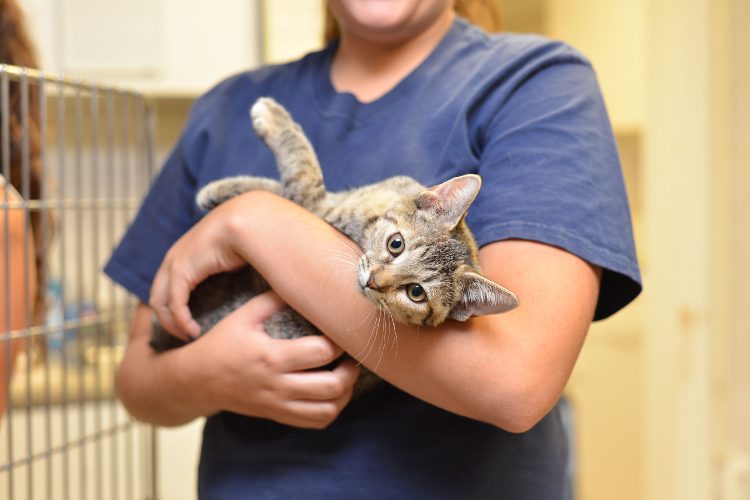 No questions asked, owning a pet is expensive. Even adopting a pet is expensive – that's right! Let's take a look at exactly how much it costs to adopt a cat from the shelter…
Adoption Costs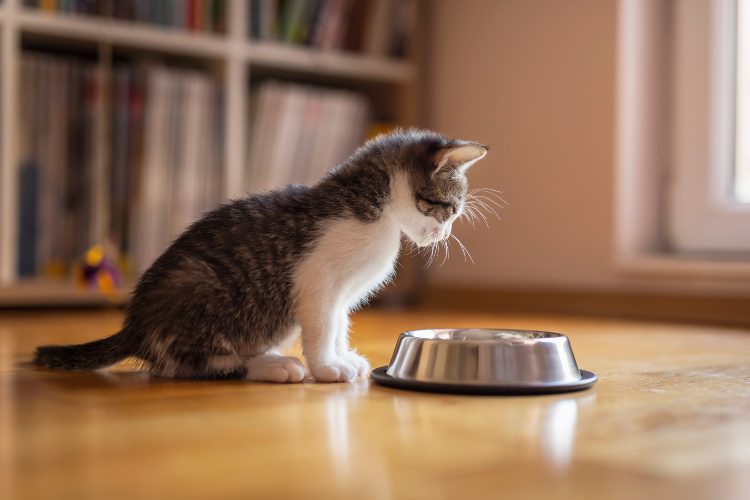 While many people think that they can just go down to the shelter and get a free cat, but that's not exactly the case. For instance, those at the shelter will ensure that the cat will go to a good home, which can cost a little money. "For example, [there's] veterinary expenses, food and litter, etc., may cost less in [a rural] area than they would in a large city," said Mary Shaughnessy, a founding member of Kitt Crusaders, a non-profit that helps cats find homes in Los Angeles. Non-profits like Kitt Crusaders want people to remember a few things when figuring out how much it will cost to adopt a cat.
"What you need to look at is what services and vaccines come with the adoption," Shaughnessy explained. "Spay[ing and] neuter[ing] should always be included." The basic adoption fee should also cover a veterinary exam, microchipping, deworming flea and tick treatment, essential vaccines, feline leukemia test, and collar and ID tag. However, with every service included, the adoption cost will grow.
Of course, you also need to think about the costs of raising a cat before adopting one…
Cat Costs Over a Lifetime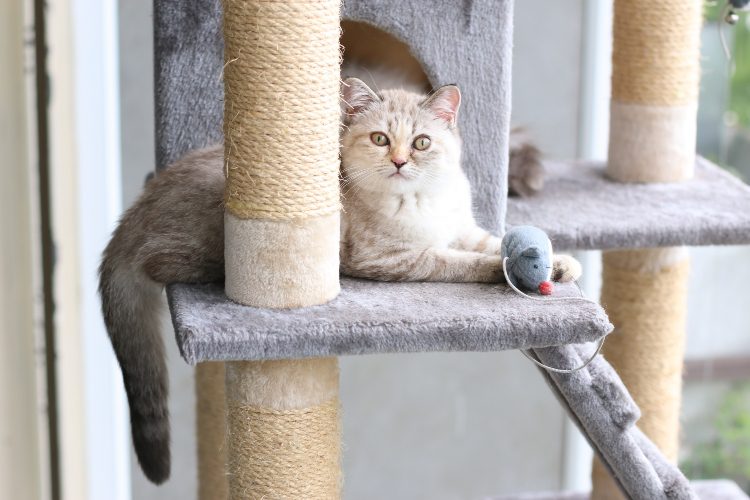 By far, one of the most significant costs of owning a feline is the cost of cat food. The typical cost of cat food comes in at somewhere around $800 a year. And don't forget about the litter! "Work out what litter and food would cost on a monthly basis, and then think about things like annual checkups and/or booster vaccines, dental cleanings when necessary, [and] unexpected vet bills," Shaughnessy explained.
You'll also need to invest in pet supplies, like a litter box ($15–$80), cat tree ($15–$500) or scratching post ($10–$100), food and water bowls ($5–$50), cat bed ($10–$200), carrier ($30–$100), and brush ($5–$30), among other items.
However, there are also ways to save money – like investing in good pet insurance! While adopting a cat is an expensive milestone, it's also an exciting one! Just make sure to give the pet the best life you can.