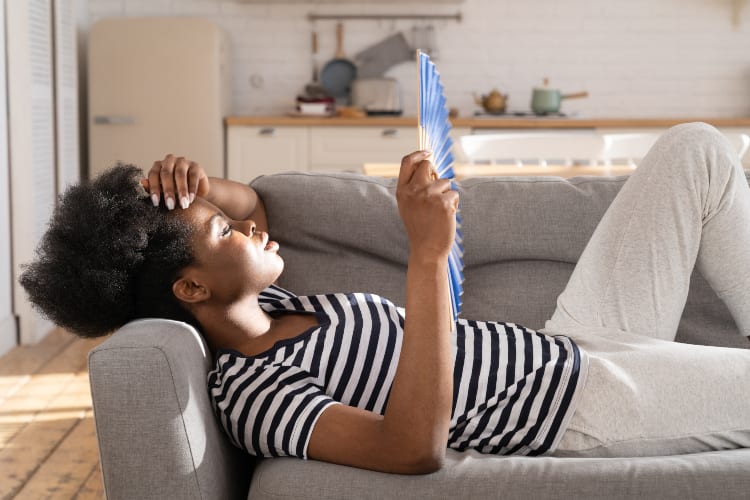 So, you're stuck at home on a hot day and there's no AC – don't feel annoyed! There are plenty of ways to stay cool on a hot summer day…
Pull Out The Fans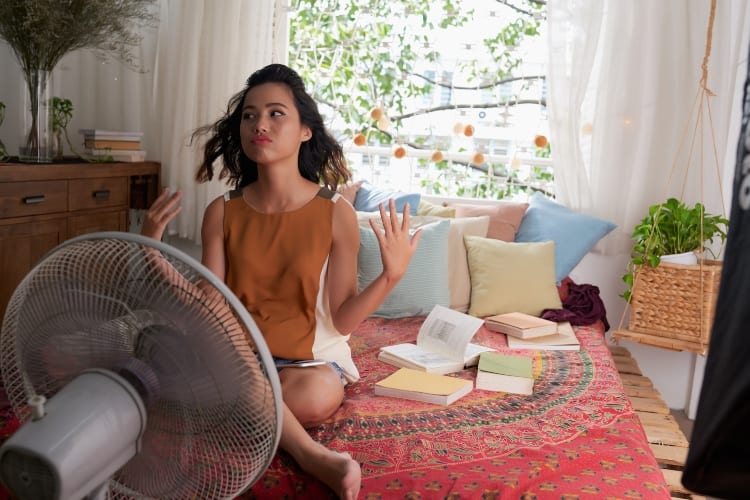 The number one piece of advice to cool down on a hot summer day? Pull out the fans! However, there's a right way to use fans throughout your house. To cool as much of your home as possible, tightly close windows near the fan and open windows in rooms far from the fan," the Department of Energy wrote on its website. "In multi-level houses, the fan should be located on the upper level, if possible, and the open windows should be located on a lower level."
Ice, Ice Baby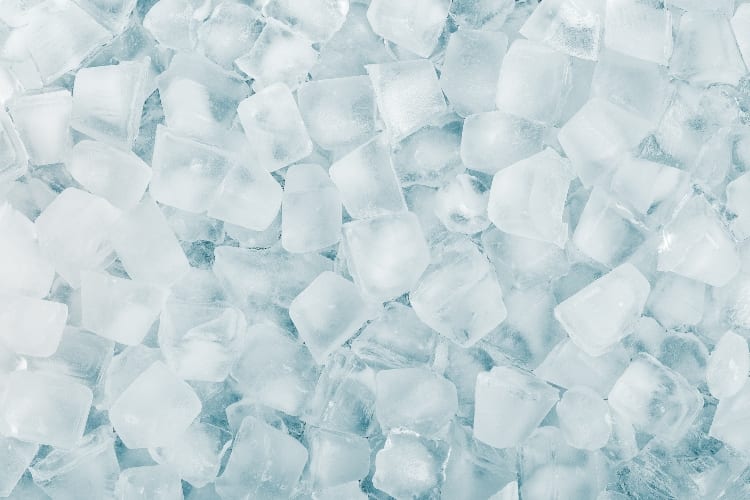 If you need to cool down a room, use this old technique from big apartments and hotels: they brought in huge ice blocks and put them down in the middle of the room. That's right! Don't want to cover your place in towels? Well, then grab just a towel or two, soak them, and freeze them in a C-shape. When they're solid, wrap them around the top of your head, your neck, or even your legs. It'll cool you down in no time! If you want to do it old school, take a big block of ice and place it in a pan or bowl, then place it in front of a fan for instant AC.
Hot Drinks Can Cool You Down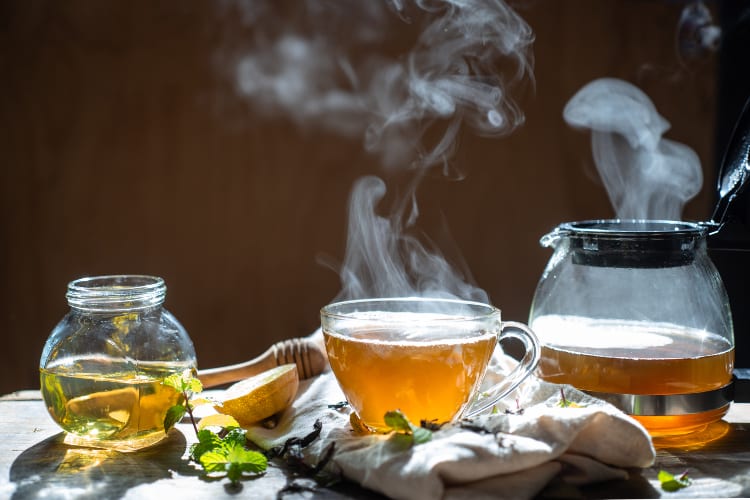 It's not as strange as it sounds! Under the right circumstances, a hot beverage can actually help you cool down on a scorching day. When you drink something like mint teas, it's warmer than your body temperature, causing it to rise. This increases perspiration – the number one way to counteract the heat!
Cool Down Your Skincare Routine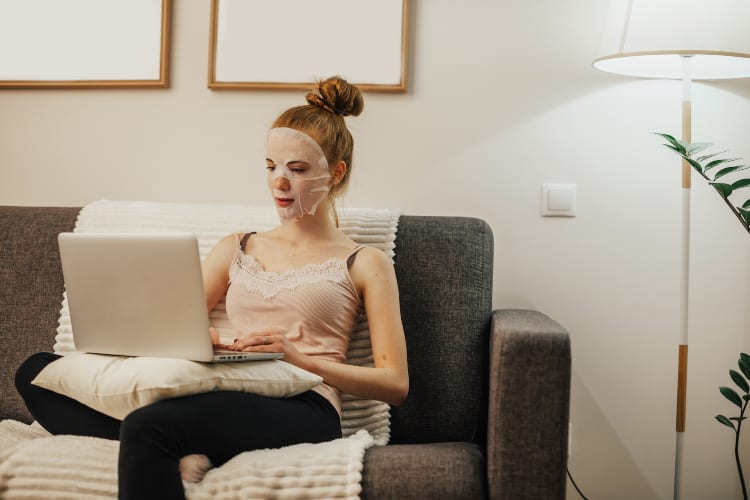 Do you enjoy using moisturizer, face masks, or eye covers? Well, try placing them in the fridge or freezer before using them to cool them down. Now, your skincare routine can also cool you down on a hot summer day! The same goes for everything from face rollers to other skincare products. But be careful with pressing them on the skin right out of the fridge. Don't accidentally give yourself frostbite!
The Magic Of Evaporation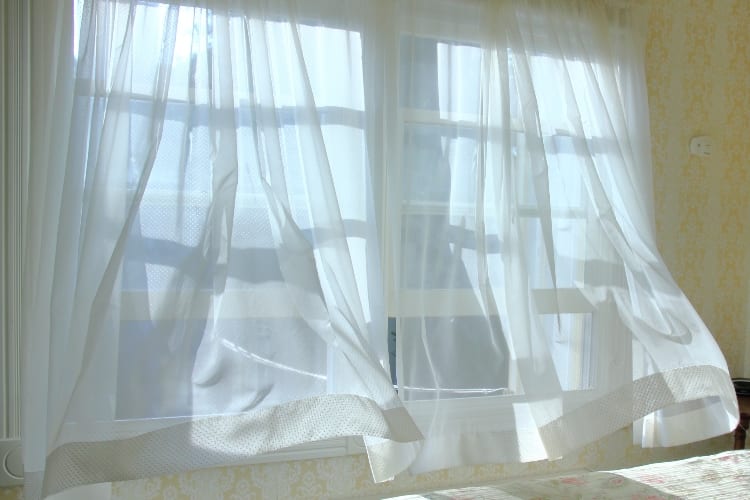 Love leaving the windows open during chilly summer nights? You can make the experience even better by soak the curtains in water! The warm summer winds will evaporate the water from the fabric, cooling the room down and making the air more bearable to handle. It works with bed sheets or soaked clothes as well. Just like it does when you're sick and overheated!
So, as you can see, there are plenty of ways to cool down in the summer, even if you don't have AC. And remember, as always, to hydrate enough and avoid the sun!
Sources: Good News Network, MSN.