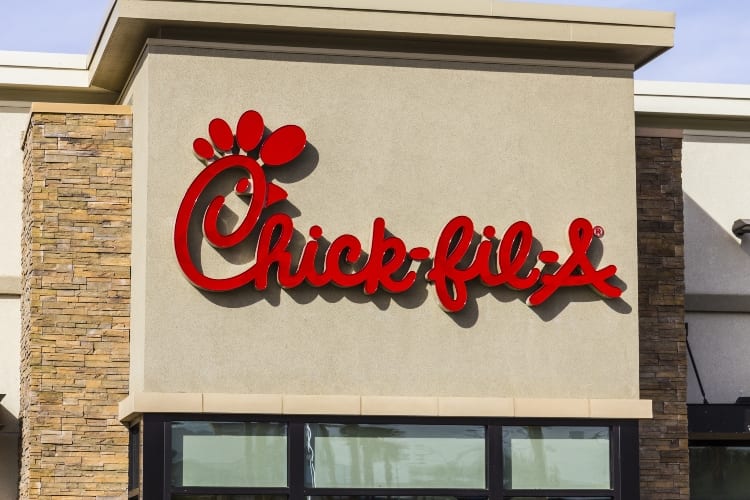 When one city needed help managing lines for the coronavirus vaccine, they called on the only person who could deal with it: a Chick-fil-A manager. That's right! The mayor himself called on the man to help his city, and the manager did!
Unpredictable Issue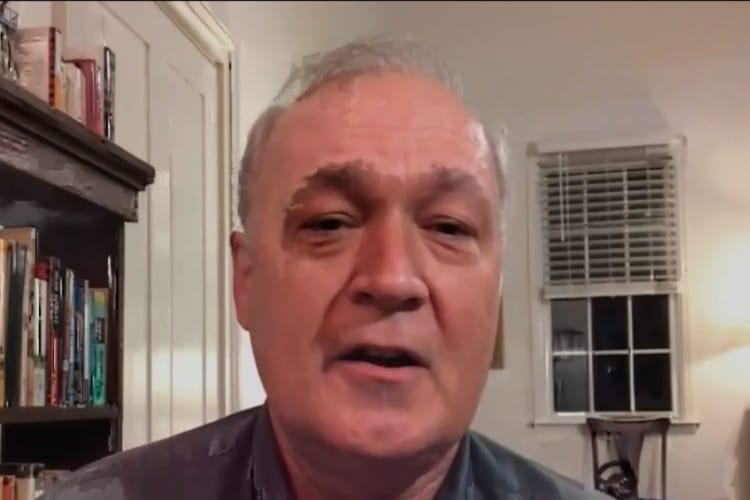 Despite having COVID vaccines and a place to distribute them, Mount Pleasant, South Carolina, Mayor Will Haynie faced an issue. Well, many, actually. It seemed just as everything was set up to go, things started falling apart! "Right at the start the registration went down," Haynie said. Soon enough, over 1,000 participants were stuck in a line at the Mount Pleasant church. Nurses and doctors from the Medical University of South Carolina and two local hospitals did their best, but without a working system, it seemed hopeless. That's when the mayor noticed the Chick-fil-A spot just across the street, which never seemed to have a problem with lines.
In fact, Mayor Haynie knew Chick-fil-A manager Jerry Walkowiak personally. So, he put in a call and asked for Walkowiak's help. Incredibly the manager had no problem helping. He dropped everything to rush across the street and coordinate!
"Right at the start something happened and it was backed up and I had planned to call Jerry anyway, just to get general advice, but when this happened, I needed him very quickly," Haynie said. "Jerry came over and got us fixed. I called him [Walkowiak] on my way over and he actually got there before I did. He was standing there. He was moving people along."
Best At What They Do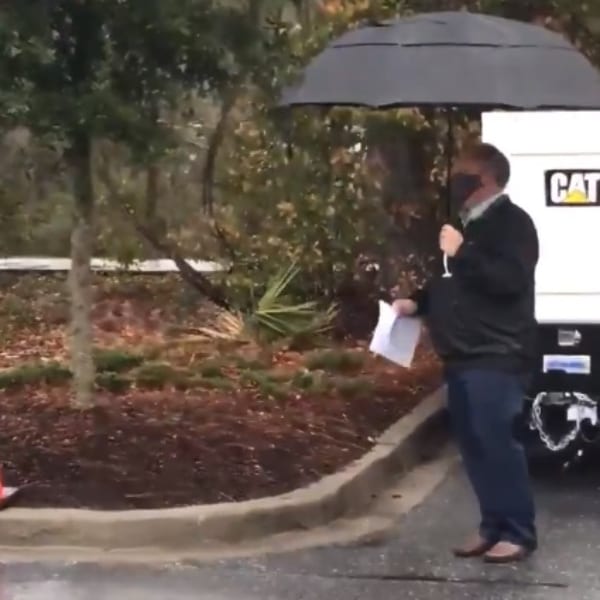 A true pro, Walkowiak confidently started directing the program when he arrived, as seen by a video Mayor Haynie uploaded to Twitter. "Do you have your paperwork yet? He's gonna help you right there," the manager is saying to patients in the clip.
"Chic Fil A [sic] manager Jerry Walkowiak donating his professional drive-thru experience to help our vaccination program in Mt. Pleasant today," Haynie captioned the clip. "When you need help, call the pros." Within no time, Walkowiak had everything under control, and people were getting the healthcare they so desperately need.
Of course, as many can tell you, it's no coincidence they called the Chick-fil-A manager for this COVID crisis. After all, the chain can earn some of the longest lines in the industry. However, QSR Magazine, fast-food's leading trade publication, ranks the fast-food chain's service high, stating that customers are always happy with the speed and management at the various spots. "The drive-thru line is often long, but don't fret, they can, and do handle it the best: One employee is outside by the drive-thru taking orders, another employee is taking the money, & the order is ready at the drive-thru window. With a thank you and a smile, I am on my way. Genius!" wrote one user of Walkowiak's Chick-fil-A.
Now, however, the people of Mount Pleasant, South Carolina, will always remember their local Chick-fil-A for totally different reasons. Better ones!
Sources: FoxNews, People Magazine