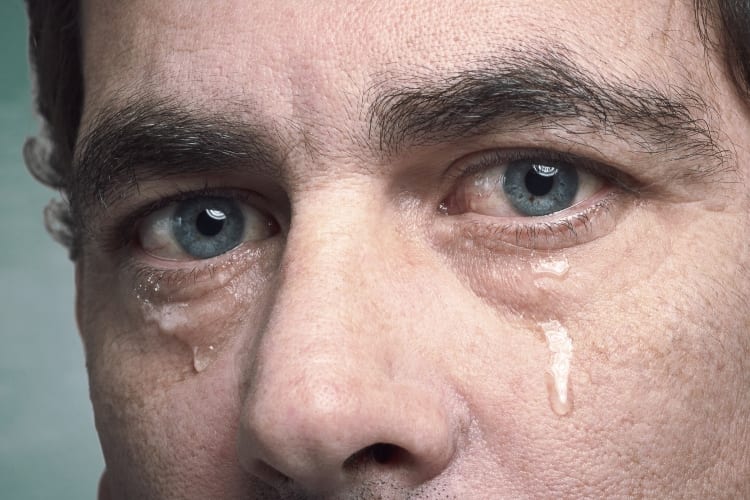 Don't let anyone tell you that crying makes you weak – it's a basic human expression! Now, scientists have started to uncover that crying has a lot of amazing health benefits. Some are even trying to cry more often now…
The Types of Crying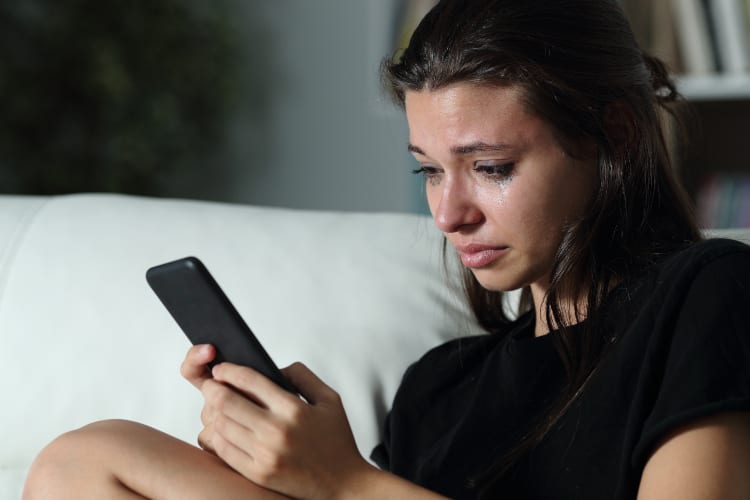 In case you didn't know, humans can experience three types of tears: reflex, continuous, and emotional. All three are very important for the body. Reflex tears the most basic type of crying, cleaning the eyes by pushing smoke, dust, and dirt out them. This is why your eyes water during a fire. Meanwhile, believe it or not, you produce continuous tears 24/7! They lubricate the eyes and protect them all the time.
However, the most famous type of crying is emotional crying. While emotional tears can also clean out the eyes, scientists think they can also remove toxins from the body. Of course, emotional tears also help incredibly when it comes to reducing stress…
Improves Mood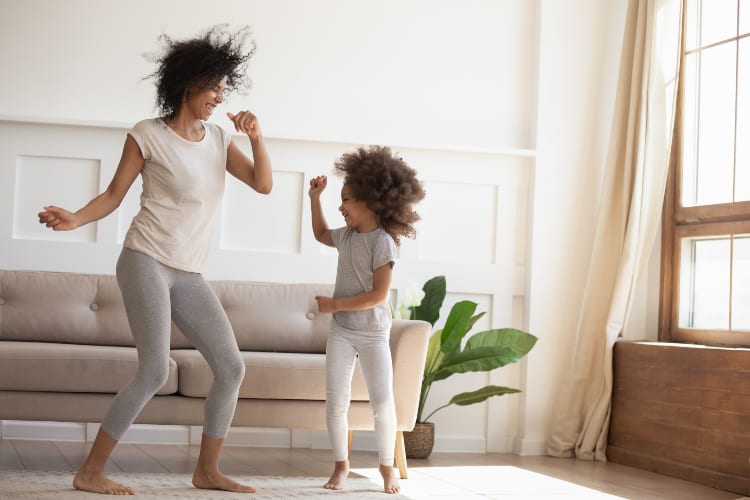 This probably comes as no surprise, but most people wake up feeling refreshed and cheerful after crying in the evening or night. That's not a coincidence! Crying rivers and sobbing have a way to help a human feel happy, for very good reasons. When we cry, we inhale more frequently, bringing down the body's temperature. At lower temperatures, humans get better sleep, leading to refreshed feelings in the morning. So, having a cry at night will quite literally lead to a brighter morning.
Works As A Painkiller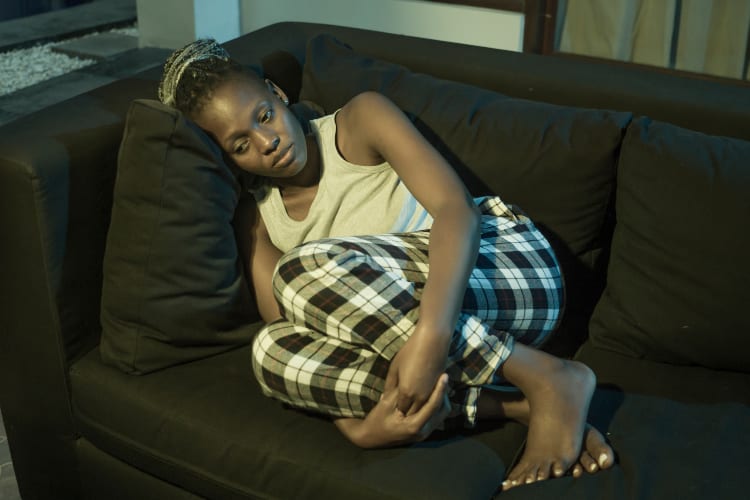 Crying can heal much more than emotional wounds, it can heal physical ones as well. Recent research showed that crying produces more natural oxytocin and endogenous opioids in the body. That's right, your body produces the drugs often prescribed for painkilling, and crying can help produce them. It's the body's natural response to tears, as it thinks they are a result of physical pain.
Helps Babies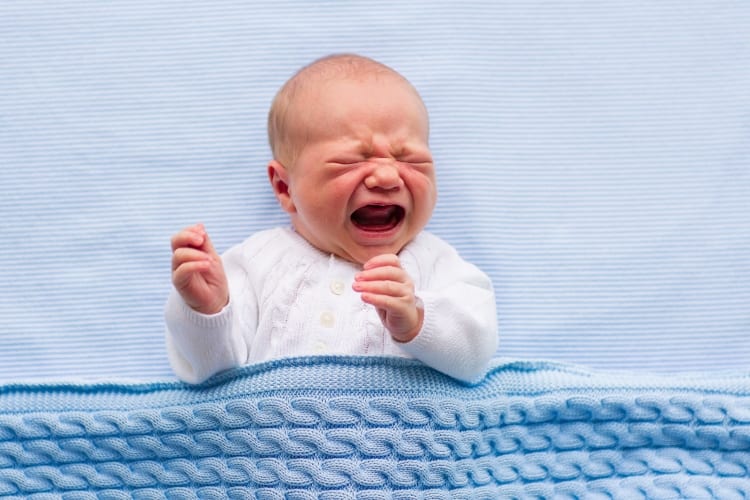 As any parent can tell you, babies cry a whole lot, even more than adults! While many might think they are simply sensitive and scared of everything around, that's not always the case. In addition to the frightening new world, many physical processes push babies to cry. When they are just born, for example, children are not used to breathing on their own. So, their first cries are often attempts at breathing!
It also helps them sleep better, just like adults. In a study with infants, 43 parents let their children cry for a set amount of time before calming them down. Those 43 infants slept longer and didn't wake up as much as other children – all while it didn't affect their stress level. It seems that a few tears help everyone sleep better!
Crying is beneficial for humans, for sure, but excessive bursts of tears may be a sign of something much more dangerous. Individuals that can't stop crying for a long time or have upsetting thoughts should talk to their doctor or call the National Suicide Prevention Lifeline at 800-273-TALK.
Sources: Healthline, IcePop