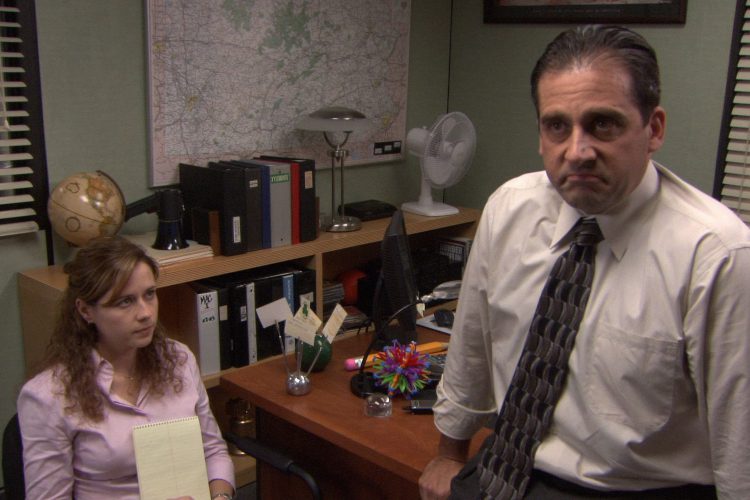 Without a doubt, the American version of The Office remains one of the most popular shows of all time. However, have you ever wondered what episodes of the classic sitcom are the best? Well, the website Stacker compared the IMDb and Rotten Tomatoes ratings of each episode, to find the top three episodes of The Office, according to the data!
Number Three – "Stress Relief," Season 5, Episode 13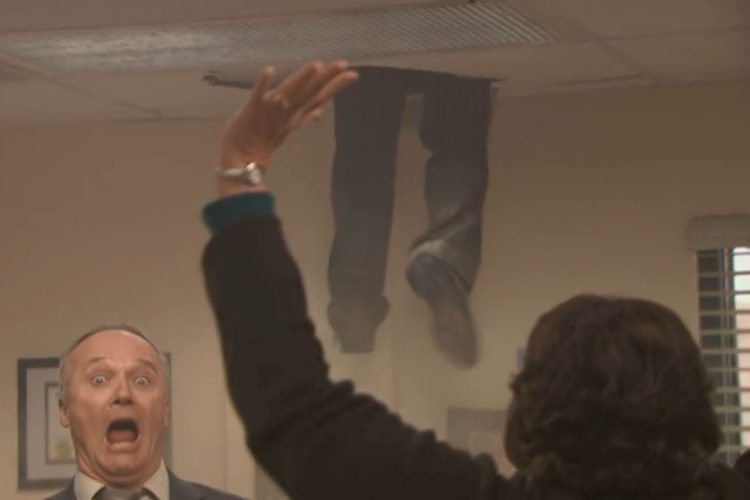 Coming in at number three is "Stress Relief," from season five of The Office. Through the years, fans continue to return to this hysterical episode, one of the most chaotic of the entire series. In it, Dwight purposefully starts a fire in the office, hoping to teach his co-workers about fire safety. As you might imagine, it goes horribly, resulting in Stanley having a heart attack, which leads to Michael hosting a roast for himself. Its also famous for its cameos by Jack Black, Cloris Leechman, and Jessica Alba.
And it's not just fans of The Office that loved "Stress Relief" – the critics loved it too! In fact, TIME Magazine named the episode as the single best episode of television in 2009. That's right!
"Beyond the brilliant opening, the show featured a little bit of everything that makes The Office so wonderful, in a way that didn't really require previous knowledge to appreciate," Alan Sepinwall, the television reviewer for The Star-Ledger, wrote at the time. "But that also didn't spoon-feed things in a way that would annoy the veteran audience."
Number Two – "Goodbye, Michael," Season 7, Episode 21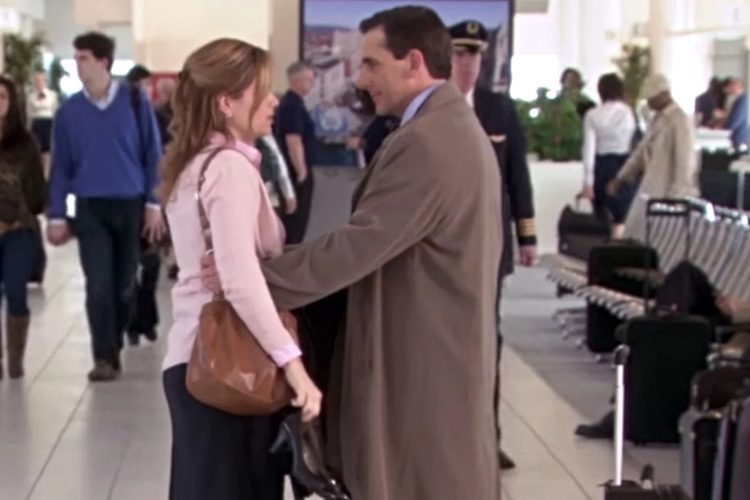 Fans hated saying goodbye to the boss of the office, Michael Scott, no questions asked. But that did not stop the episode in which he leaves for Colorado, "Goodbye, Michael," from becoming the second highest-rated episode of The Office.
"I just think it's time… I want to fulfill my contract. When I first signed on I had a contract for seven seasons, and this coming year is my seventh. I just thought it was time for my character to go," Steve Carell, the man behind Michael Scott, said in an interview before his final season. While it sure made fans sad, it's understandable. Now onto the number one episode of The Office…
Number One – "Finale," Season 9, Episode 23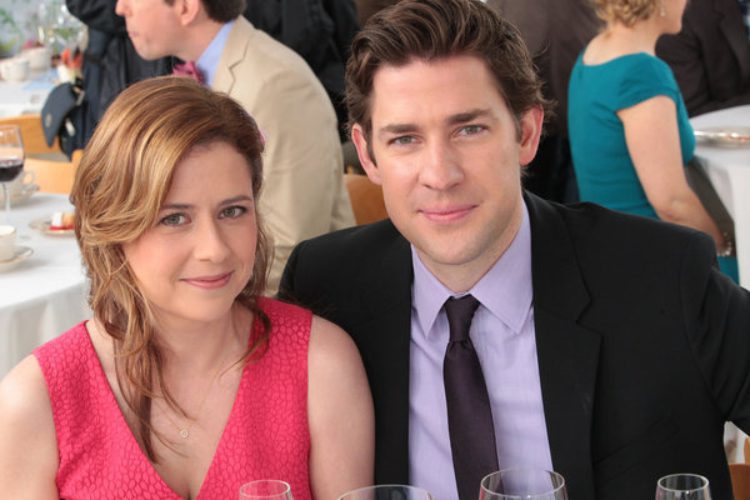 Sure, the finale of The Office isn't the funniest episode of the show. However, almost all fans agree: it was the perfect way to finish one of the most popular sitcoms of all time. That's why it's the number one rated episode of The Office! From the return of Michael and Angela and Dwight's wedding to finding out what happened to every character after the "documentary" aired, it had everything!
Of course, in the end, it was Pam, in the finale, who explained just why The Office works so well. "But all in all, I think an ordinary paper company like Dunder Mifflin was a great subject for a documentary," she says in the episode. "There's a lot of beauty in ordinary things. Isn't that kind of the point?"
Sources: IMDB, MSN, Rotten Tomatoes