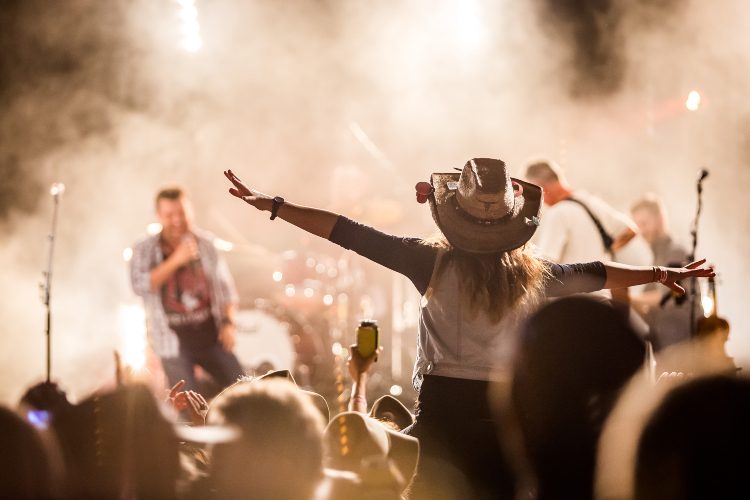 Country music has not only become one of the most beloved music genres in the United States, but also one of the biggest American exports around. However, in a genre with so many great albums, one can't help but wonder: what are the top-selling country albums ever? Well, believe it or not, two artists hold all of the top five spots – that's right! Read on to see who the big Country winners are…
Garth Brooks – Double Live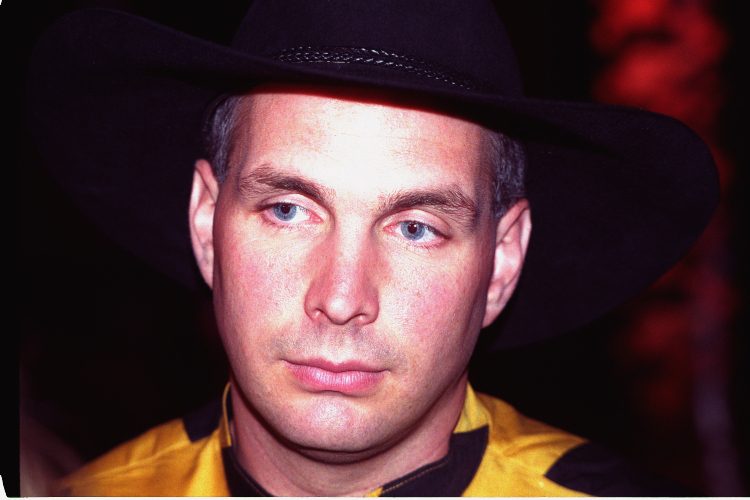 What's the number one selling country album of all time? Well, Garth Brooks' Double Live, the country legend's iconic double live album. As of this writing, its sold millions upon millions of records, being certified platinum 21 times. However, not everyone is happy with Double Live clinching the number one spot…
You see, with double albums, each of the two CDs are counted for the official RIAA certification in each sale. So, that puts the actual sales for Double Live closer to 10.5 million, which would make it in the bottom five of the top-selling albums of all time. That's right! So many think the actual number one is the second best-selling country album of all time, which has just over 20 million in actual sales!
Shania Twain – Come on Over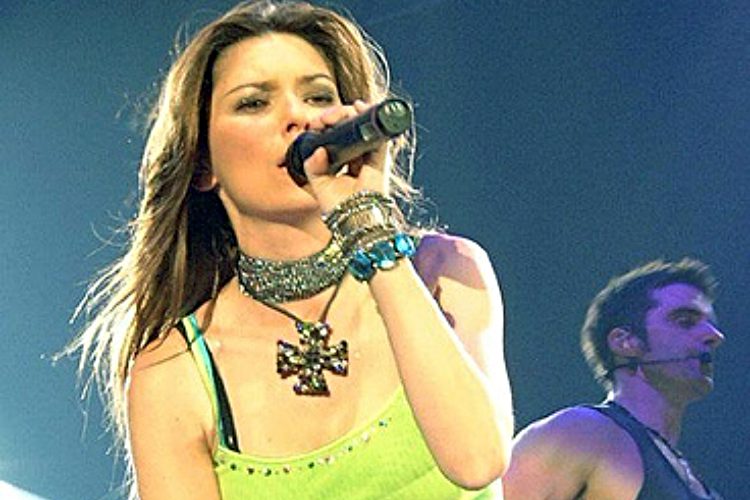 So, what's the best-selling single country of all time? Well, that honor goes to Shania Twain, who's Come on Over has gone platinum more than twenty times. Not only that, but Billboard also named the album the single greatest album of all time. That's quite the honor!
Surprisingly, despite the performance that Come on Over went on to have, it did not debut at number one. Still, even though it came out at number two, both in its debut and on this list, eleven of its sixteen songs charted on the Country Top 30 list! Of those eleven single, three climbed to number one: "Love Gets Me Every Time," "You're Still the One," and "Honey I'm Home."
Garth Brooks – No Fences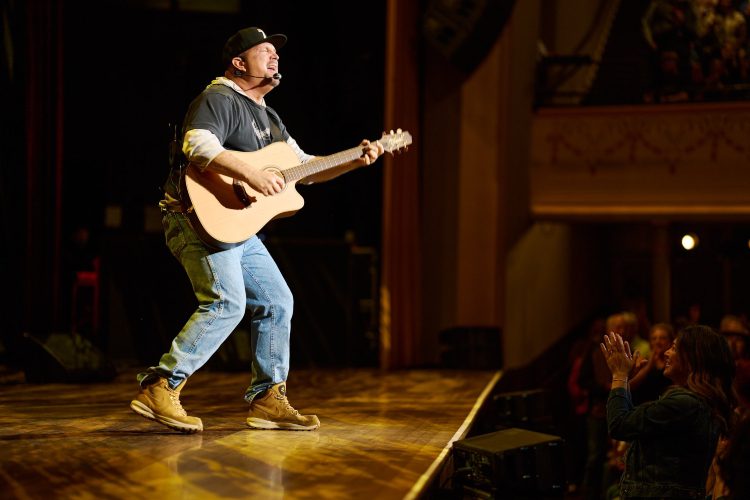 Now that we're done with the "who's really number one" debate, we can get on with the rest of the list. No matter who you consider the actual number one, there's no question that Garth Brooks' No Fences is next. And with a whopping four chart-topping classics, "Friends in Low Places" (four weeks at number one), "The Thunder Rolls" (two weeks), "Unanswered Prayers" (two weeks), and "Two of a Kind" (one week), it's not hard to see why No Fences has been purchased over 17 million times!
Garth Brooks – Ropin' the Wind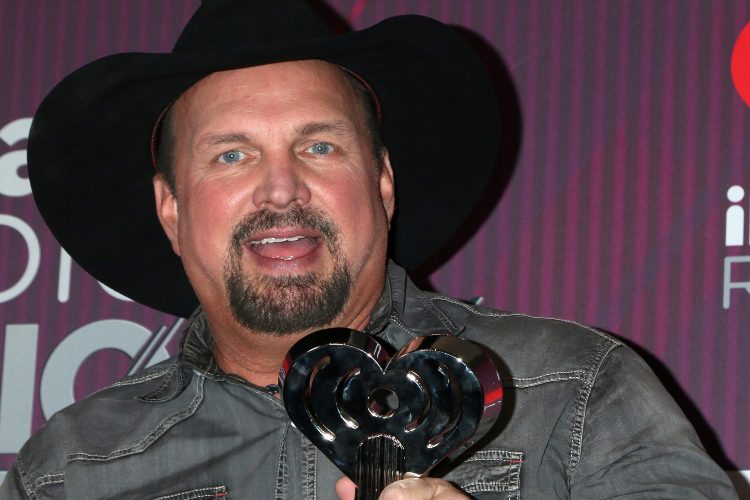 Garth Brooks' Ropin the Wind has done something that few other country albums have: debuted at number one on the Billboard Top 200 Albums chart. Yes, that's the mainstream album chart! Not only that, but it also stayed there for a whopping 18 weeks. Incredible! Meanwhile, it remained at the top of the country chart for almost double that time, at 33 weeks. The '90s were a good time for Garth Books, no questions asked!
Shania Twain – The Woman in Me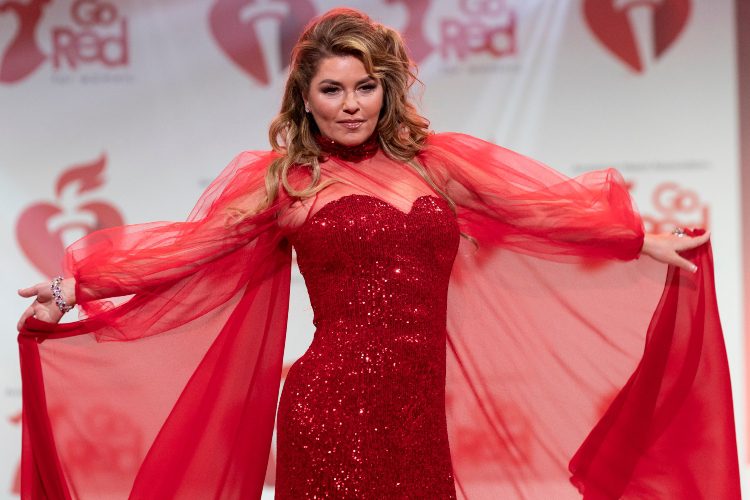 Having gone platinum a whopping 12 times, Shania Twain's The Woman in Me produced some of the biggest country songs of all time: "Any Man of Mine," "If You're Not in It for Love," "You Win My Love," and "No One Needs to Know." So it should come as no surprise that The Woman in Me also snags the title for the fifth best-selling country album of all time!
Sources: MSN, Liveaboutdotcom, Wide Open Country