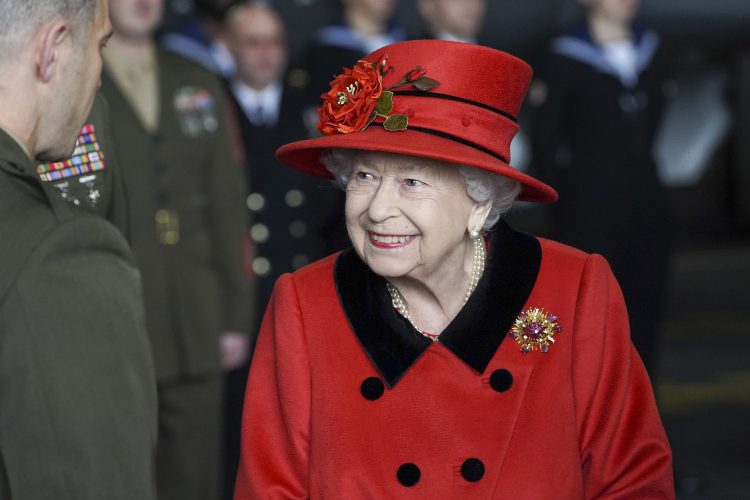 Like many families worldwide, Queen Elizabeth is facing some difficult questions while making her holiday plans. After planning her pre-Christmas lunch for another year, she's debating whether or not to have the traditional Royal Family Christmas at the Sandringham Estate in Norfolk.
Queen Elizabeth Joins Royal Family Christmas 2021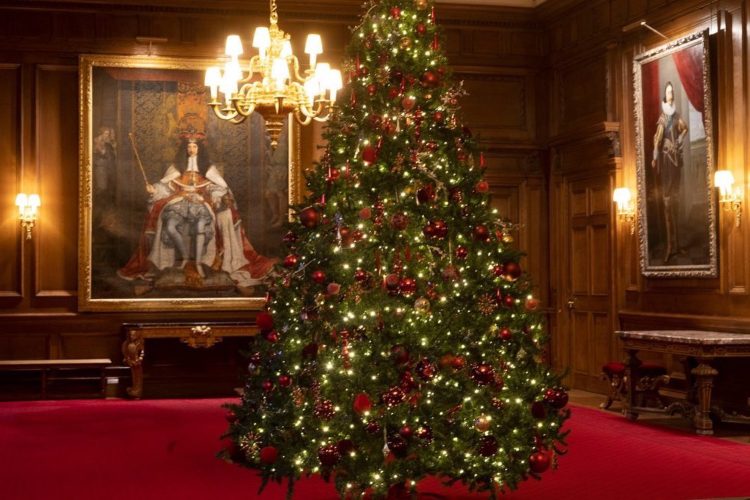 Until quite recently, after a long, challenging year, Queen Elizabeth looked forward to having the Royal Family by her side this Christmas. Unless you have been ignoring the news for the past year, you almost certainly know that the Queen's husband, Prince Philip, passed away in April at the age of 99-years-old. That makes this her first holiday season without her beloved husband.
So, you can imagine how much the Queen looked forward to traveling to the beautiful Sandringham Estate in Norfolk for Christmas with the rest of the British Royal Family. Before the last few years, members of the Royal Family always joined the Queen at Sandringham, enjoying presents, a church service at St. Mary's Magdalene Church, a massive turkey dinner, and so much more. Sadly, due to COVID pandemic restrictions, the Royal Family has not been to Sandringham Estate for the holidays.
However, it looks like it might not happen after all, as coronavirus cases continue to rise in the United Kingdom…
Appearing At Sandringham Estate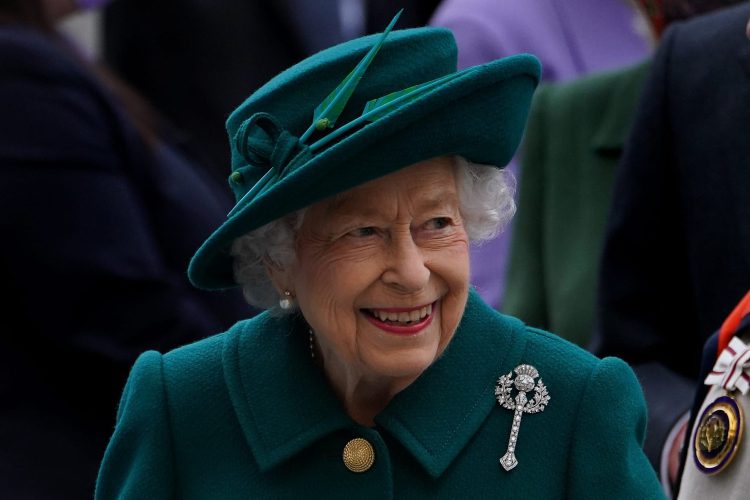 Sadly, with the latest COVID variant, Omicron, causing a massive surge in cases in the United Kingdom, the Queen has needed to start rethinking her holiday plans. Now, even if she does decide to go to Sandringham Estate with her family, procedures will need to change significantly. The guest list will almost certainly be cut down, while the practice of allowing members of the public to meet and greet the family on their walk to St. Mary's Magdalene Church on Christmas morning will be canceled again this year.
Of course, the decision of whether or not the Queen will travel is up to her and the rest of the Royal Family. However, as she has since the beginning of the pandemic, the monarch will discuss her travel plans with her private secretaries and the British government about the rising cases and current restrictions in place. Throughout the entirety of the pandemic, the Queen has remained very mindful about setting the right example by following all existing guidelines.
Still, there's no need to worry! A source close to the British Royal Family told People Magazine that Queen Elizabeth and the rest of the family will still have a great holiday season. "It won't be a normal Christmas, but like many families around the country, it will be as normal as it can get," they said.
Sources: Metro, People Magazine