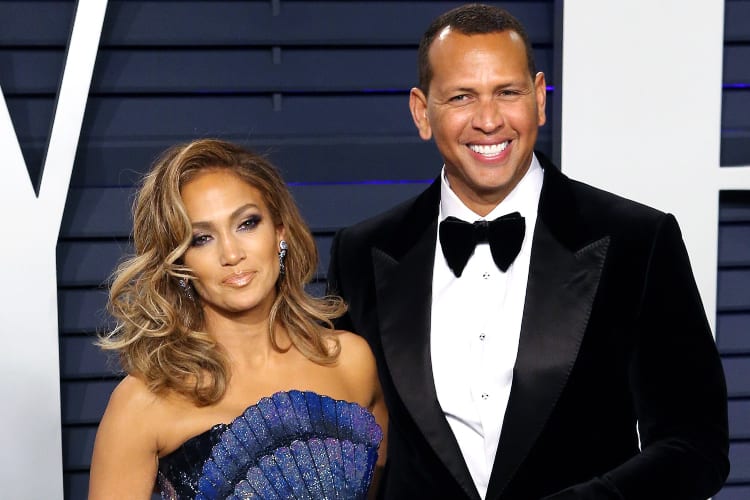 The news is in: pop singer Jennifer Lopez and baseball star Alex Rodriguez are no longer a couple. The former couple announced their breakup on the Today Show, stunning everyone who rooted for their beautiful love story…
Jennifer Lopez And Alex Rodriguez Stay Friends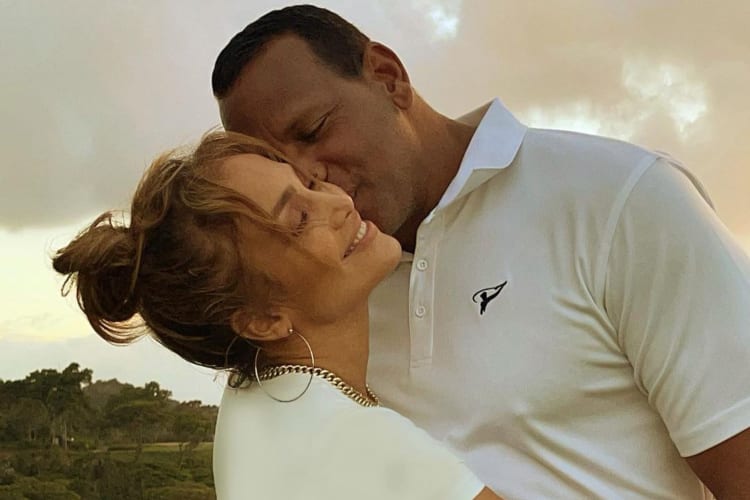 After sharing the news of their engagement just two years ago, singer Jennifer Lopez and baseball legend Alex Rodriguez are no more. "We have realized we are better as friends and look forward to remaining so. We will continue to work together and support each other on our shared businesses and projects," J-Lo and A-Rod said in a statement released through the Today Show. "We wish the best for each other and one another's children. Out of respect for them, the only other comment we have to say is thank you to everyone who has sent kind words and support."
Many fans felt blindsided by the announcement as the couple had been engaged for two years. Plus, Lopez had gushed about Rodriguez in the recent past. "He's brought something to my life that I've never had before, which is an unconditional support and love, kind of a matching of twin souls," she said less than two years ago. "That's a different thing for me — now I know what it's like to be with me. He works as much as I do, he's kind of as driven as I am."
While Rodriguez and Lopez are going their separate ways, they say they will continue to work together, on their ownership of the New York Mets, for example.
Rumors About The Breakup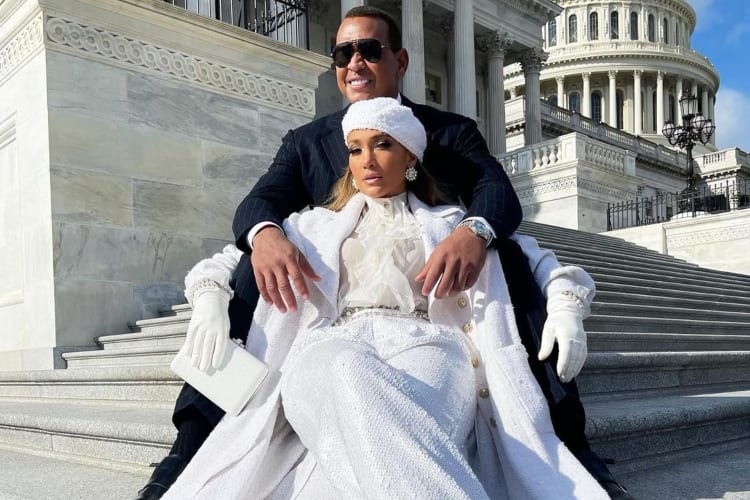 While many did not expect the announcement, some A-Rod and J-Lo fans suspected that a breakup announcement might come soon enough. For example, some picked up on the fact that, over the past year, despite their engagement, Rodriques and Lopez saw very little of one another. While the pop star worked in the Dominican Republic, helping with the coronavirus, the former Yankee stayed in Miami. Then, the paparazzi caught Lopez without her engagement ring while filming the movie Shotgun Wedding.
Now it seems that these fans' ideas were true. Sadly, one member of the duo seems to be taking the breakup particularly hard…
Sweet Moments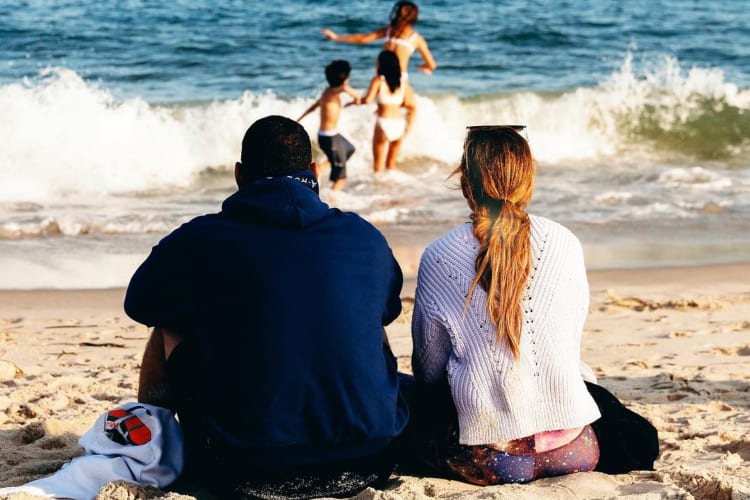 Sadly, it seems that Rodriquez is taking the breakup particularly hard. Just one day after the former baseball star and Lopez went their separate ways, he took to his channel on Instagram to let his fans know exactly how he felt. Like something out of a '00s drama show, Rodriquez posted a heartbreaking video panning over a mantle filled with pictures of the couple. Even worse, in the background, the star is loudly listening to the somber song "Fix You." Amazingly, Rodriguez had no problem tagging Lopez in the video. Somone's certainly going through a breakup!
While it's undoubtedly a little funny, we also wish J-Lo and A-Rod speedy breakup recoveries!
Sources: USA Today, The Today Show, Vulture