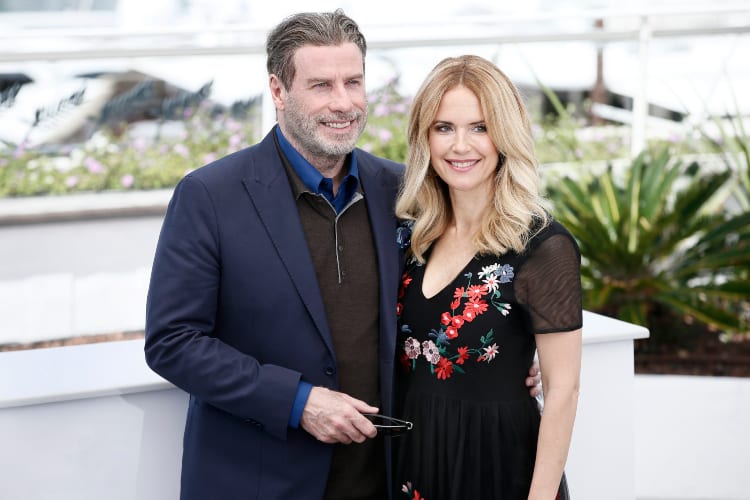 Sadly, John Travolta's wife, Kelly Preston, passed away last year. Recently, the actor opened up about coping with the grief of losing his wife to cancer, for the first time since her death.
John Travolta's Grief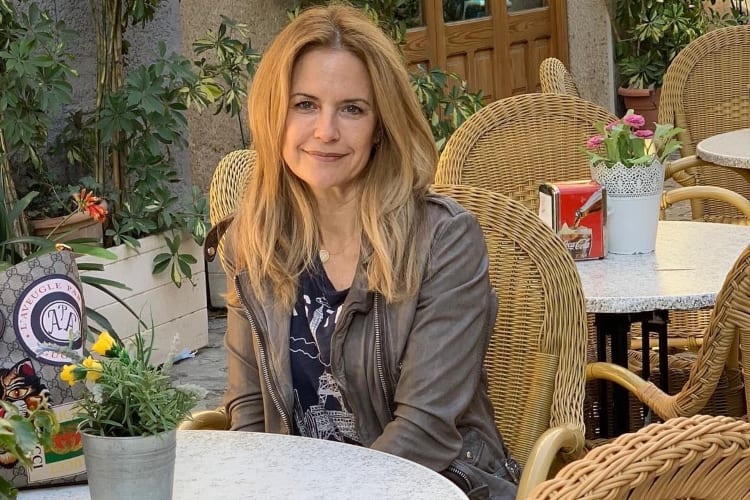 Famed actor John Travolta, lost his wife, actress Kelly Preston, to breast cancer in 2020. Of course, after he confirmed the news, Travolta and his family received an outpouring of support. However, since then, the actor has largely stayed out of the public eye, understandably. In fact, he turned off his social media and elected to cope with the loss in solitude.
Now, Travolta, 67, has started to open up about how he elected to deal with his grief. "Mourning is individual and experiencing your own journey is what can lead to healing," he recently told Esquire Spain, in his first major interview since Preston's passing. "The most important thing you can do to help another when they are in mourning is to allow them to live it and not complicate it with yours."
Travolta confirmed that the words of support initially did more harm than good, leading to him departing social media. Due to the message, he felt  "saturated" with other's sadness. So, the actor decided to focus on himself and understand his own sadness. "Let's say you lose someone and at the funeral you are very sad, then another person approaches you who is feeling more sadder and doesn't leave enough space for you to mourn," Travolta explained. "It would be like two boats plummeting to the bottom. That is my experience."
Losing His Beloved Wife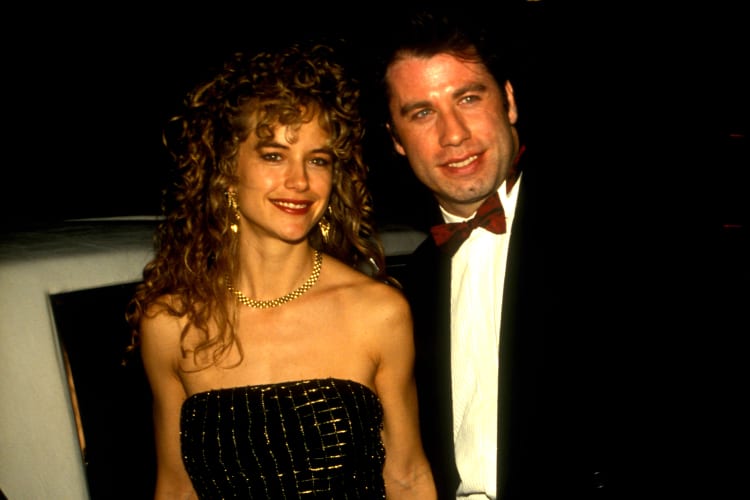 Of course, as you might imagine, Travolta says he will never indeed be over the loss of his wife. After all, he and Preston's bond meant the world to the actor. The two first fell in love while working together on the film The Experts (1989). While the film might not have made a splash at the box office, Preston and Travolta made a splash with one another. After marrying in 1991, the two remained passionately in love until Preston's death last year.
Sadly, this is far from Travolta's first experience with an early passing. One of Preston and the actor's sons, Jett, passed away from a seizure in 2009. "She fought a courageous fight with the love and support of so many," the Grease actor wrote in a post immediately after Preston's passing. "My family and I will forever be grateful to her doctors and nurses at MD Anderson Cancer Center, all the medical centers that have helped, as well as her many friends and loved ones who have been by her side."
Their daughter Ella also dedicated a post to the Twins and Jerry Maguire star: "I have never met anyone as courageous, strong, beautiful and loving as you," she wrote at the time. "You have made life so beautiful and I know you will continue to do so always. love you so much mama."
Rest in peace, Kelly Preston.
Sources: Esquire Spain, Good Morning America, The Today Show