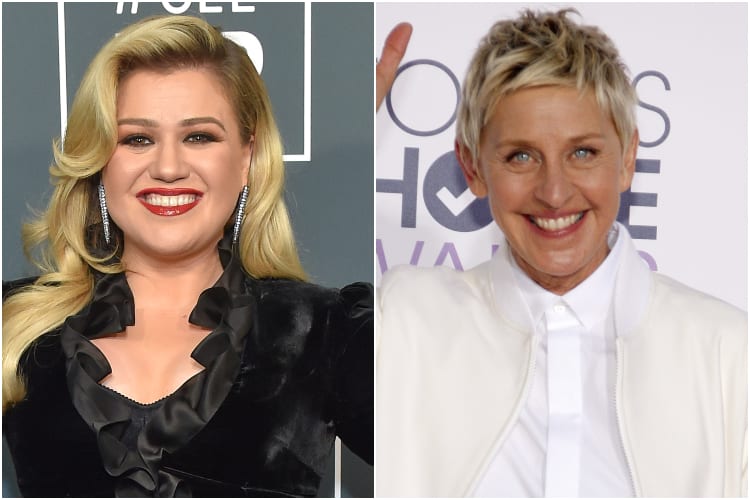 As you've probably heard, Ellen DeGeneres is leaving daytime television. Now, pop star Kelly Clarkson and her talk show will move into DeGeneres' time slot. Let's take a look at what will change when Clarkson takes over!
The Kelly Clarkson Show Moves To A New High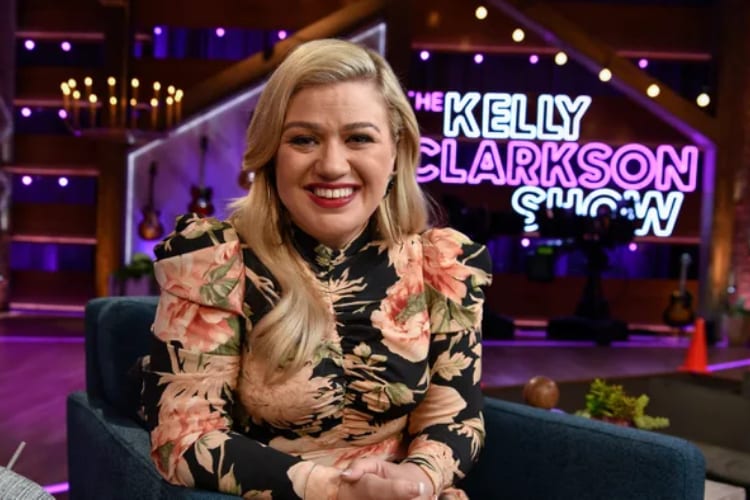 In case you missed the news, Ellen DeGeneres will end her daytime television show early next year. "It's going to be really hard on the last day, but I also know it's time," she said when she announced the ending of her show. "When you're a creative person, you constantly need to be challenged—and as great as this show is, and as fun as it is, it's just not a challenge anymore. I need something new to challenge me." So what will happen when DeGeneres finishes her 19th season? Well, NBCUniversal has announced that The Kelly Clarkson Show will take over the time slot, starting with its third season.
While The Kelly Clarkson Show has truly grown during its first two seasons, the team cannot wait to see it grown even more in the third! Plus, in 2020, it garnered three Daytime Emmys as well as one for the Outstanding Entertainment Talk Show Host. "These are remarkable achievements for a talk show in its second season," President of the NBCUniversal Owned Television Station, Valari Staab, said in a statement. "By 2022, The Kelly Clarkson Show will be the star of our daytime entertainment schedules and an asset to our early afternoon newscasts." Of course, most know Clarkson from her songs like "Stronger," "Never Again," and "Since U Been Gone." However, expect for her fame to continue to grow and grow as her show becomes even more prominent!
Challenging The Ellen DeGeneres Show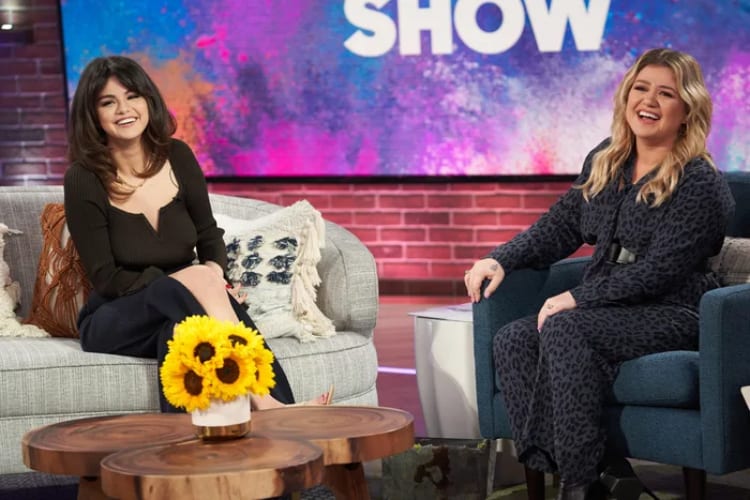 NBCUniversal and the Clarkson team promise that, while the time slot will change, the content will stay the same. In fact, they say that the new time slot will only create more opportunities for the show! "The Kelly Clarkson Show is one of the most optimistic success stories in first-run syndication," said Tracie Wilson, Executive Vice President of NBCUniversal Syndication Studios. "Kelly and our entire production team put their heart, intent and incredible passion into making a show that resonates with people of all ages, cultures and backgrounds. We're working on some big plans for season 3 and are looking forward to becoming the premier show in daytime for years to come."
Of course, as many online have pointed out, this is also a considerable responsibility. The Ellen Show is one of the biggest in the history of daytime television. However, many feel confident that Clarkson and her team can handle the pressure. We'll have to wait and see for sure, though!