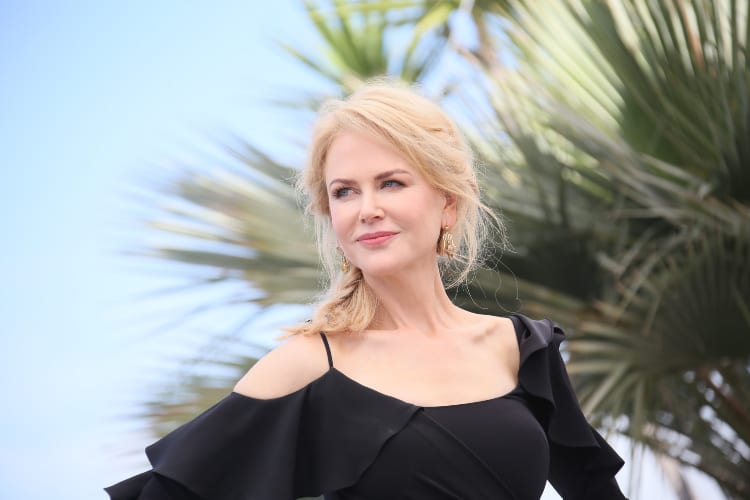 Are you a Nicole Kidman fan? Well then, start getting excited about her new role. She'll portray iconic actress Lucille Ball – and the first photos look absolutely amazing!
Nicole Kidman's New Role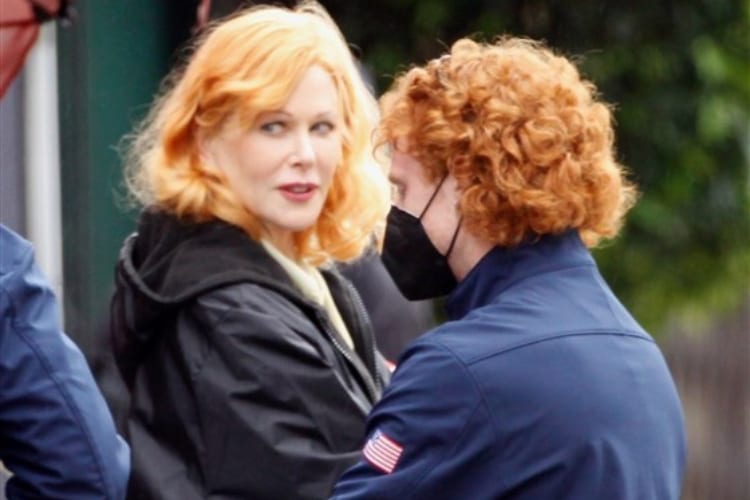 Writer and director Aaron Sorkin made the right choice when selecting actress Nicole Kidman, 53, to portray beloved actress Lucille Ball for his new film, Being the Ricardos. Now, pictures of Kidman in her makeup and wig have emerged online, and the resemblance is uncanny. When first announced, many thought the Australian actress might not work. However, the writer and director behind the biopic always knew he had made the right choice, along with picking actor Javier Bardem as famed Ricky Ricardo.
"I think that the people thought that we've cast them as Lucy and Ricky Ricardo," Sorkin said recently. "The film takes place during a production week of I Love Lucy – a Monday table read to Friday audience taping, with a whole bunch of long flashbacks which are telling the story that got us here – and because there's a table read, there's rehearsals and then there's tape night, we do see moments of them being Lucy and Ricky Ricardo. But mostly they are playing Desi Arnaz and Lucille Ball. And they're going to be fantastic. These are two of the greatest actors ever."
The Oscar-winning actress is also extremely excited about the new role. While it was hard to accept it back in January, Kidman wanted to try something new in the career, especially side by side with Sorkin and Javier Bardem.
About Lucille Ball, Not Lucy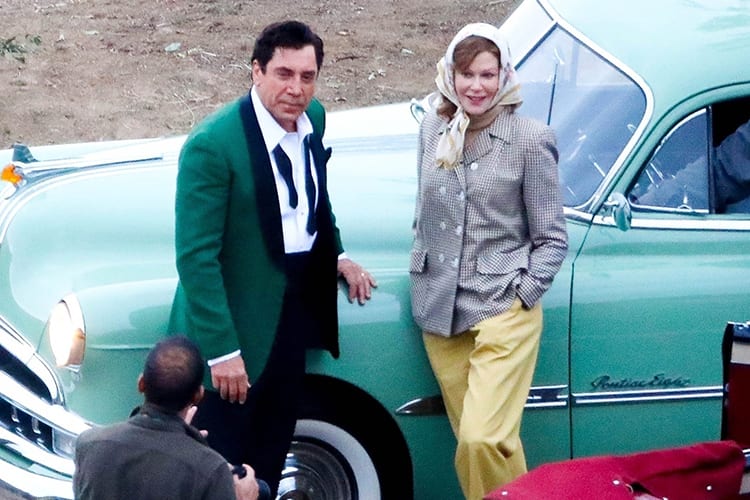 In preparing for the role, Kidman found out that there's much more about Ball than people once knew. "She's an amazing woman," Kidman said. "I'm very excited for people to see what Aaron found out about her and the way he's interpreted Desi and Lucy and the way that it's so rich. I didn't know any of this."
After the pictures emerged online, even Ball and Arnaz's daughter Lucie Arnaz spoke up. She said that Being the Ricardos is not just a behind-the-scenes look at I Love Lucky. "No one has to impersonate Lucy Ricardo nor do the Vitameatavegamin routine, or the chocolate factory routine, or any of the silly things," Lucie said. "It's the story of Lucille Ball, my actual mother, not Lucy Ricardo, and her husband, Dezi Arnaz, my dad, not Ricky Ricardo…There will be humor in the film, but it is a story of the two of them and how they met and what went right with finding the show, what went wrong, their relationship, their love affair."
Outside of Kidman and Bardem, Being the Ricardos has quite the incredible cast, including Tony Hale, Alia Shawkat, Clark Gregg, and Jake Lacy. Sadly, there's no release date set for the movie, so keep an eye out!
Sources: People Magazine, The Today Show