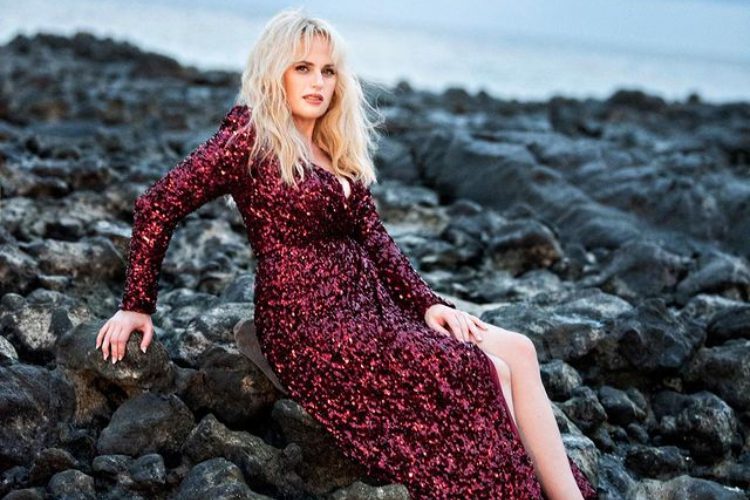 What started as a single "Year of Health" has changed into a total lifestyle overhaul for famed Australian actress Rebel Wilson! Once again, the modern comedy star took to Instagram to show off her incredible body.
Rebel Wilson Continues Her Journey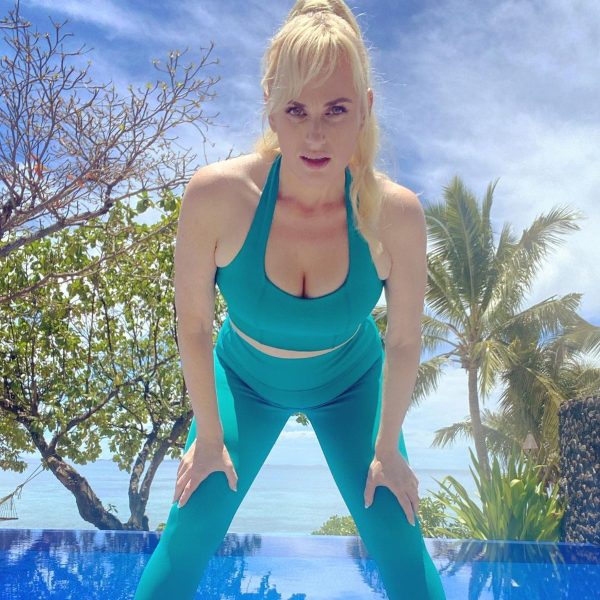 Last week, Australian actress Rebel Wilson, who has lost almost 80s pounds since she started her "Year of Health back in 2020, shared a new photo showing off the fruits of her labor. For those who didn't see the image, it showcased the 41-year-old actress in full workout mode, rocking a green sports bra and leggings, with a pair of pink sneakers and a high ponytail. She captioned the photo "Rebel Rising," along with the winking emoji and #2022.
Almost immediately, the image earned comments from other celebrities, including the likes of Rosie O'Donnell, who said Wilson was "looking fantastic." Meanwhile, The Office's Mindy Kaling dubber her friend "beautiful."
Recently, Wilson revealed why she started her "Year of Health:" she did so, on the advice of doctors, to have a better chance at having a child. However, in the same interview, the actress clarified that her path to becoming a mother remains "a bit unclear."
Wilson continued: "I've been going through a fertility journey for the past two years and I'm hoping at some point I may have a family of my own," she said in the interview with Stellar Magazine. "But it's still a bit unclear whether that'll be the case. I feel like [it's] not over yet. It's kind of an emotional roller coaster. But I've been trying my best, so whatever will be, will be."
Happy With The New Body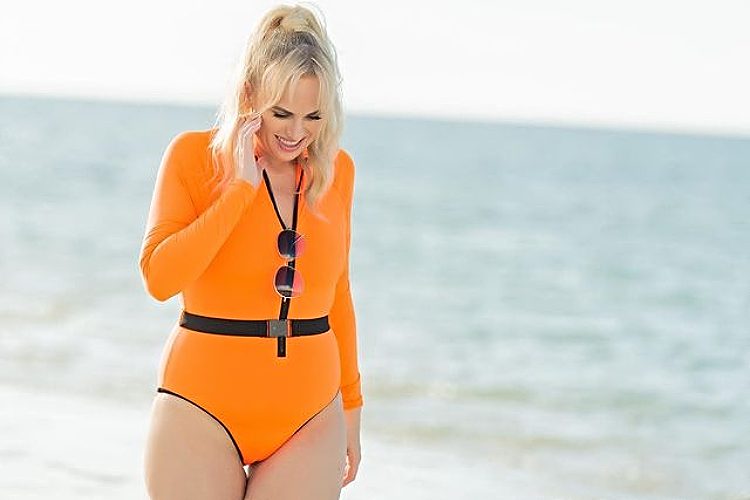 In the same interview, Wilson also talked about her transformation, not being about how she looked, but instead how she felt. "It's not about being a certain size or bodyweight or anything," the actress explained. "It's just about loving yourself and loving the journey that you're on. And to me, the women I think are most beautiful are those who step into their own power."
Believe it or not, Wilson says she received quite a bit of "pushback" even from her own team – that's right! "I got a lot of pushback from my own team actually here in Hollywood when I said, 'OK I'm gonna do this year of health. I feel like I'm really gonna physically transform and change my life.' And they were like, 'Why? Why would you want to do that?' Because I was earning millions of dollars being the funny fat girl and being that person."
While Rebel Wilson always felt "confident" in her larger size, deep down, she knew "some of the emotional eating behaviors I was doing was not healthy. Like I did not need a tub of ice cream every night… That was me, kind of numbing emotions using food, which wasn't the healthiest thing." Now, the actress is continuing her healthy lifestyle – and looking better than ever!
Sources: The Daily Mail, Yahoo! Life