Without a doubt, Reese Witherspoon is one of the greatest actresses and producers around today. Meanwhile, she also clearly has one of the best skincare routines in the business! How does Witherspoon do it? Read on to find out…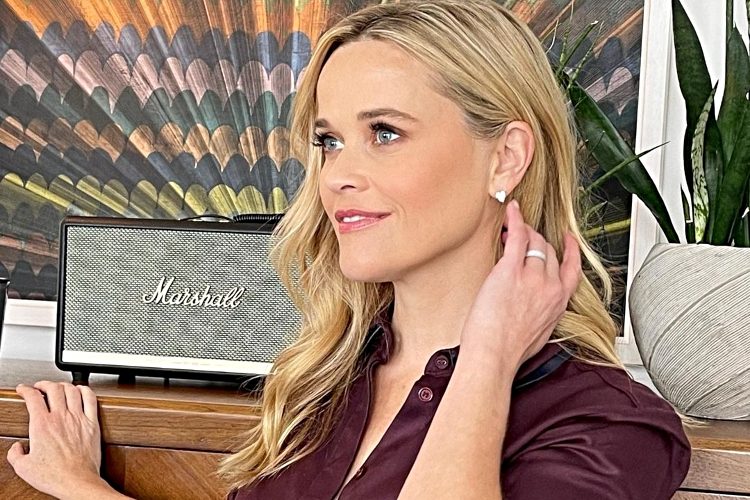 Over the years, clean and plant-based beauty has come quite a long way – much in thanks to 45-year-old actress and producer Reese Witherspoon! Just a decade ago, it was hard to find beauty products with clean, organic ingredients.
Now, thanks to companies like Biossance and ThisWorks, both of which Witherspoon has long supported, it's easier than ever to pick up plant-based makeup. So it's really no wonder that Witherspoon signed on with Biossance in April to become the company's global ambassador and spokesperson!
"I started looking for clean beauty solutions probably like a year and a half ago," told Harper's Bazaar after a Biossance event. "I was in my hometown Sephora and was looking at the Biossance products.
Iconic Star, Reese Witherspoon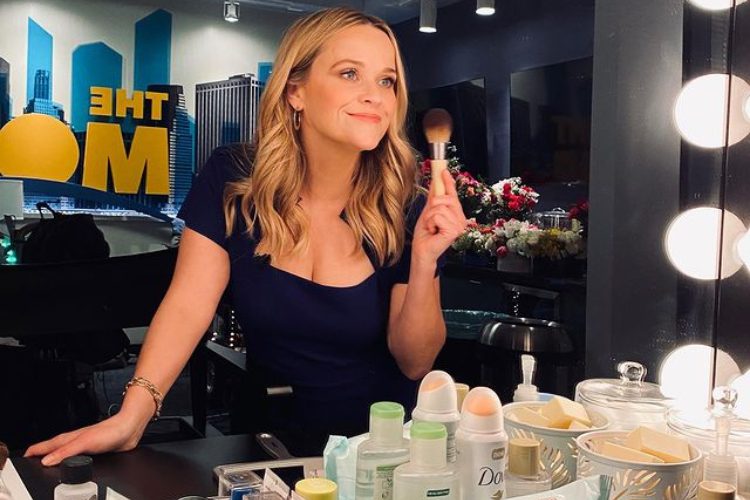 It has such great reviews, and somebody mentioned it to me so I bought a bunch. I just started using them. And I found them so effective, completely luxurious, unlike any other clean product I've ever used. And I was just hooked."
In addition to talking about just how great Biossance is, Witherspoon also revealed her secrets to great skin to Harper's Bazaar…
According to Witherspoon, great skincare products can only get you part of the way to great skin. A worthwhile skincare routine also needs to include a healthy lifestyle.
"I do think it all goes together—you know, getting enough sleep, eating well. I eat well the majority of the week, so I think that has a lot to do with it. One day a week, I get my cheat day, where I eat as much cake and pizza as I want, but I try to be pretty healthy the rest of the time," Witherspoon explained to Harper's Bazaar.
Great Skin Demands Attention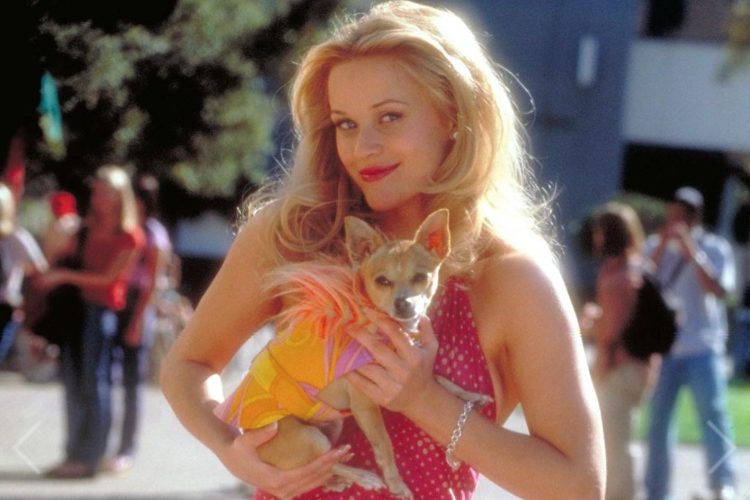 "Exercise is a big piece and drinking a lot of water. I try not to drink too much coffee, but sometimes, I drink too much coffee. But then, you know, as far as skin care is concerned, just really making sure I'm cleaning and washing my face twice a day, particularly on heavy-makeup days, and moisturizing and adding all the serums, because they really do make a big difference."
Afterward, Harper's Bazaar asked Witherspoon one final, fantastic question: which of her famous characters had a skincare routine that most closely matched the actress'? "I mean, Elle Woods [from Legally Blonde], probably," she answered. "Or Madeline Martha Mackenzie from Big Little Lies. She invests a lot in skincare, and is very passionate about the environment as well. I feel like Madeline probably knows the owner of Biossance and maybe has some stock."